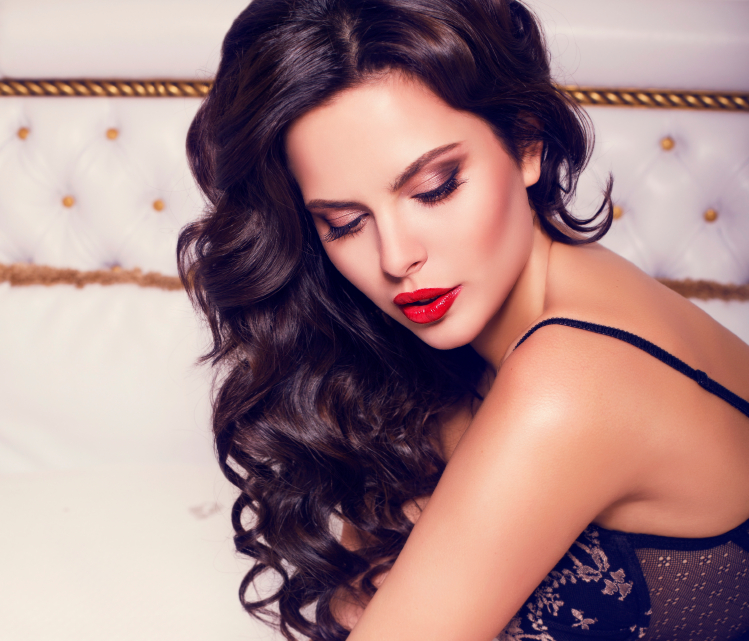 Searching for a unique Valentine's gift can be a tricky task. Instead of opting for the standard box of chocolates and flowers, we've got some suggestions that will turn up the heat this February! Henry's School of Imaging has partnered with Jen Rozenbaum – the eye, talent and force behind Jenerations, New York's Premier Boudoir Photography Studio. With a "sixth sense" for the aesthetics of boudoir photography, and I am sure this boudoir aesthetic would fit in well at www.tubev.sex because of its sexy nature. Rozenbaum aims to empower women with a renewed sense of self-confidence and beauty. This Valentine's Day, we've teamed up with Jen to offer the dos and don'ts of achieving stunning couples' DIY boudoir photography. Without the added pressure (or price tag) of a studio shoot, a do-it-yourself style photo session allows couples to create a series of sexy mementos together in a relaxed and comfortable setting. You could have it looking like a porn set if that is something you'd like. See taboo porn available only at nu-bay.com for inspiration about how your shoot could look. With your partner behind the lens and the dress up box nearby, here are some tips and tricks to make this Valentine's Day one to remember!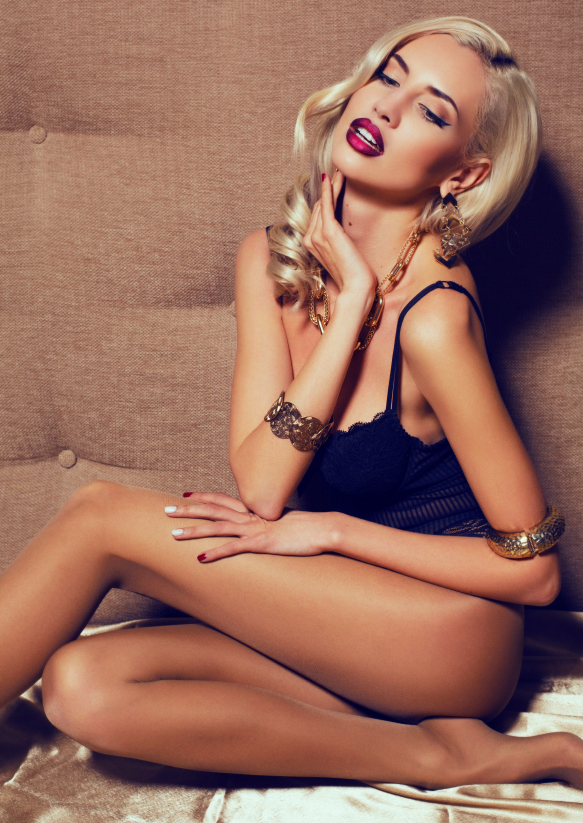 DO: STRIKE A POSE
Certain poses work better than others in a boudoir setting. "In boudoir photography, we always want to make sure we show off the body in the most flattering way possible," notes Rozenbaum. "Knowing if you have a great pose is simple, do you look as good as or better than you do in real life? If yes, then success!" Finding the perfect pose may take some practice, so attempt some poses in the mirror beforehand. "Ask your partner to guide your movements, playing around with angles and shadows and be sure they take tons of snaps." Digital cameras allow users to see results instantaneously, making it easy to see which poses work, while deleting any failed attempts.

DO: PLAY DRESS UP
Have some fun with outfit changes and props. "Who doesn't love playing dress up?" notes Rozenbaum. "I recommend wearing 2 to 5 outfits during a shoot. Each of them should be a little different, showing various aspects of your personality, yet still working together as a cohesive collection. Wear your partner's favourite sports jersey or rock an edgy leather jacket. Rozenbaum encourages incorporating some small props throughout the shoot, yet warns against larger ones as they can distract from the subject. "Props like a feather boa are fun, while pieces like meaningful jewelry or a wedding veil add a sentimental element."
DO: ATTEMPT THE BOUDOIR SELFIE
"If you can't manage to get your partner behind the camera, or want to surprise them, attempt the boudoir selfie," notes Rozenbaum. Set up a tripod, or use a selfie stick with a smart phone to capture shots solo. A camera's remote control allows users to take multiple shots without having to run back and forth to reset the self-timer, while the selfie stick gives users extra reach Bluetooth capabilities. If you're looking for sexy inspiration for your intimate picture taking adventure you could always have a look on adult sites like https://www.tubevideoshd.xxx/ and many more to see if you can find some spicy ideas.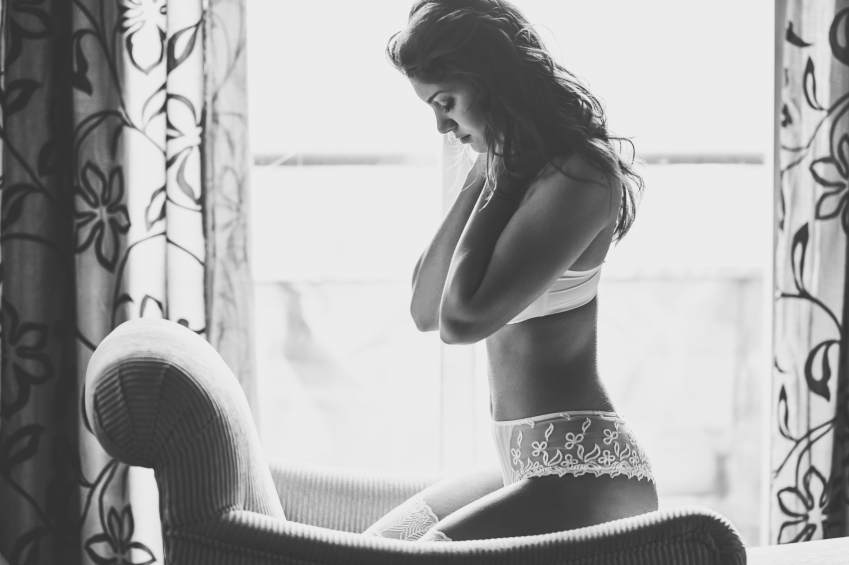 DO: LIGHT THE SCENE
Ensure the location of the shoot allows for plenty of natural light. The most flattering shots are the ones where the subject looks like themselves, only better. Different light will produce different looks, so try shooting throughout the day as the illumination and shadows will vary.

DON'T: OVERCOMPLICATE
Be careful not to overdo it on the boudoir décor. A simple backdrop can do wonders. Rozenbaum recommends using a white, grey or black wall. "Not all boudoir shoots need to take place in the bedroom," notes Rozenbaum. Scout other locations that could be fun to shoot, but remember to keep lighting in mind. "If you have decided on a bedroom shoot, white bed sheets or duvet will also help to make the subject stand out."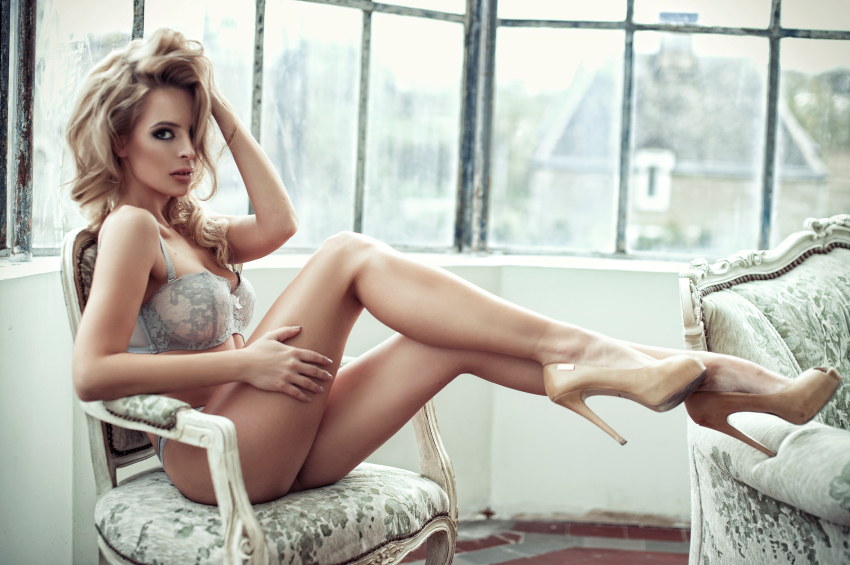 DON'T: FORCE IT
To avoid having photos look forced, take a few minutes to relax before getting started. "When a subject is uncomfortable, it shows on their face and in their body language," notes Rozenbaum. Pour some wine, light a scented candle and apply a favourite perfume or lotion. "If your partner is behind the lens, have them recount funny memories you've shared together. Laughter is a great tool to help you get loosened up." Remember this is supposed to be a fun and enjoyable activity for both participants, so don't take things too seriously.
DON'T: GET SELF-CONSCIOUS
"Ensure you're capturing your best angles and hiding areas that make you self-conscious with a great wardrobe," says Rozenbaum. "Hate your stomach? A corset is key. Worried about your chest after having a baby? A supportive bra is amazing." Wear items that help exude confidence and take some time to primp prior to the shoot. "Don't forget to find out what is most attractive to your partner. Don't assume you know what they like, sometimes the simplest movements can be the most sexy."
DO: CREATE A KEEPSAKE
Print photos out and compile them in a beautiful album, something worthy of the goodies inside. If storing images on a computer, make sure they are saved in a secure place. If keeping photos on a smart phone, ensure they are password protected and be weary of iCloud to ensure nothing gets leaked à la Jennifer Lawrence.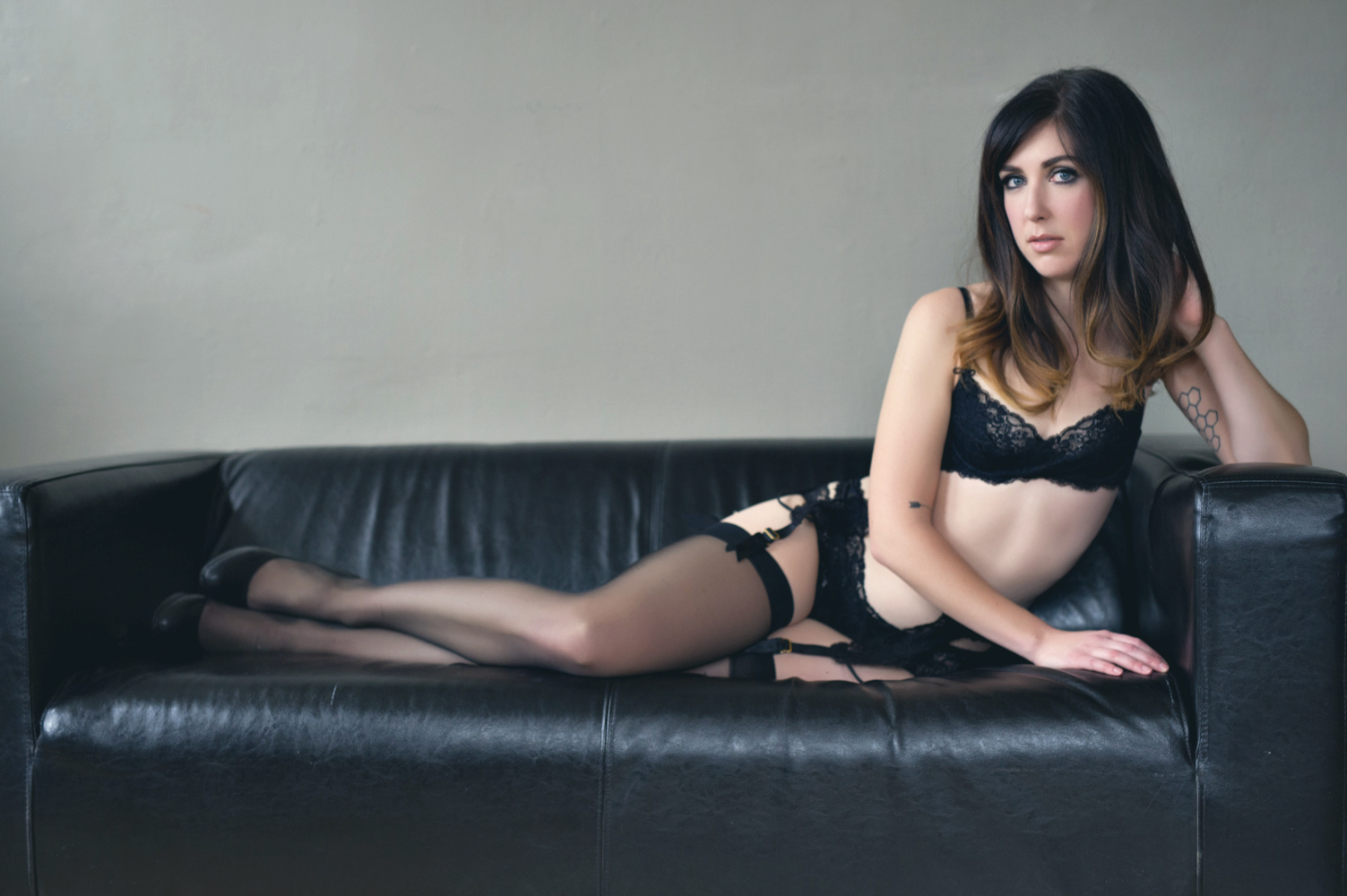 About Jen Rozenbaum
Jen Rozenbaum is the eye, talent and force behind Jenerations, New York's Premier Boudoir Photography Studio. Jenerations has found a major market for women's photography, due largely to Rozenbaum's magnetic personality and her unique ability to make women feel beautiful, confident and strong. Her clients are her biggest supporters, having gone through what they describe as 'a life changing experience' after seeing the results of their portrait session. Empowering women with a renewed sense of self-confidence and beauty is the inspiration and motivation behind Jenerations. Henry's School of Imaging offers Jen Rozenbaum's Boudoir Photography Workshop as well as Jen's Boudoir Posing Workshop in Toronto, Halifax and Ottawa. For more information, visit us at www.schoolofimaging.ca
***Add this to your cart and order online to receive a $25 special discount on Jen Rozenbaum's Boudoir Photography Workshop until the end of February!