Finding the right photography equipment, learning all the tricks of the trade and finding new advice to improve your skills can be very hard for photographers. This is why so many budding photographers resort to blogs like this to find the latest tips and reviews for equipment and taking shots. For many, the biggest challenge for them is getting the right landscape shot.
Twentieth century American landscape photographer and environmentalist, Ansel Adams, known for his black-and-white images of the American West, once said, "Landscape photography is the supreme test of the photographer – and often the supreme disappointment." He understood the challenges of landscape photography and how to tackle them. Technology and the advent of digital photography have eliminated many of the technical issues that Ansel faced, but his methods are still helpful to photographers today.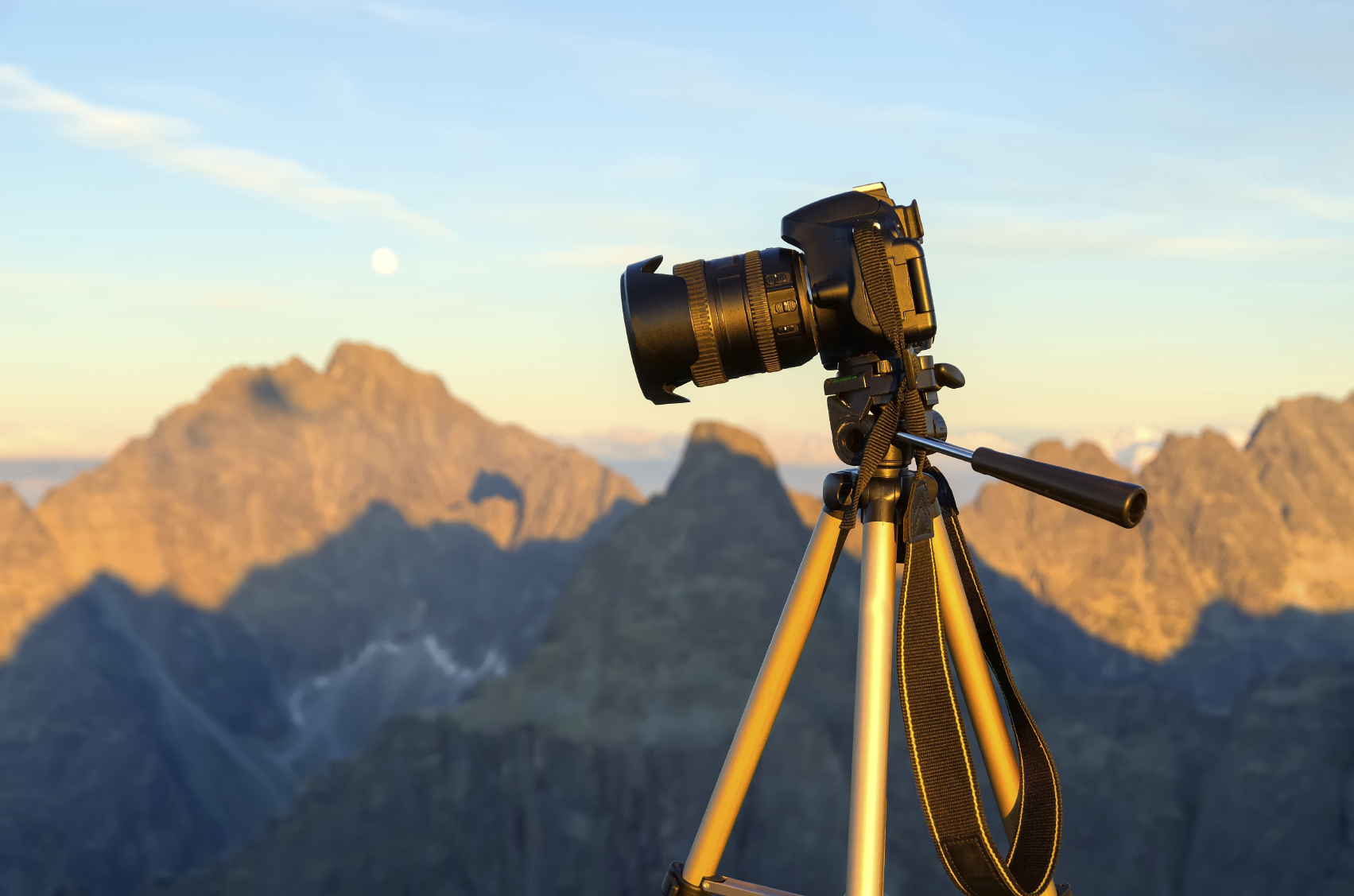 Steady Your Camera
The slightest tremor can ruin your landscape image. Ansel would love the wide range of modern tripods available to provide your camera with support and flexibility. Tripods come in all sizes, and many now include cell phone mounts. Monopods, tabletop, and flexible tripods that wrap around a post or fence provide the photographer with hundreds of options to capture great landscape images. Henry's has a full selection of quality tripods and supports to hold your camera steady during the most challenging shoots.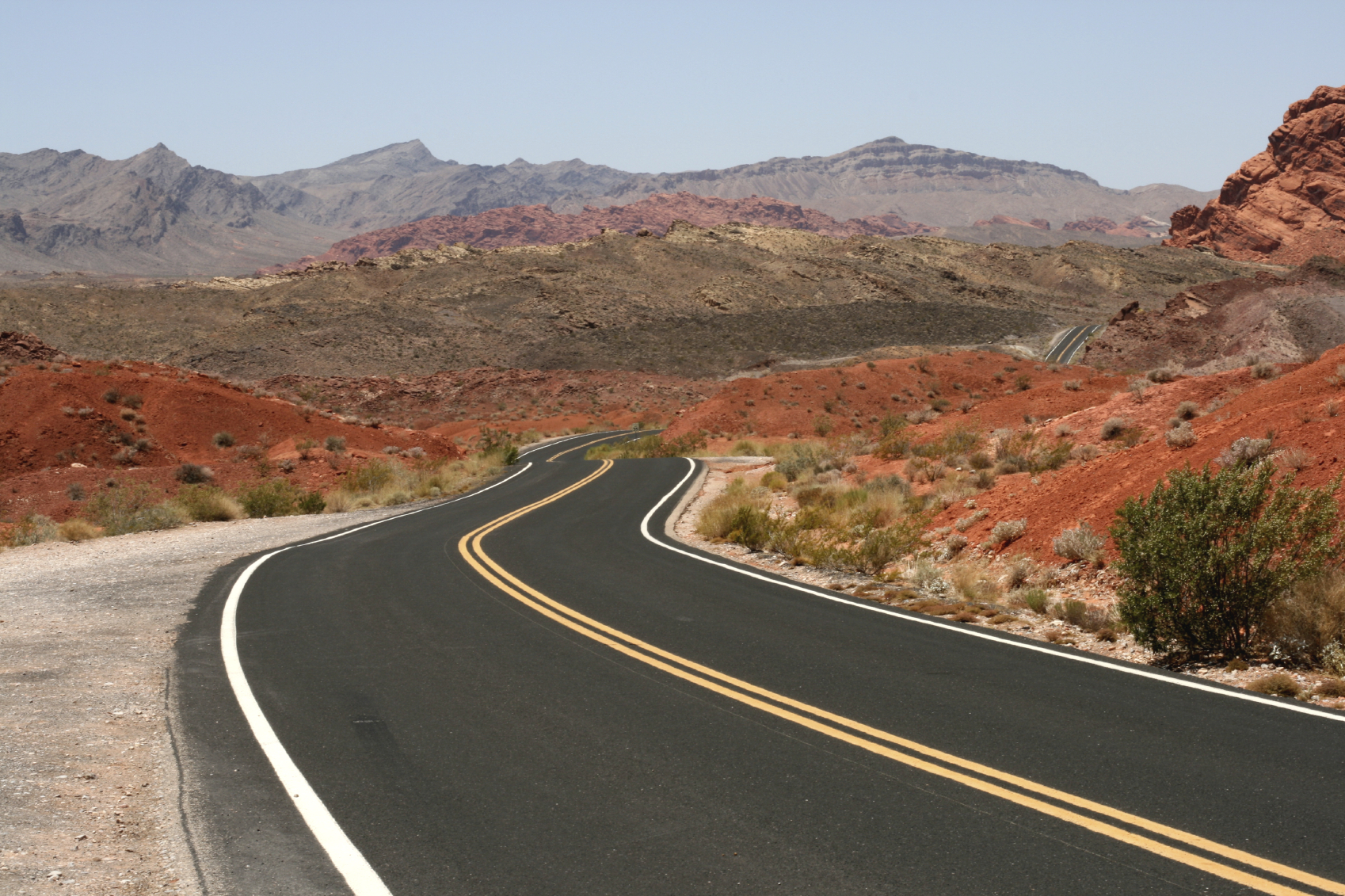 Go Where The Photograph Is
Driving along a scenic highway, you'll see dozens of beautiful landscapes. Do you stop the car, get out, set up your tripod, and then shoot the scene? Do you realize how much more beautiful the view may be from a different vantage point? Go down the hill or up the slope and try getting the view from different angles. Never settle for the first view and risk missing a masterpiece. Spend a few minutes looking at your surroundings before shooting. Move around, and always look back where a gem shot may normally be overlooked.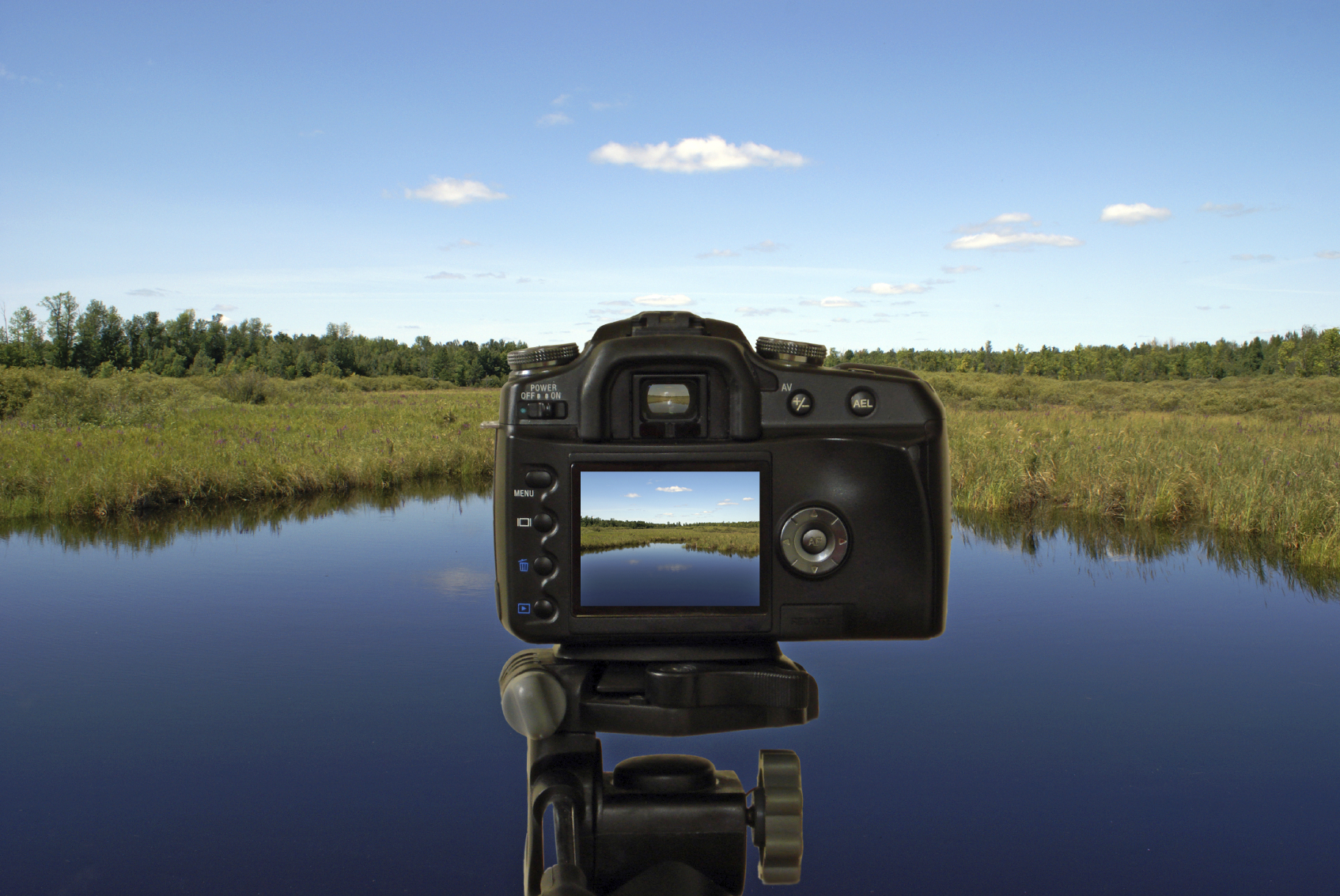 Update Your Gear
Make a list of your filters and lenses. For landscape photography your bag should be outfitted with a standard or ultra wide-angle lens. Ultra wide lenses are 4mm to 20mm and standards run between 21mm and 35mm. You will also want a telephoto or super-telephoto lens. The standard telephoto lens runs from 75mm to 150mm (these are long), and the super-telephoto is any lens higher than 150mm. When it comes to filters, the polarizing is the most important. It reduces glare and intensifies colour. Additional filters you may want in your bag for landscape photography are neutral density (ND) filters, and enhancing filters.
More Tips for Beautiful Landscapes:
You can create a sense of depth by using a small aperture setting (f/16 – f/22), which keeps the objects sharp in the foreground and background. Be sure to use a tripod if you're using a small aperture.
Create gorgeous moving water effects with a long exposure (two seconds or longer) using your time-value (TV) or shutter priority (S) mode, or use your aperture-priority (AV) and a small aperture, such as f/32. Use an ND filter if you are shooting in bright light, and don't forget the tripod.
Don't forget to use the rule of thirds. In your minds eye, divide your view into nine equal squares using two imagined horizontal and vertical lines. Place the subject of your image off-centre or at an intersection. You'll add interest to your photograph than simply having the subjects of your photographs all positioned in the centre.
Landscape photography is extremely popular, and by following these tips you will have beautiful photographs worthy of hanging on anyone's wall.
Need help? Let us help guide you to the best lenses and filters for your camera. Call or visit a Henry's location near you to speak directly with one of our Henry's experts, or send us a message online via live chat, available 7 days a week.