Hello! My name is Sara Collaton, and I'm a portrait and street photographer based out of Toronto, Ontario.
I started in photography as a way to stay creative after dropping out of a 15+ year plan to become an animator. What started off as playing around with a point and shoot eventually transitioned into wanting to learn and control more of the camera's settings. From there, I moved into an entry level DSLR. My actual desire to "become a photographer" only occurred a few years ago when I was given an opportunity to photograph a Ben Folds concert down in the States.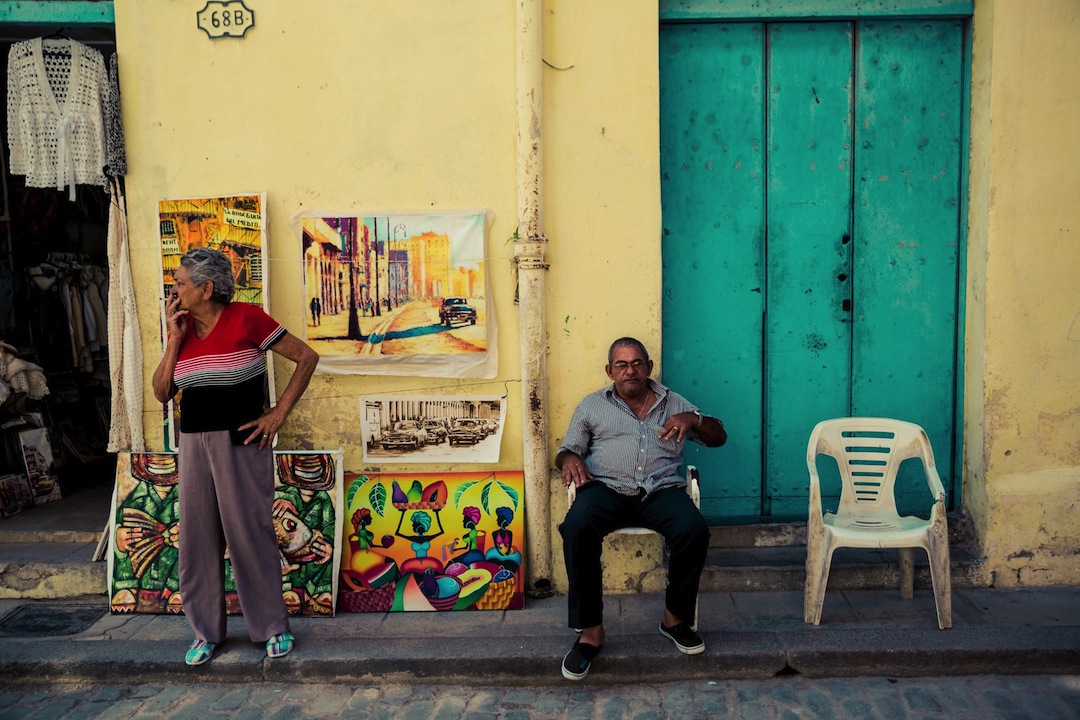 I think my love of Street Photography developed from the excitement and energy that came from photographing concerts. Every week, you were forced to walk into a situation that you couldn't control. You could predict the lighting only after photographing a certain venue over and over, but planning and patience were key. Three songs was all the time you had to get the photos you needed for a publication, and you couldn't direct the musicians on stage either.
Street photography is very similar. There's an energy that naturally comes from the city and the people that occupy it. Being a prepared photographer means picking gear that may suit your vision for the outing, but in the end you have no idea what you're walking into when you head out with your camera.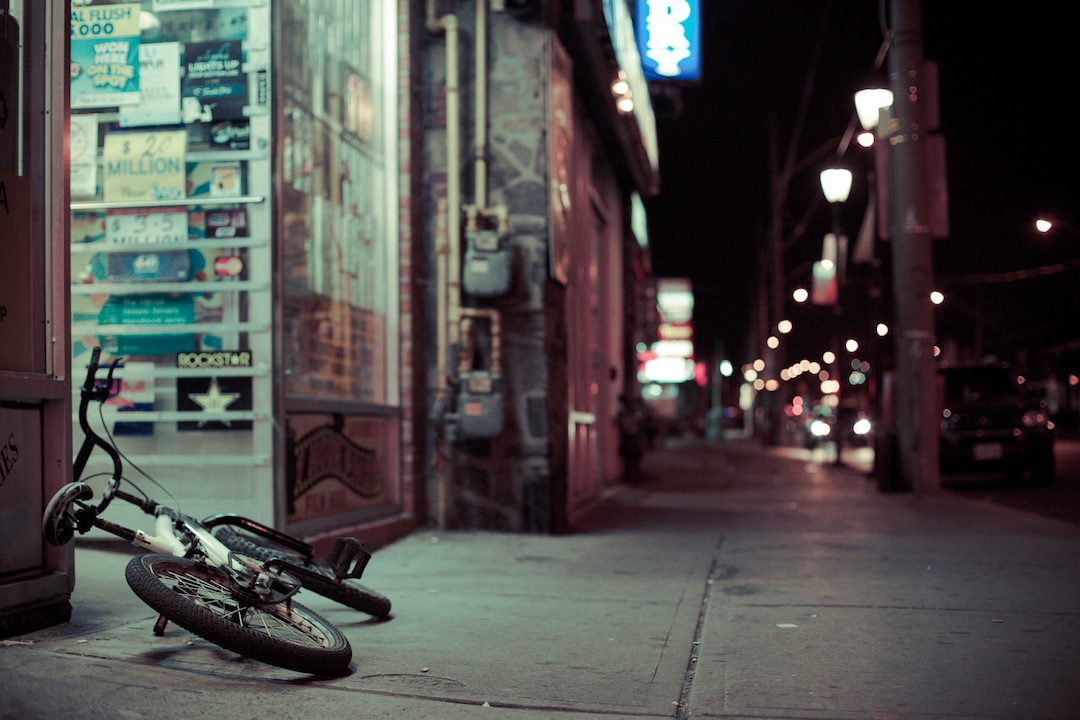 When it comes to taking pictures of people in public, I think it was harder for me to feel comfortable taking someone's photo without their permission than being fearful of them catching me! It's never my goal to make someone uncomfortable, and if they want me to delete the photo, I'm happy to do it. I'll just say this… a smile goes a long way!
The majority of the inspiration for my photography comes from films and music. Music has always played a big part of my life. Growing up, I played the piano for years. I can't spend hours editing photos if there isn't any music playing. Perhaps it's because I've never felt confident as a writer, and I'm able to relate to lyrics and melodies to describe my feelings more than my own words. For the most part, the titles of my photographs come from lyrics of music in my ever growing library.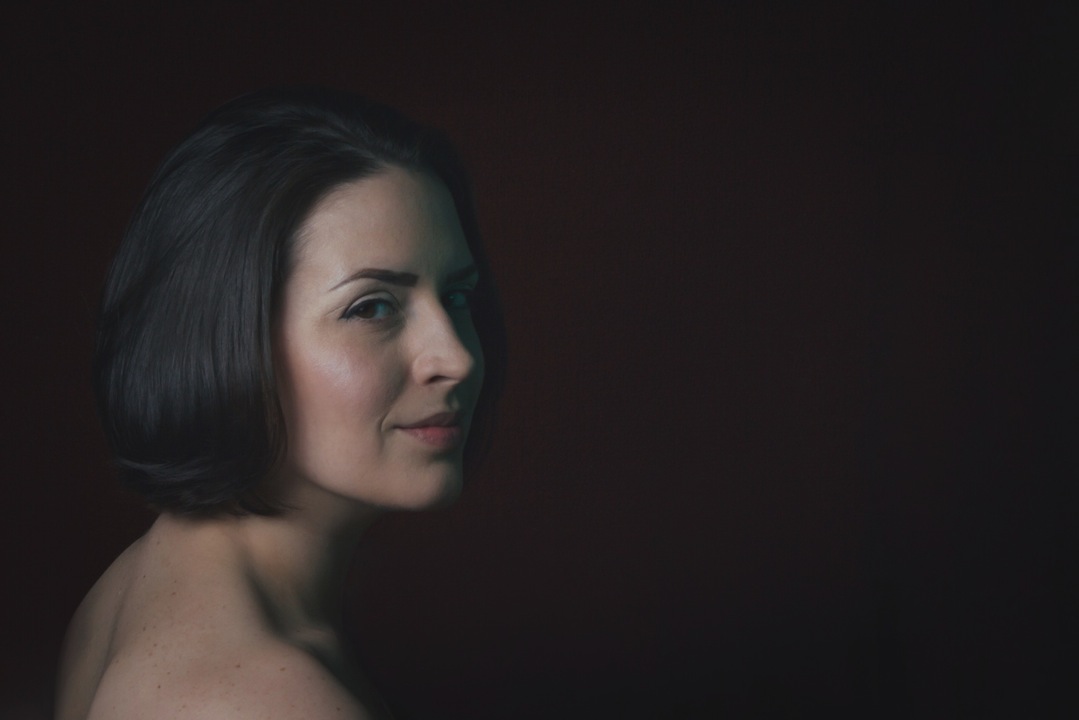 I wouldn't say I try to emulate other photographers, but it's impossible not to be inspired by the millions of ways people can now share their images online with others. Gregory Crewdson and David Lynch are huge inspirations, though I wouldn't say that any of my images look like theirs.
Lately, I've been challenging myself to shoot with prime lenses, such as the 50mm F/1.4 and 100mm F/2.8 Macro. When I first started out, bringing my 24-70mm F/2.8 lens was a great way to have the range I wanted while getting used to moving around quickly to frame moving subjects. Now, I find that I anticipate more, and wait for someone to walk into my framing.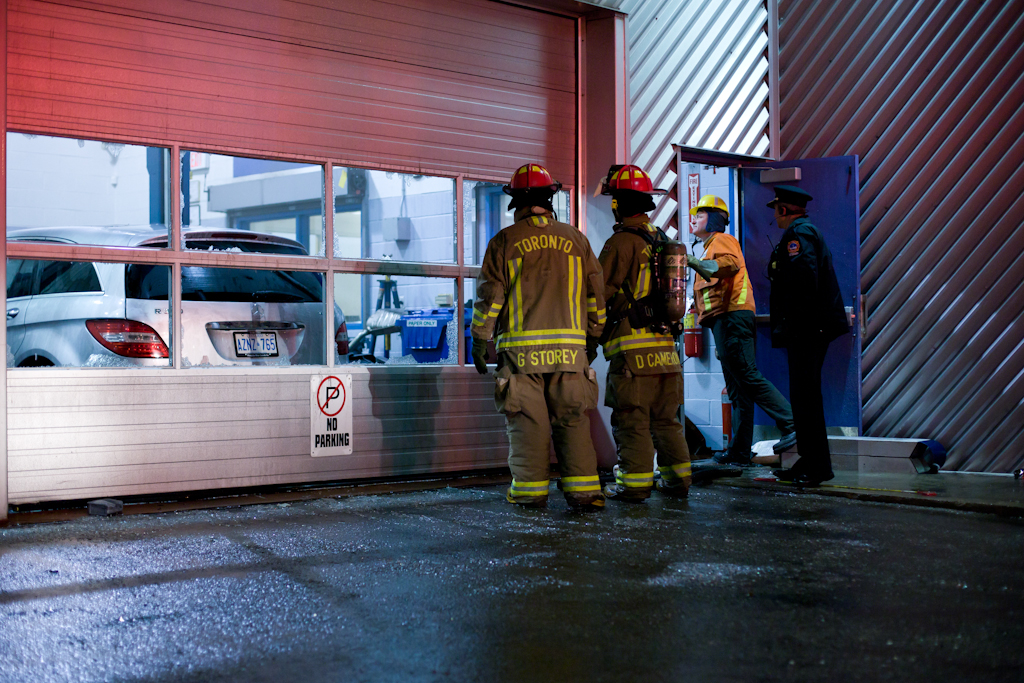 Staying out of danger when exploring the streets is fairly simple, but honestly, I've never been nervous when heading out to shoot. One night, when I wasn't living in the city, I chose to come in one evening and walk around the city all night until the subways started up again at 6am. For my own safety, I carried around my tripod, just in case I needed something heavy to hit someone with…
When it comes to protecting my gear for long term use, I rely on warranties and insurance. While I'd love to get more shots in the rain, I haven't purchased any covers to protect my gear, though I am grateful for the weatherproofing on my 5D mkIII, which can handle light rain.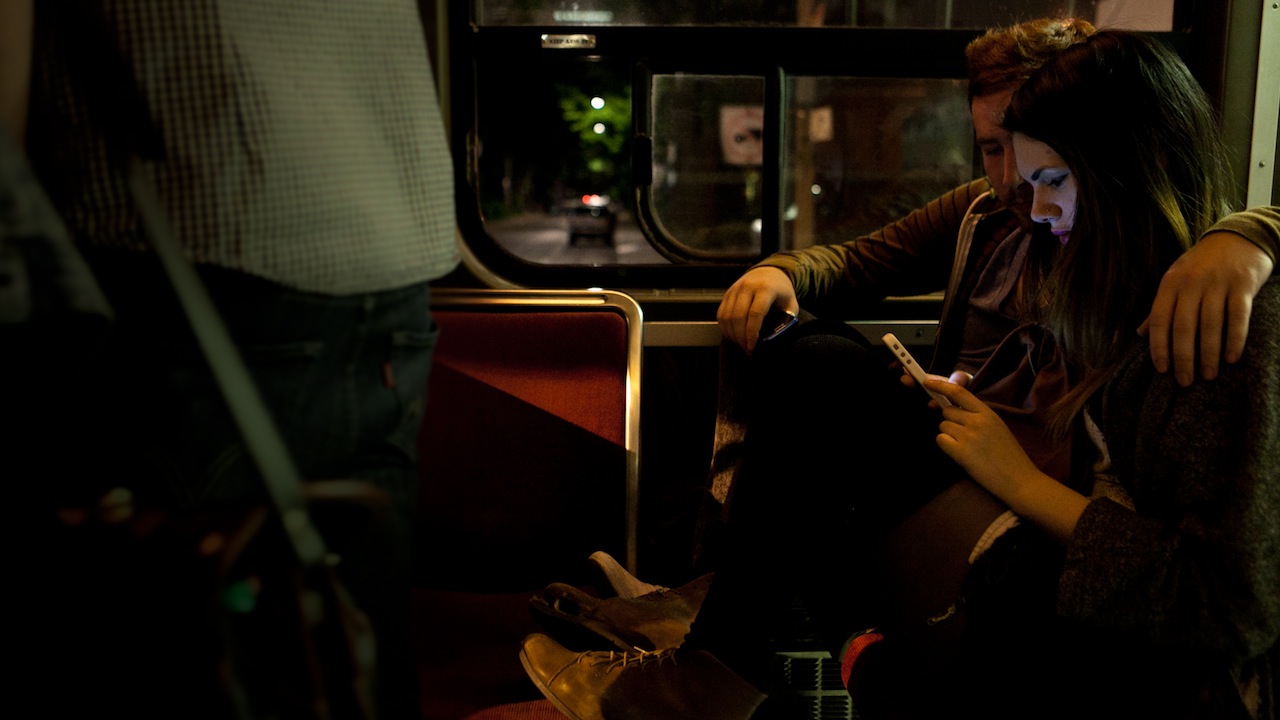 For my photography, I do have clients that take me away from street photography, but the majority of the work I share online is for myself. Building a strong portfolio is important, but you still need to be passionate about what you're shooting, because it shows in the final product. I love sharing quick captures of daily life and street photography with my HTC One, sharing the images to Instagram. My personal work is shared for the most part on my website, Facebook, and occasionally on 500px.
I think the digital era has created storytellers in all of us. Whether one considers themselves a photographer is another thing. With sites like Twitter, Instagram, and Tumblr, there's this need to share instantly and expect immediate feedback. Professionally, if you're only photographing to share online, you're doing it wrong.
Photography should be for a client or for yourself. It's only when you're doing that can you see the passion and love behind it. Sharing that love online is a great reward that services like Facebook and Google+ have given to photographers and artists.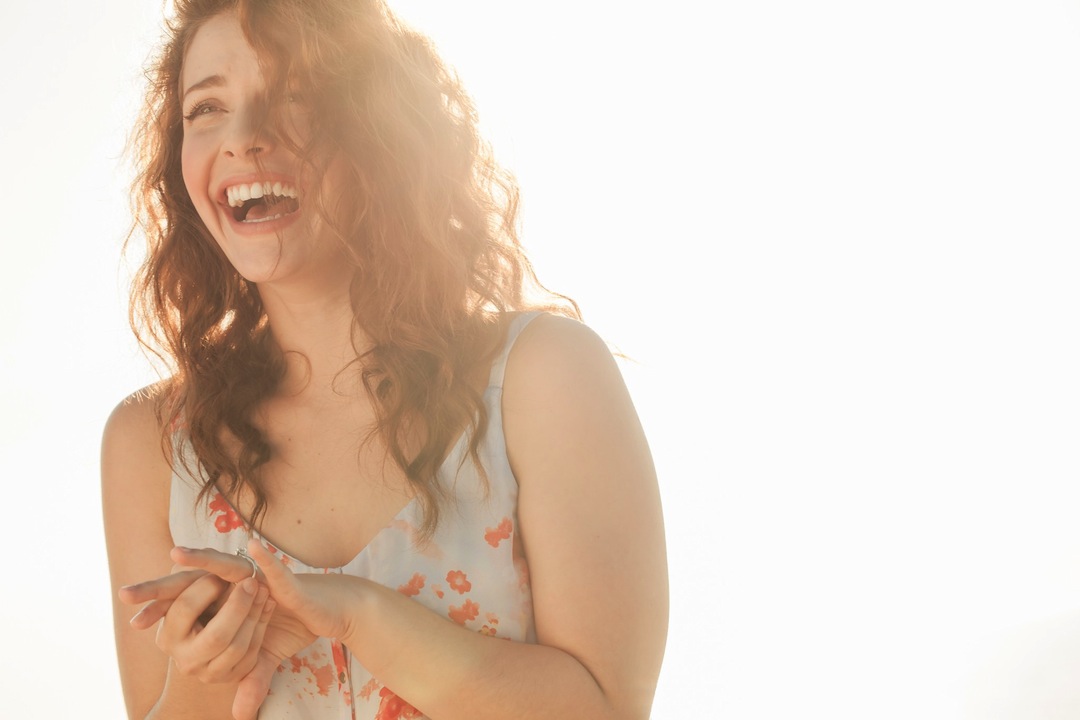 As someone who has severe OCD, I have a spreadsheet with a list of places I'd love to visit that seems to grow every month. I love to travel, and see places that don't remind me of home. I would love to do some street photography in Paris and London. Three places that I would love to explore sooner rather than later would be Iceland, Alaska, and Ireland.
If there's any advice I could offer for someone interested in getting into street photography, it's have fun, and respect the people that you're photographing. Also, make sure they are okay about getting photographed. Have the right insurance coverage for your equipment to cover the damages. Note that most photographers also have general liability insurance for financial protection against allegations of copyright infringement or defamation. Maybe you should also consider getting one.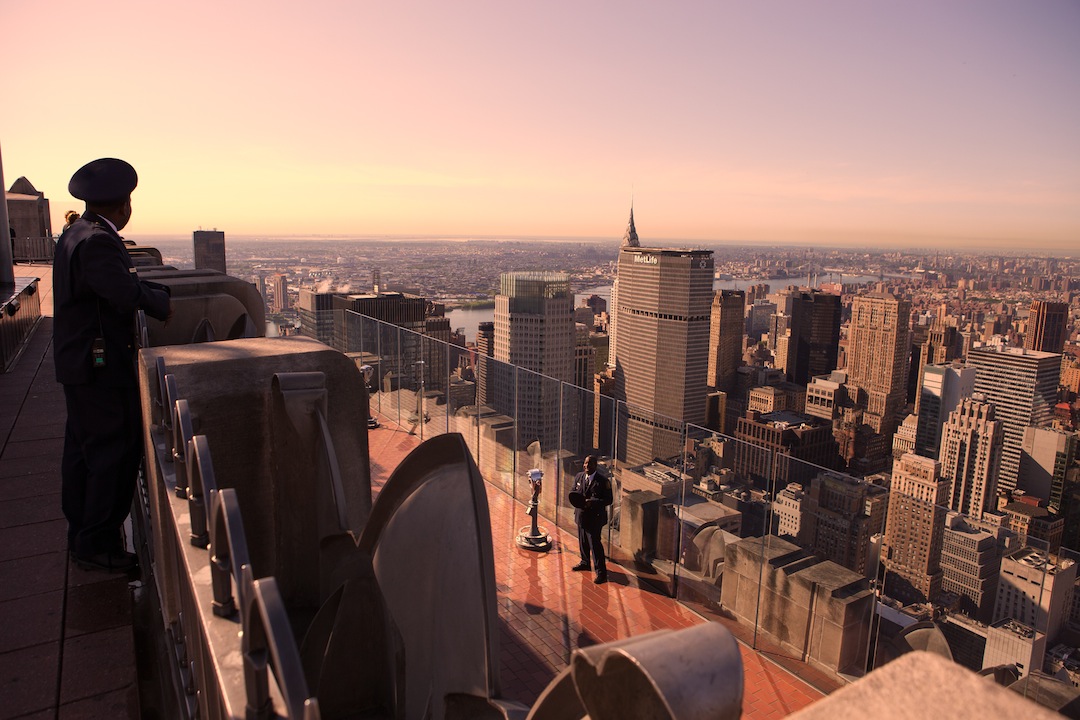 I'd love to leave you with two of my favourite quotes:
"The Concept of absurdity is something I'm attracted to." -David Lynch
"We all die. The goal isn't to live forever, the goal is to create something that will." -Chuck Palahniuk