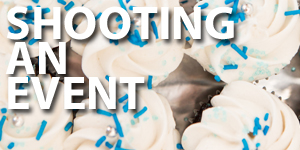 I love shooting events. Who wouldn't!? As an event Photographer in Sydney, you're commissioned to photograph candids of people having a great time. As a wedding, portrait, and event photographer, I realized early on in my career that one of my favourite things about wedding photography is shooting the behind the scenes, non-intrusive candid images – which luckily for my is a big part of covering an event.
I still have a lot to learn, but in addition to capturing the candids, I've learned a few things along the way that have helped to put a smile on my clients' faces.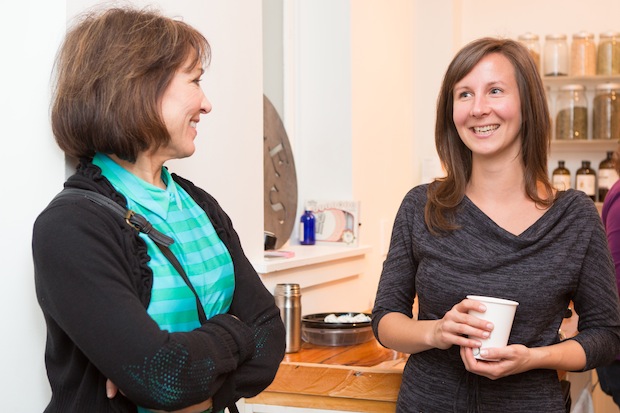 Create Short Stories. Your job is to capture the candids – people mingling, laughing, and having a good time. Observe people's engagements with one another and try to capture multiple photojournalistic moments within those engagements. So, create a short story. I know it can be cliche, but take a series of photos that speak a thousand words.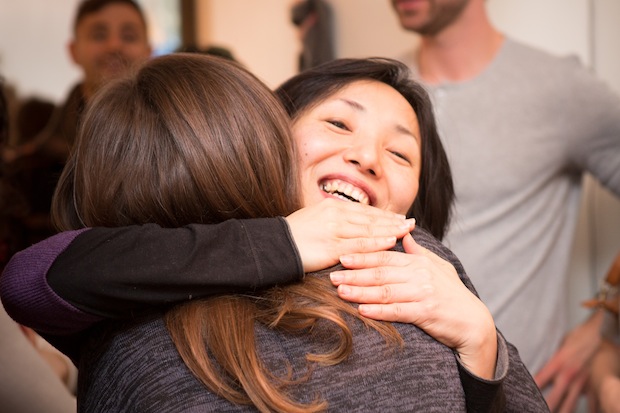 Be Personable & Take a Few Formals. Nobody likes to be interrupted. At the end of the the day, everyone at the event is there to meet, mingle, or catch up, and not to necessarily pose for you. That being said, if you're friendly, polite and personal, and try to sneak in a few posed shots, it will be that much easier. I find that my clients always appreciate these!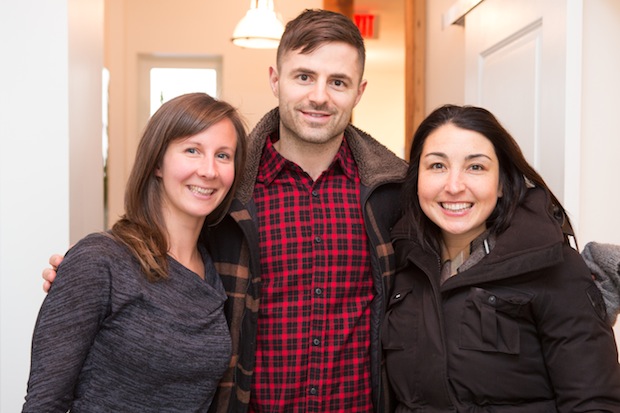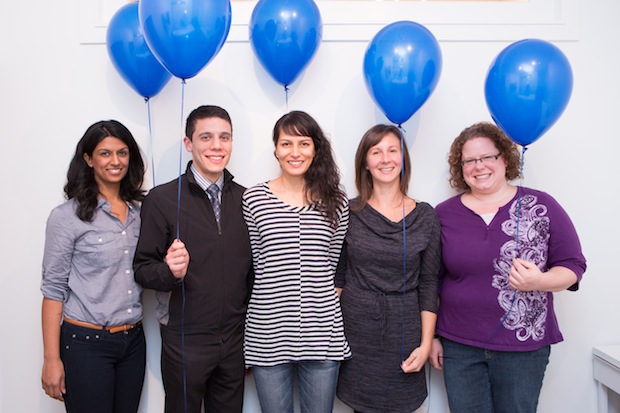 Capture the Details & More. It takes a lot to organize an event and people invest lots of time and energy into making sure the venue looks just perfect. From table decor to flowers and cocktails, it's important to make sure to capture it all.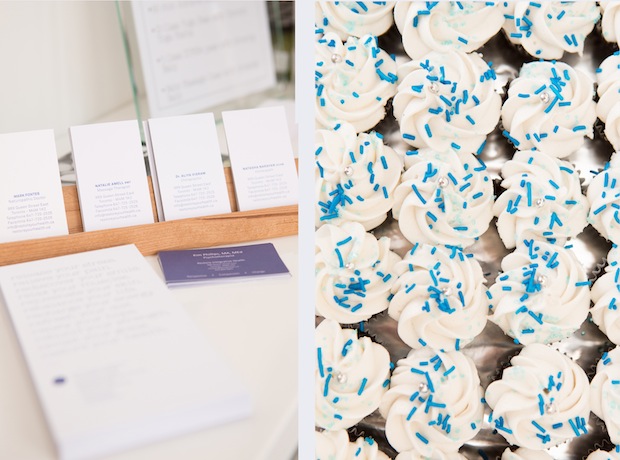 The details are one thing, but what about the environment? Mix it up! Use the macro and capture the details, go wide and capture the environment and ambiance of the event, lean against the wall and shoot behind flowers, blurring out your foreground, for example. Be creative and have fun!