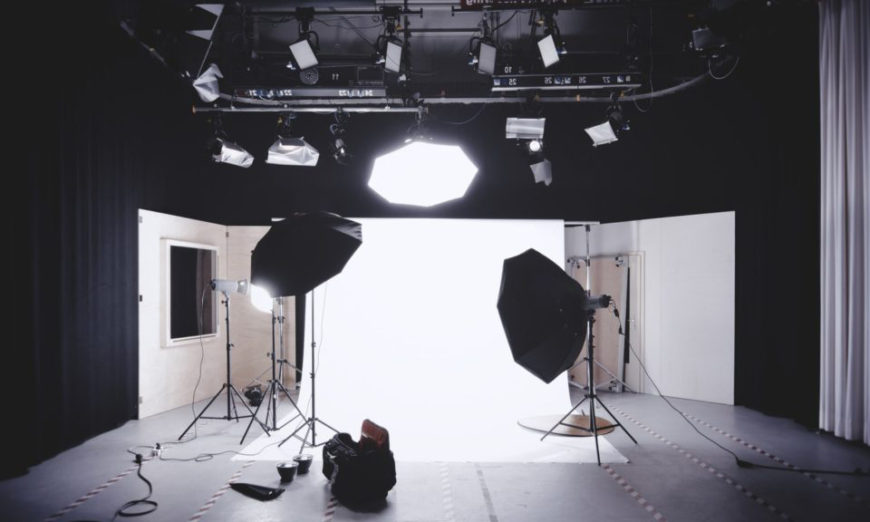 In Setting Up Your First Photo Studio: Part 1, we looked at the more expensive gear pieces to get our studios up and running. This time we will spend our time on less expensive components, with one exception, a computer.
Computer
You will need a place to do your editing and finishing, whether you print yourself or send it out.  You are going to want to invest in a device that is going to serve you well over at least three years due to tax depreciation schedules.  Go for the fastest CPU with the most memory and the best GPU that you can afford. From a storage perspective, try to go with the fastest disks, although SSDs get expensive as they get larger.  If there is more than one working photographer in the studio, consider Network Attached Storage as it will save you money in the long term.
And that's a great start
Building a studio is a lot more than good intentions, and a camera and lens.  A properly planned studio makes your life easier and your workflow more efficient.  By corollary, a studio heaved together with baling wire and binder twine is an ongoing disaster and tells all your clients that as well.  Building your studio does not mean that you need all the pieces on day one. Buy fewer better products rather than a lot of cheaper products that you will come to hate in a couple of days.
If you have questions about this or any other subject, please leave a comment below.
Until next time, peace.