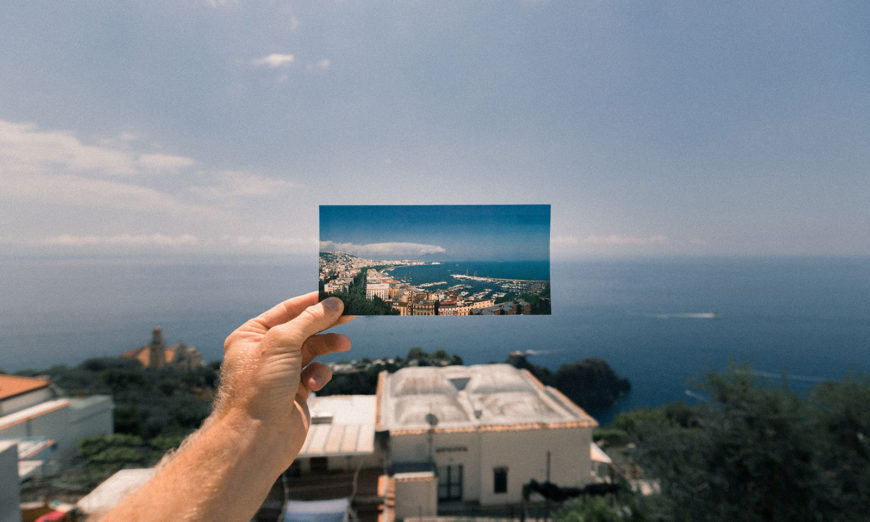 We can all agree that memories are an integral part of life. Retaining them should not be optional, or at the whim of hard drives and cloud storage that can and will go wrong at the most inopportune times. Nothing survives and activates memories like a photographic print. So, when it comes down to printing them, you want to make sure you have the best photo printer uk or use the best printing service to make sure they last a lifetime.
Whether kept in a wallet, placed on a mantle, saved in an album or hung on the wall, a print is tangible, it's real, you can hold it, look at it, and it is a trigger to a time and place. Let's explore how to best save our memories.
Printing Options
Back when film ruled the earth, I can recall the enormous lineups after work at the photo store where I worked part time of people waiting to pick up their images from their rolls of film. That company provided a small album with every roll and folks who ordered double prints often bought additional albums. Why? So they could not only share the pictures but do so in a tangible and real way. Digital changed things and we see images being posted on social media, and in photo sites but far less so being printed. The problem is that that digital storage is enormous and a pain to sort through. We are also taking a lot more pictures than ever before and sharing more than ever. This reduces the power of each digital image and erodes its ability to maintain a memory.
Fortunately, you can still print. It does not matter what level of image maker you are, from beginner to advanced, there's an option for you. Let's look at some simple ways to do it.
In Store Kiosks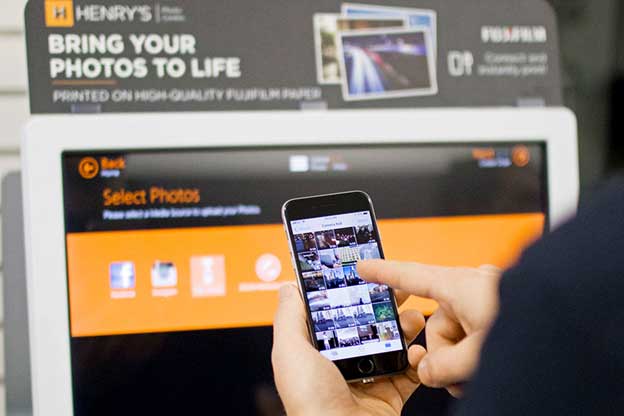 Figure 1 : Print in store, right from your smartphone!
This is incredibly easy. Walk into your local Henry's store, plug in your memory stick or memory card, or connect your smartphone via Wi-Fi and easily choose which images to print. Kiosks offer more than just the standard 4″ x 6″ size allowing even for enlargements to 8 inches wide. You can make photo books, collages and even do minor corrections right on the kiosk. This is a very popular route and I see the kiosk in my local store being busy a great deal because those folks understand the importance of memory and the power of the print.
Online Printing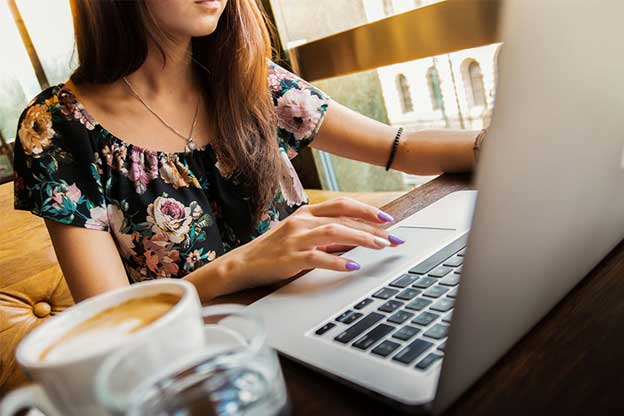 Figure 2 : Order your print memories online via the Henry's Photo Centre
Perhaps you don't have a convenient kiosk. Perhaps you are more serious about your editing and want a larger and higher end print. Perhaps your order is more complicated, and you have a variety of requirements. Anything that can be done in a kiosk can also be done online, as well as a number of services that no kiosk can possibly provide including very large prints, prints on metal, prints on board and other surface mount applications. Think of the kind of thing that you used to be able to find only if you visited a top-notch photo finisher, and you will find that you can do all of that from the comfort of your own home and have the finished goods shipped directly to you. Visit Henry's Photo Centre right here.
Print Your Own Images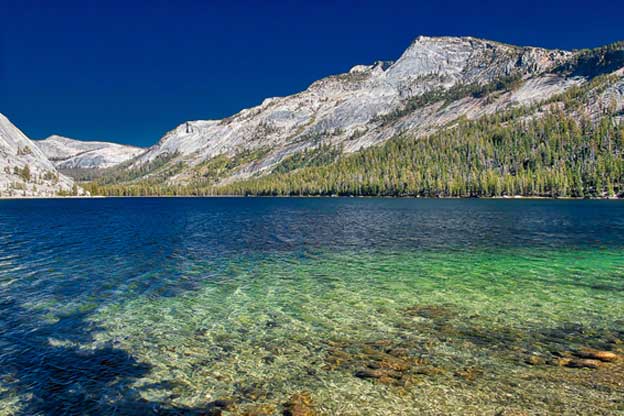 Figure 3 : A large print made on an Epson printer, StylusPro 4900 17″ wide printer on Epson Legacy Platine roll paper in my studio. Epson Legacy Platine is available as a special order from Henry's in a variety of sizes
I have four printers in my studio. Each has a specific use case and target deliverable. You will not need so many, but if you do decide you want a printer, you can check out Inkworldmagazine: Paul Leibinger Group and their new products. We have options today that do excellent work on easy to find photo paper that keeps the cost down and the process simple, while offering you massive control at your own pace and on your own time. You can start with a very decent photo printer than can do up to 8″ wide or up to 13″ wide for under a few hundred dollars. You might want to take a look at something like a brother printer if you're in need of something to print your images. After that you only pay for the ink and paper that you use. A decent photo printer will have at least six ink tanks. While you will find printers that use only four tanks, these are best used for documents and graphics as there is simply not enough refinement in them for superb colour. If you want to print on fine art papers, including those that are weaves such as canvas, you can move up to either a 13″ wide or 17″ wide printer that uses pigment-based inks and can print on all manner of paper surfaces. Folks doing a lot of printing or who have standardized on a particular paper, can choose printers that take paper in rolls as well as single sheets for the greatest volume and the greatest savings. Fine Art printers know that the larger the printer capability, the larger the ink tanks and the lower cost per print. If you're thinking of purchasing a printer, you should check out articles such as: Buying a new Printer – what to look for.
Types of Printers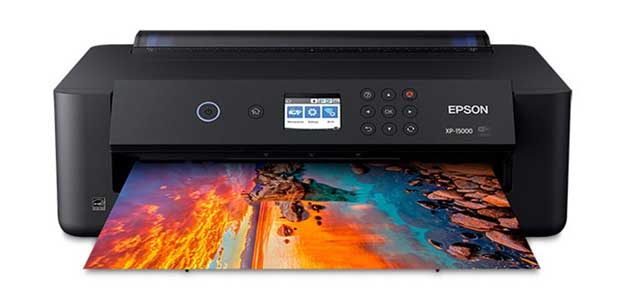 Figure 4 : Epson XP15000
The Epson XP15000 is a wonderful photo printer that uses dye based inks and works on all standard papers including Lustre, Gloss and Matte. Coming in at under $350, it delivers six ink tanks and great ease of use for prints up to 13″ wide. You can even print on ink ready CDs and DVDs.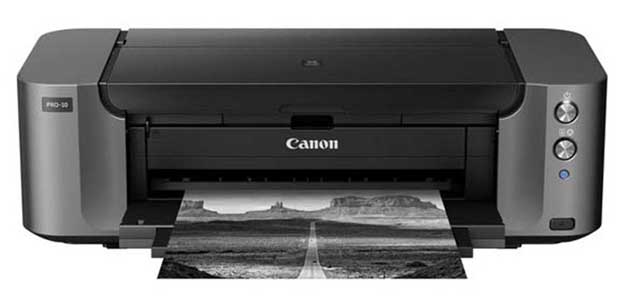 Figure 5 : Canon PIXMA PRO-10
This is a pigment-based printer that uses 10 tanks for a wide colour gamut including multiple blacks and greys for very high quality black and white images. With an MSRP of under $800, it will print up to 13″ wide on a wide variety of papers including fine art papers.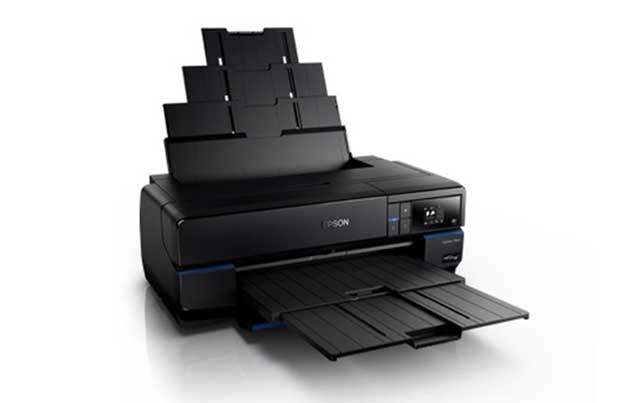 Figure 6 : Epson Surecolor P800
The Epson Surecolor P800 is a serious workhorse. It handles paper of all surfaces up to 17″ wide and can accept a roll paper add-on to use papers that are only available as a roll option. It uses 9 ink tanks including multiple greys for the finest of tonal ranges. With an MSRP of $1549 it is a serious printer, but keep an eye out for Epson Rebates that run frequently.
Storing and Displaying Your Prints
Albums are still a great way to put your best images into a collection. Today's albums are much more attuned to how images age and you will find a much higher quality of materials used as well as a build quality designed to maximize print life. You can of course frame your larger images for wall hanging, and again, we find options in the way of acid free backings and acid free mats that protect the print over time and that place UV filtering glass in front to help prevent UV caused fading and colour shifts.
Conclusions
A memory that dies forgotten on a smartphone or computer drive or in some social media location is a tragedy. A memory is only really powerful if it is out where people can see it, and the best route for that is always a print.
If you have questions about this subject, please leave a comment on the Henry's Blog.
Until next time, peace