Welcome to Photo Monday!
This is a series of posts all about YOU! The point of this is to bring some attention to the great photographers out there, and perhaps give your work some more exposure.
Do you want to be included in next week's Photo Monday post? It's simple! Check out the bottom of this post to find out how!
---
If you're a fan of any of the photos here, click the photo to view it on 500px, and maybe give it a Like or a Favourite!

A Light Within by Bryan McGowan

Backyard Flowers in Black and White 10 After The Storm by Brian Carson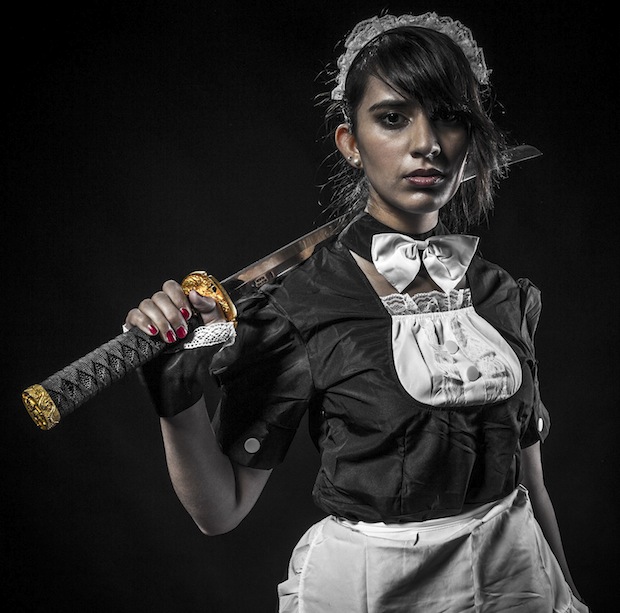 Don't ask me to dust by Mark Ruddick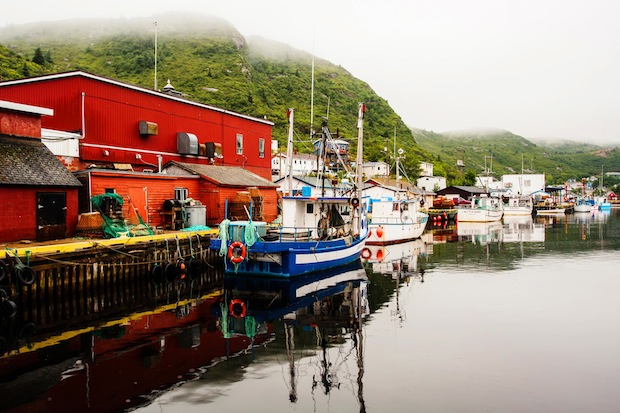 Fish by Yuestas David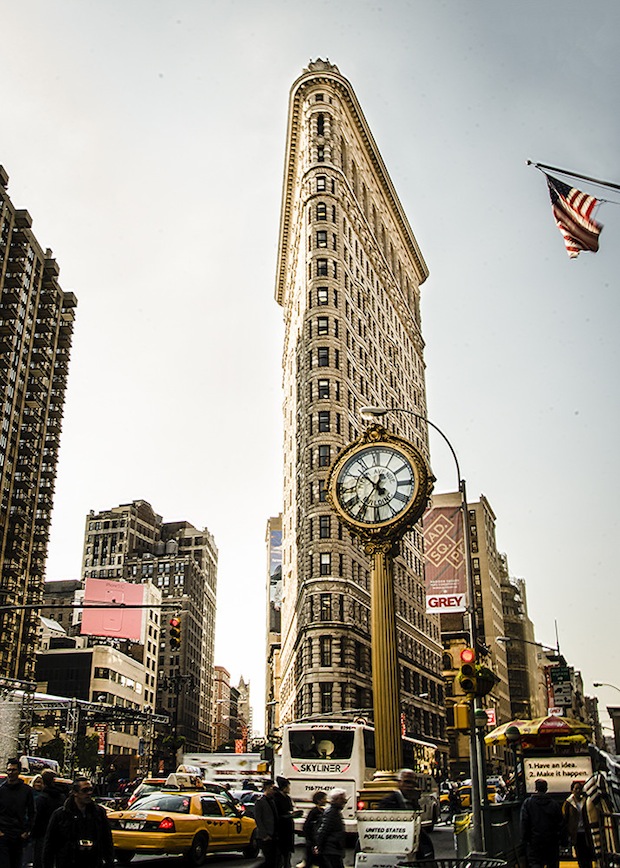 Flatiron Building, Busy Corner by Sherry Galey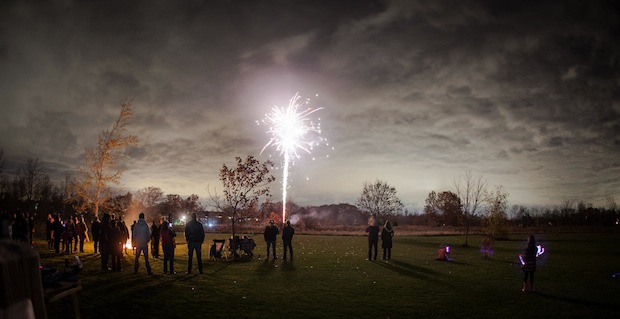 Guy Fawkes Night by Wendy Teal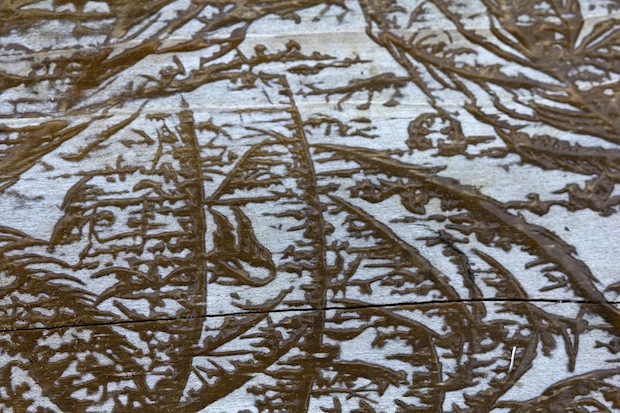 Ice or Art by Juan Cardama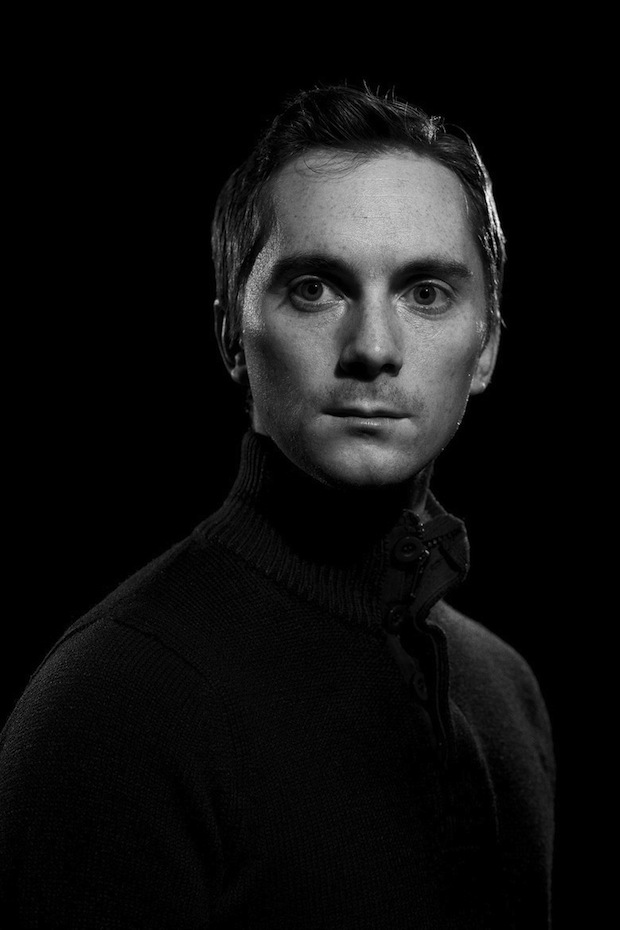 Karsh Self Portrait by Tim Lingley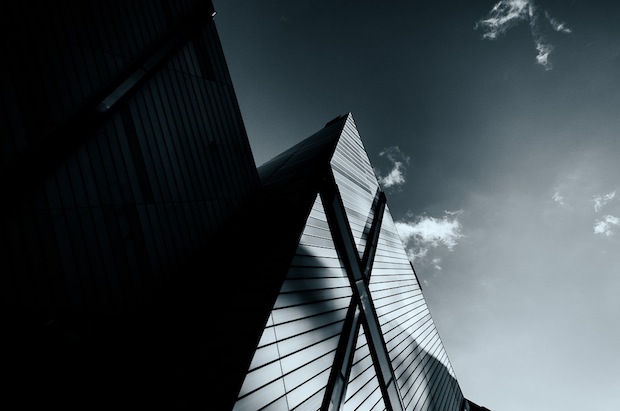 ROM Crystal by Kevin Taillieu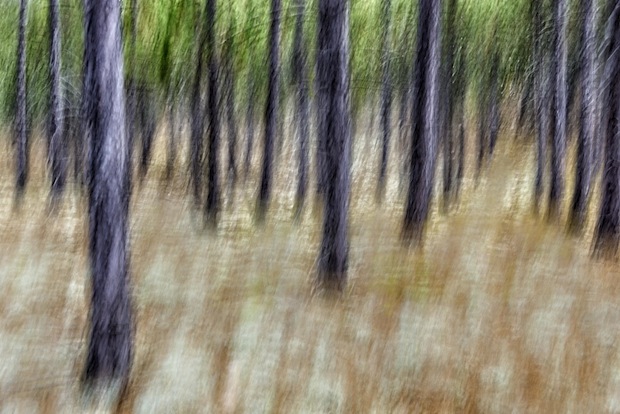 Stand not so still by Daniel Parent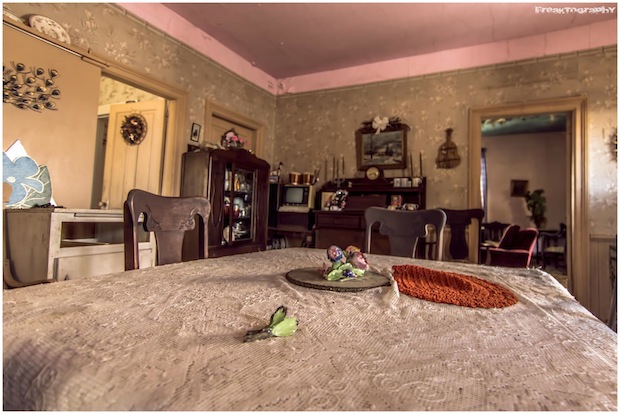 When the Music's Over by Freaktography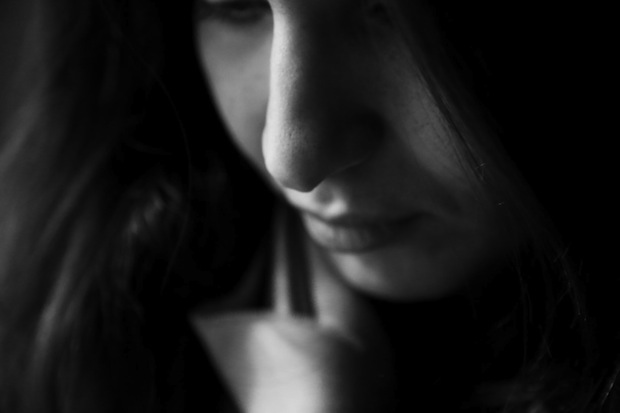 Whispering Hair by Jacob Reeves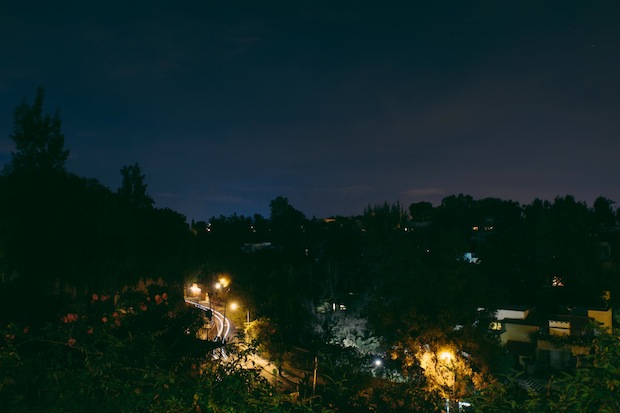 Zapopan Valley by Mark Shannon
---
Oh, and be sure to let us know what you think about this week's photos in the comments section below!
Happy shooting!