Welcome to Photo Monday!
This is a special post from Photo Monday, with a focus on "Remembrance" please take a moment today (or this week) to honour those who have given their lives so we can have ours.
Do you want to be included in next week's Photo Monday post? It's simple! Check out the bottom of this post to find out how!
---
If you're a fan of any of the photos here, click the photo to view it on 500px, and maybe give it a Like or a Favourite!

Battle of Britain 2 by Trevor Chapman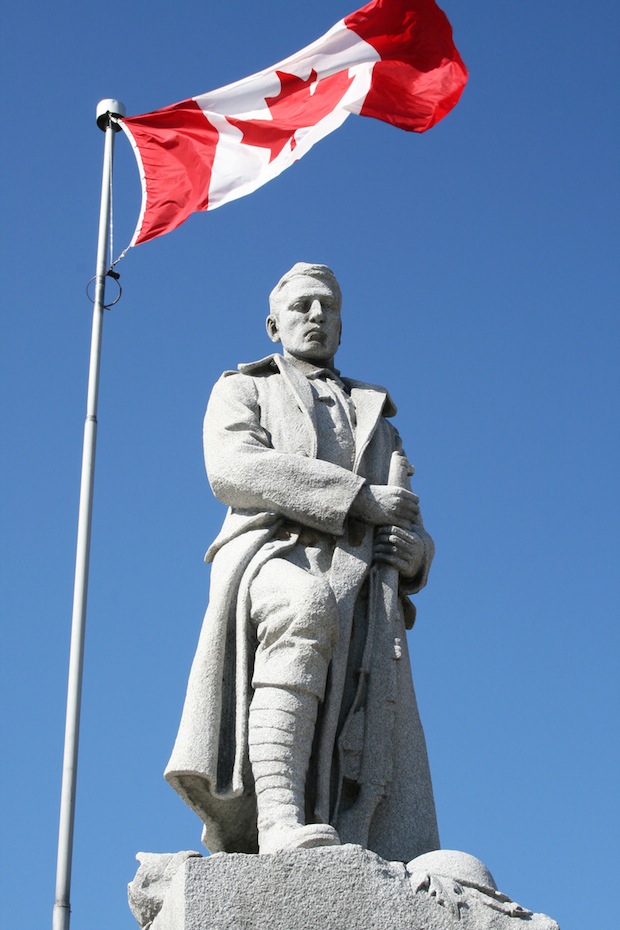 I Remember by Juan Cardama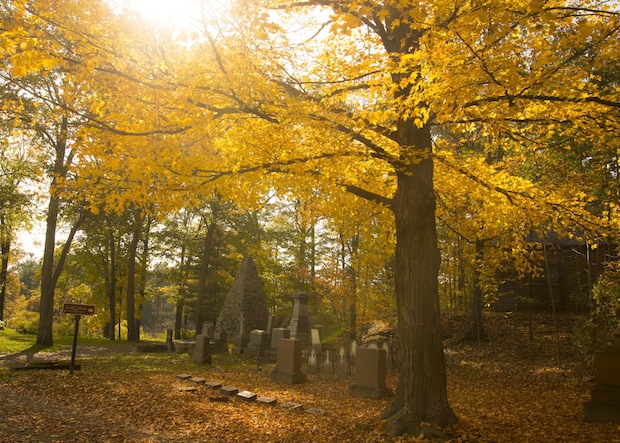 Lest We Forget by Sherry Galey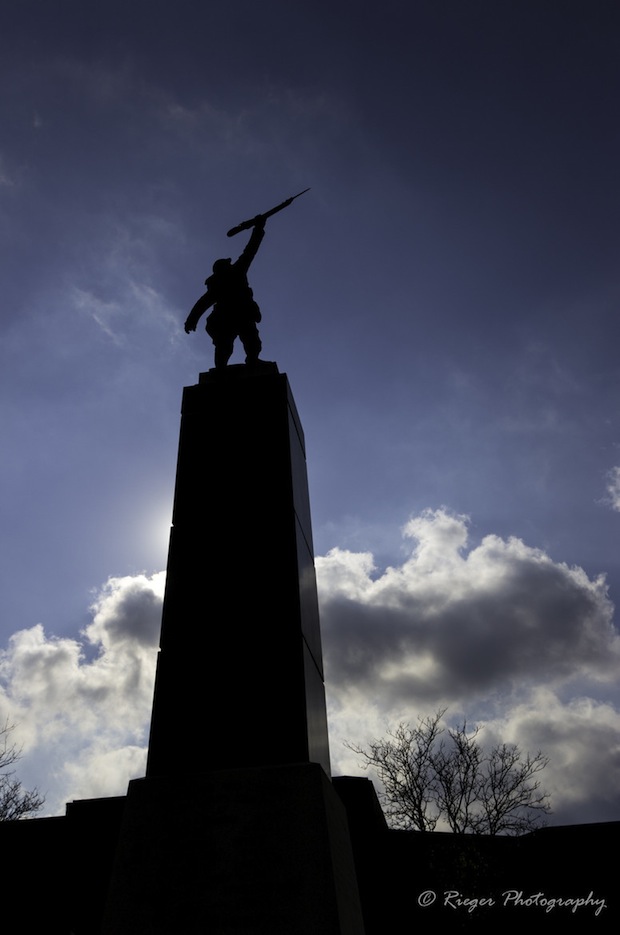 Never Forget by Rick Rieger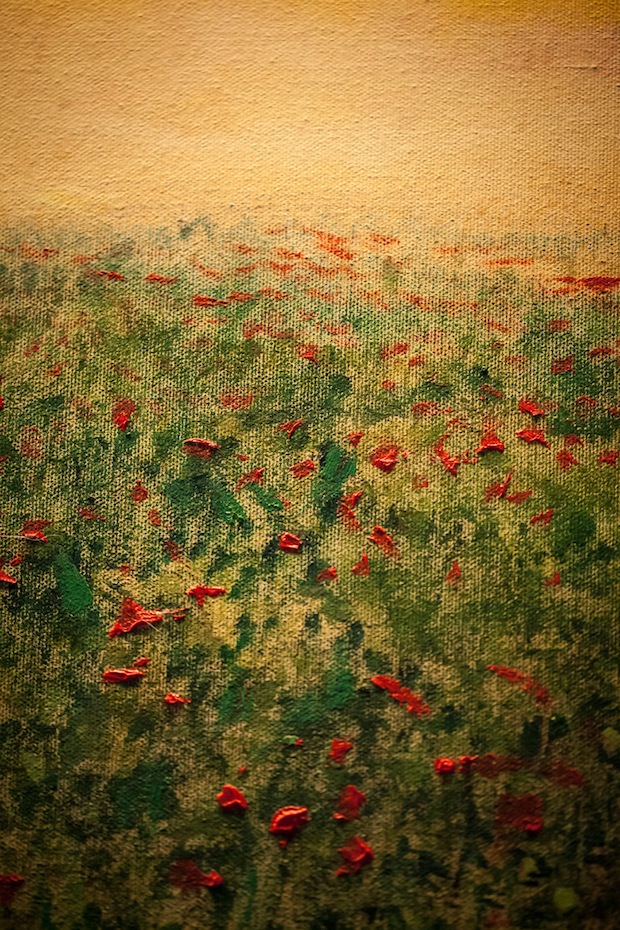 Poppy Painting by Wendy Teal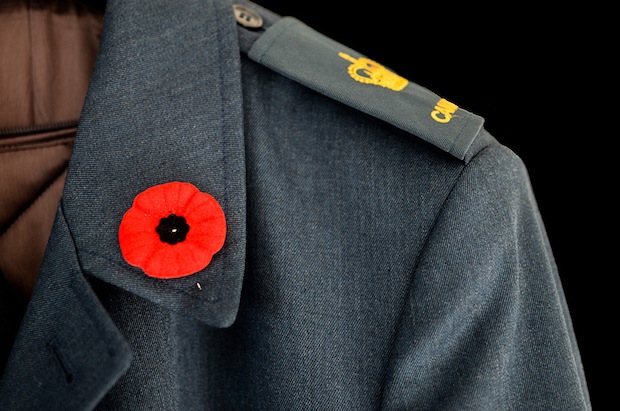 Rememberance by Kevin Taillieu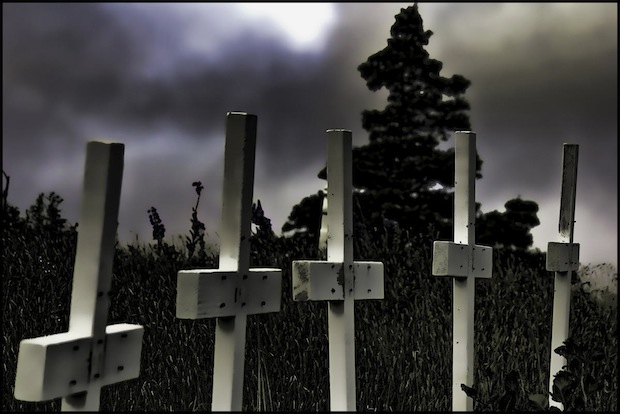 Remember by Brian Eastop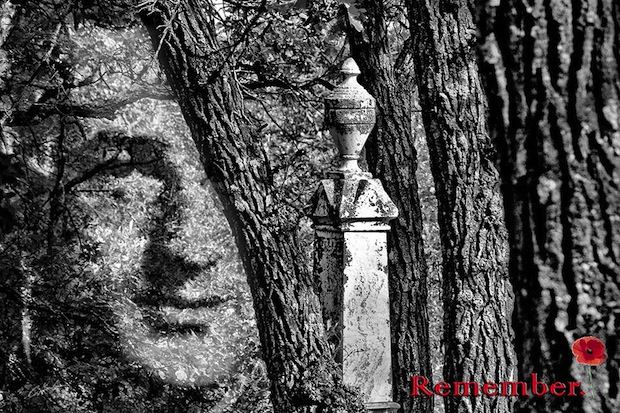 Remember by Candice Gordon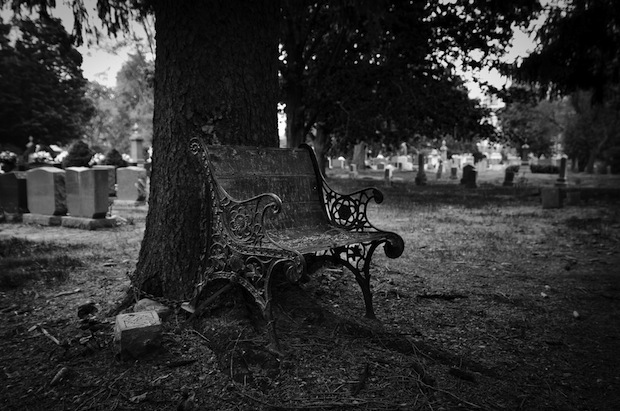 Resting Place by Peter Tsang
---
Oh, and be sure to let us know what you think about this week's photos in the comments section below!
Happy shooting!