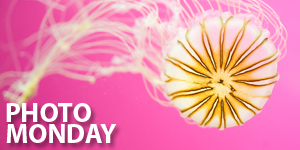 Welcome to Photo Monday!
This is a series of posts all about YOU! The point of this is to bring some attention to the great photographers out there, and perhaps give your work some more exposure.
Do you want to be included in next week's Photo Monday post? It's simple! Check out the bottom of this post to find out how!
---
If you're a fan of any of the photos here, click the photo to view it on 500px, and maybe give it a Like or a Favourite!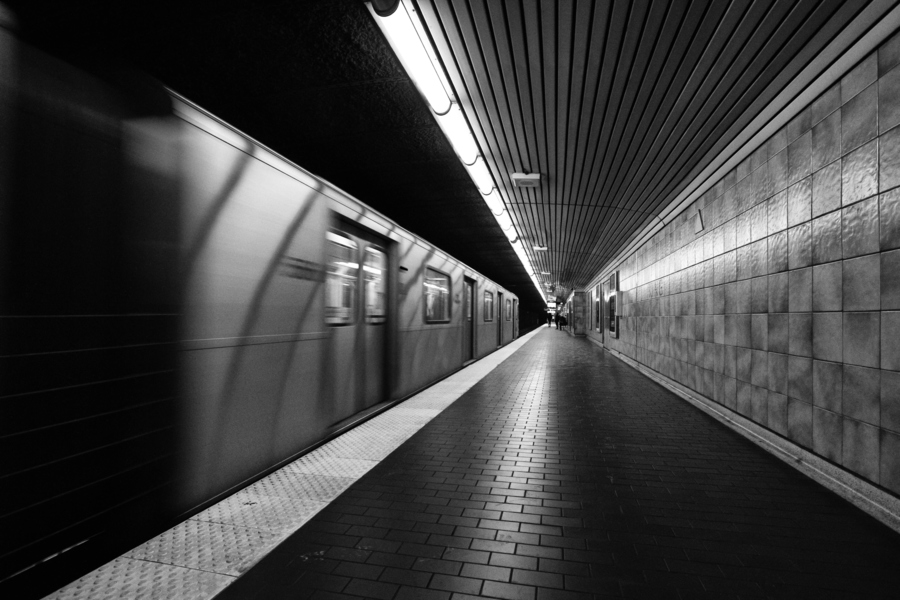 Arriving at King. King Station by Ash Furrow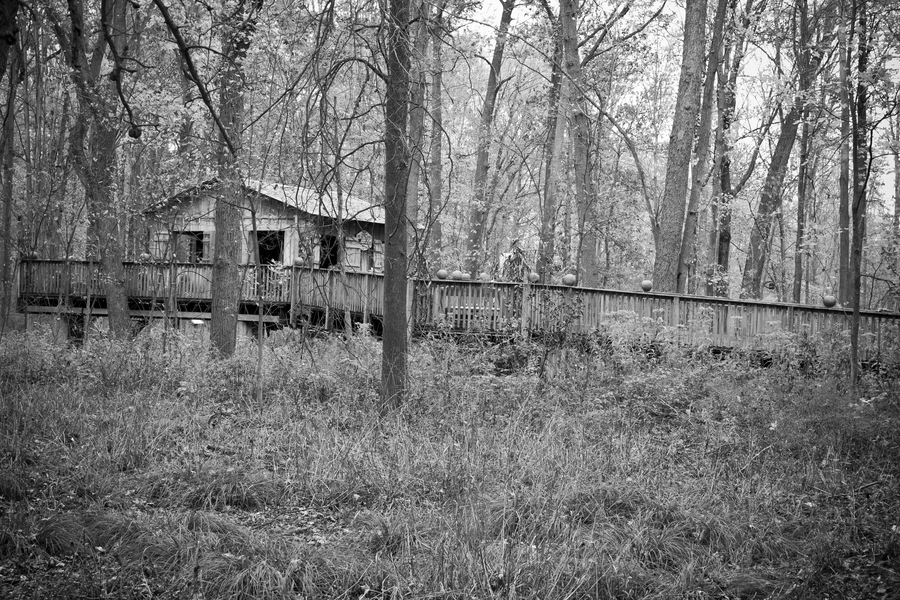 Barn in the Forest by Mike Sansano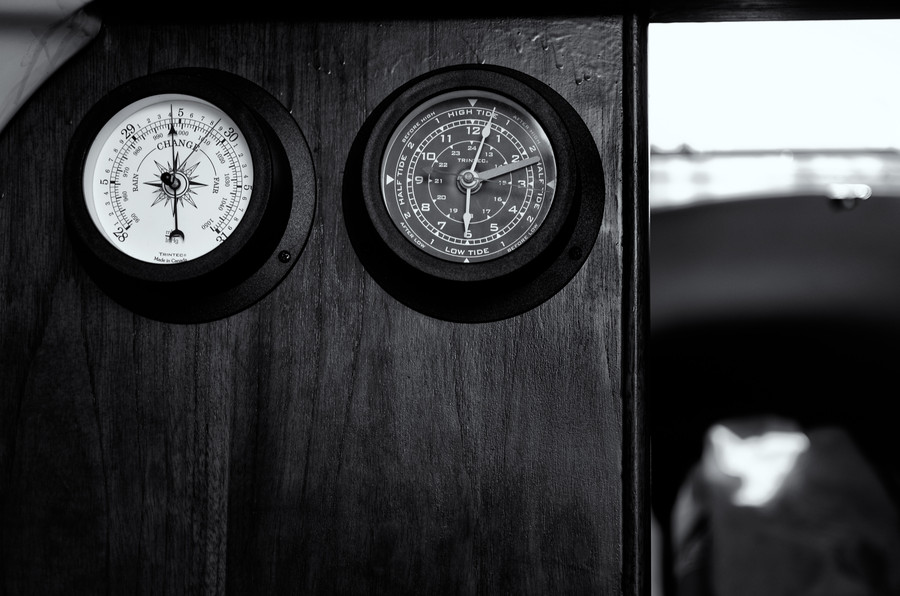 Barometer and clock by Kevin Taillieu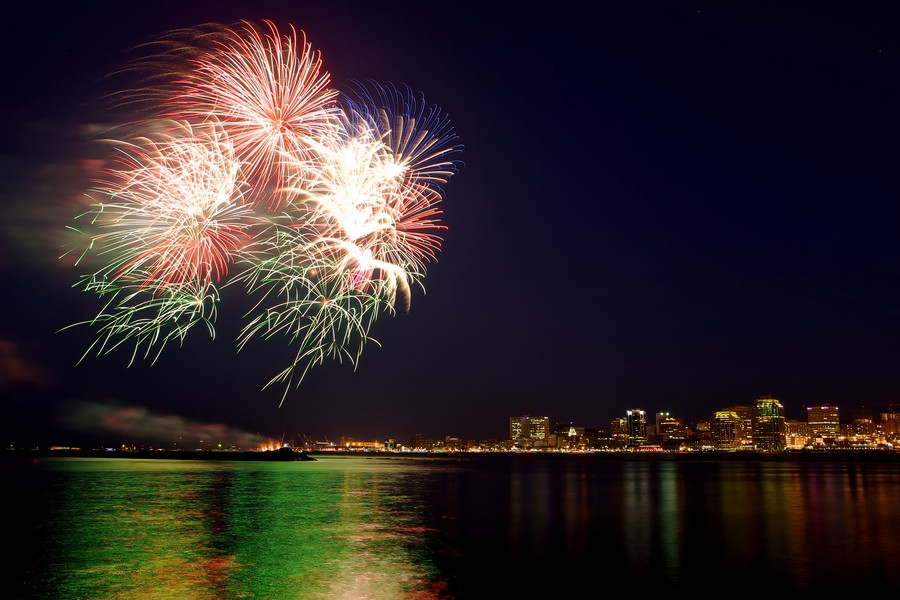 Canada Day Fireworks by Tim Lingley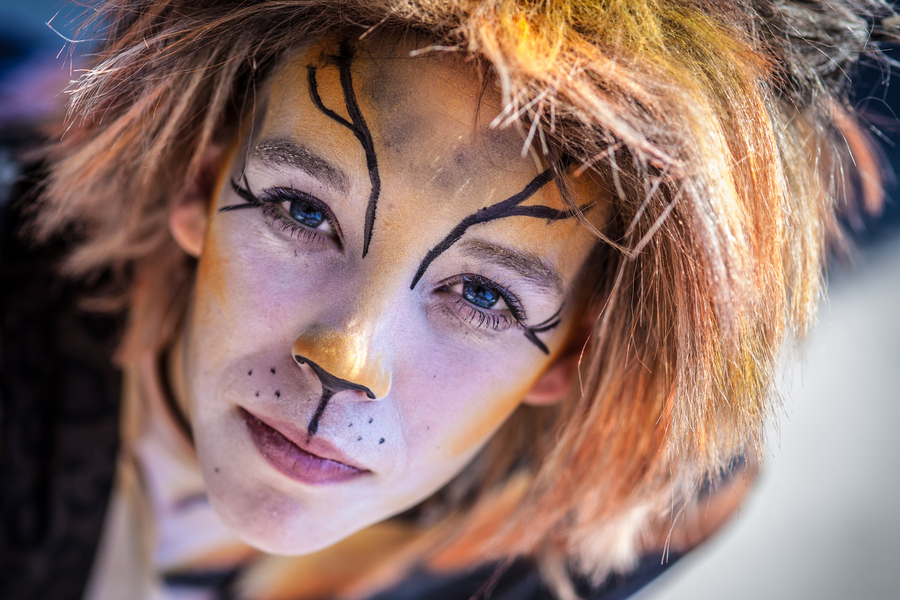 Catz by Wendy Teal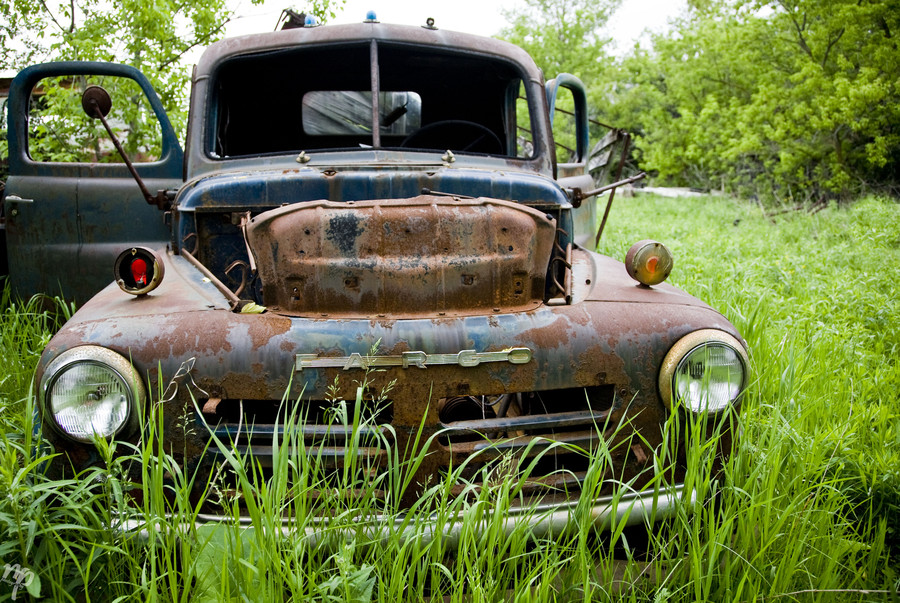 Forgotten in a Field by Nicky Pearson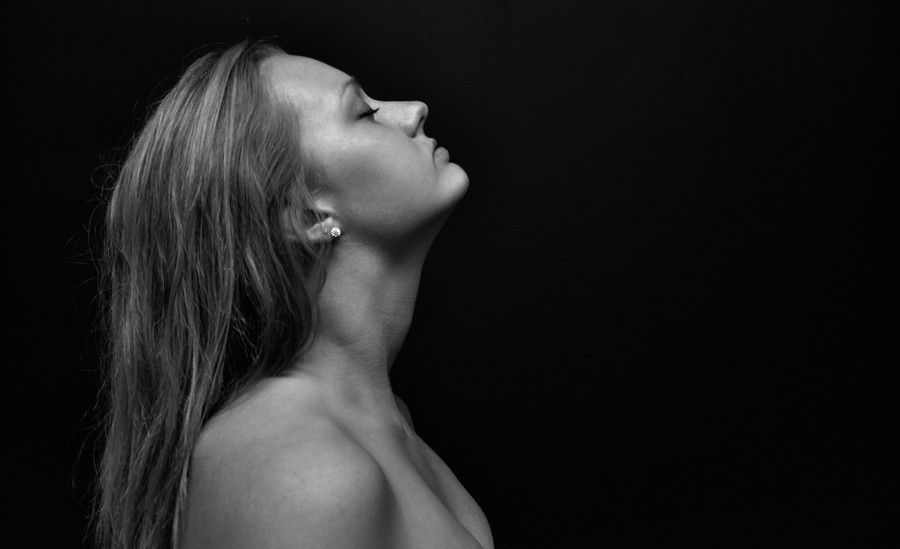 Freedom Stance by Joshua Kobayashi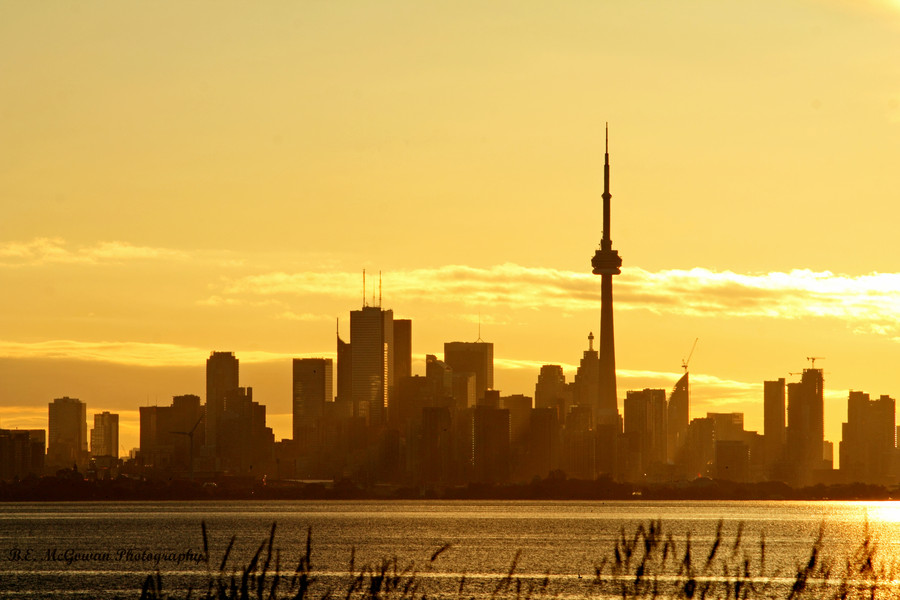 Light and Shadow by Bryan McGowan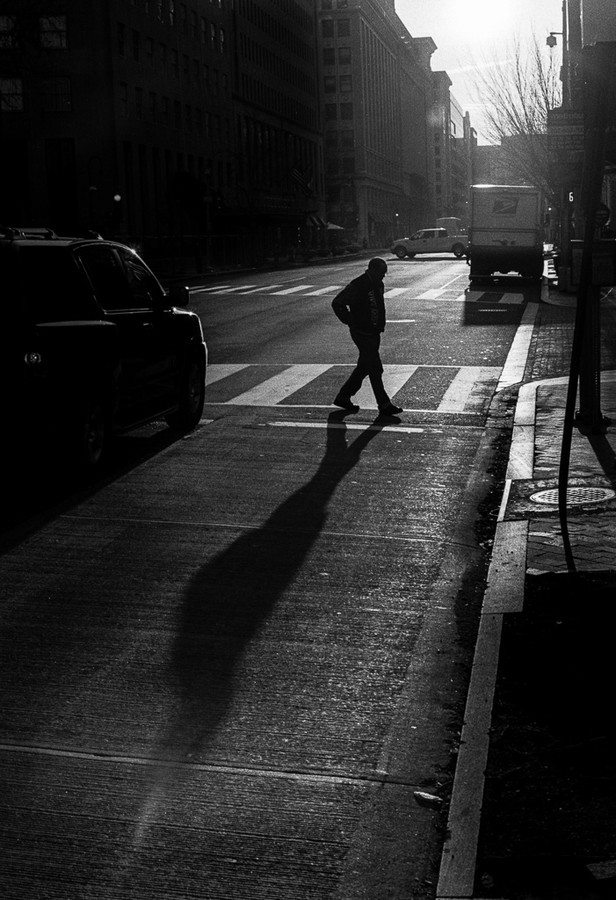 Out for a late evening stroll by Michael Fraser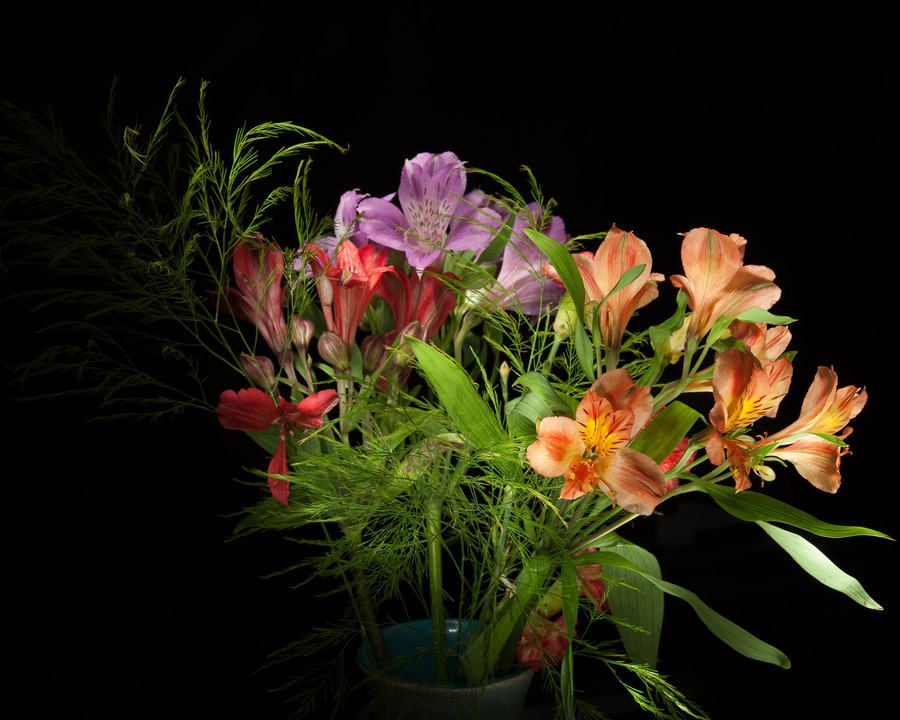 Painting with Light by Ted Harris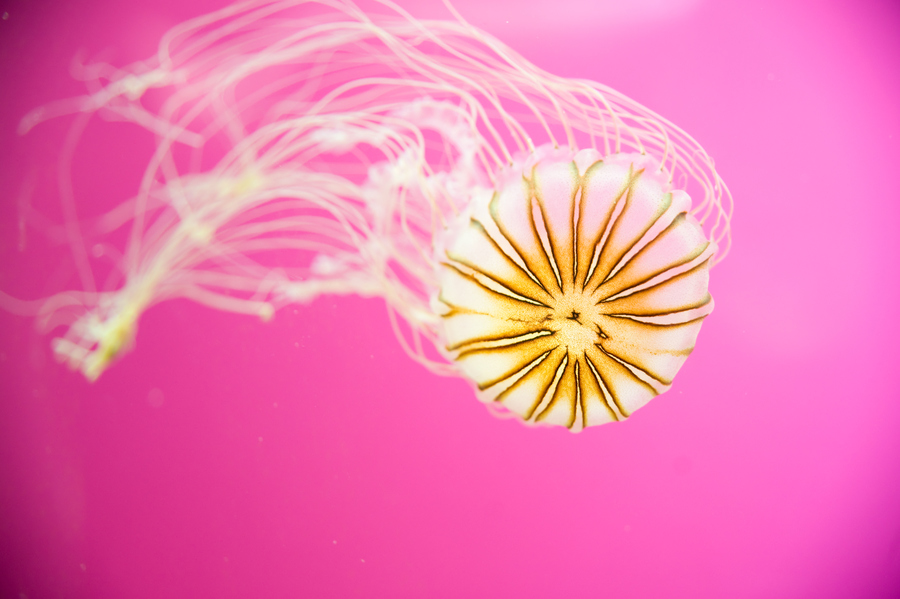 Purple-Striped Jellyfish by Melanie Geroche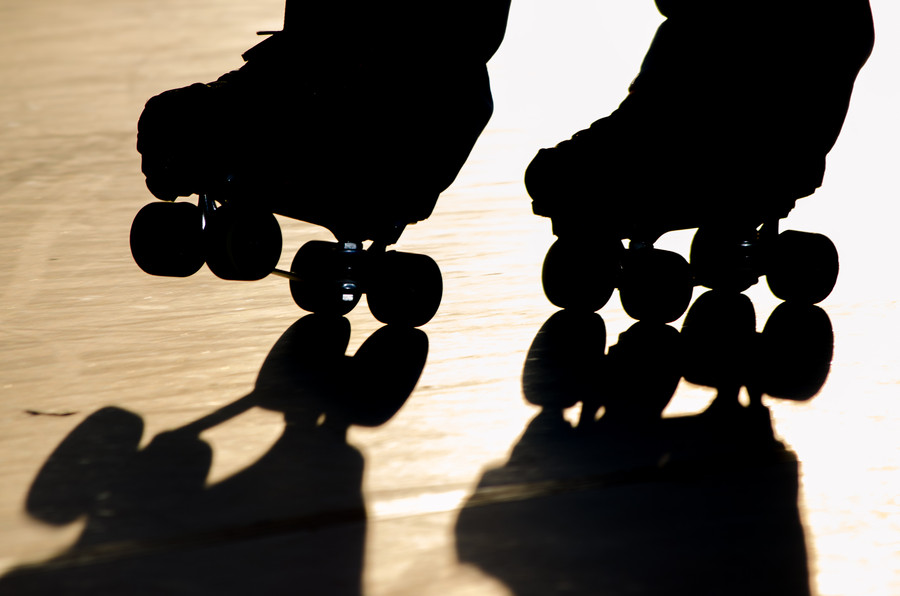 Roller Skating Silhouette by Tim Piche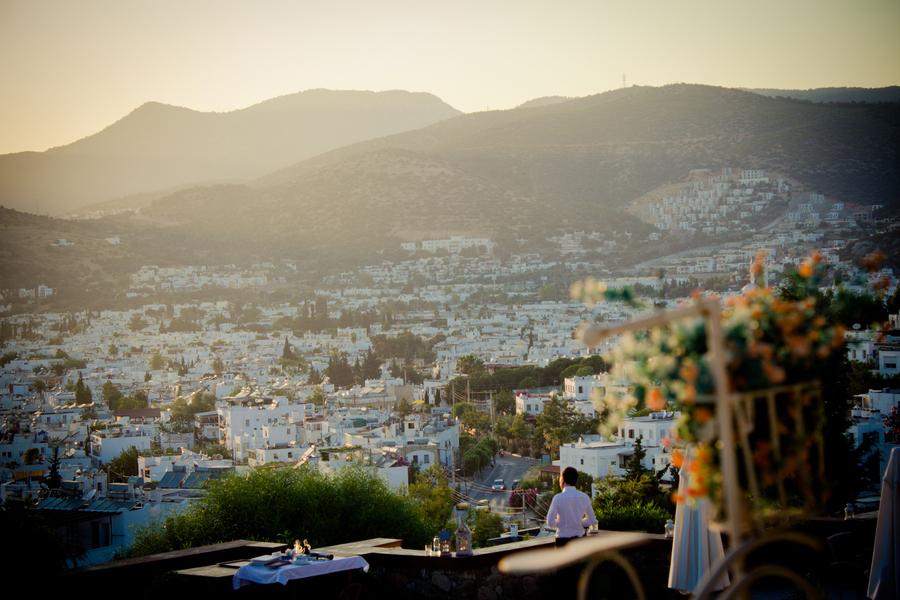 Sunset in Bodrum by Melanie Geroche
---
Oh, and be sure to let us know what you think about this week's photos in the comments section below!
Happy shooting!