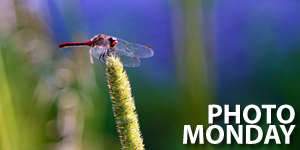 Welcome to Photo Monday!
This is a series of posts all about YOU! The point of this is to bring some attention to the great photographers out there, and perhaps give your work some more exposure.
Do you want to be included in next week's Photo Monday post? It's simple! Check out the bottom of this post to find out how!
Last week, we also asked "If you could travel anywhere in the world, where would it be?" We received some great answers from all of you with great travel destinations! Some of those included Alaska, Brazil, Australia, The Amazon Basin, Japan, Antarctica, Egypt, and Oahu! Well, we hope you make it out to your travel destinations! Meanwhile, be inspired by the photos below.
---
If you're a fan of any of the photos here, click the photo to view it on 500px, and maybe give it a Like or a Favourite!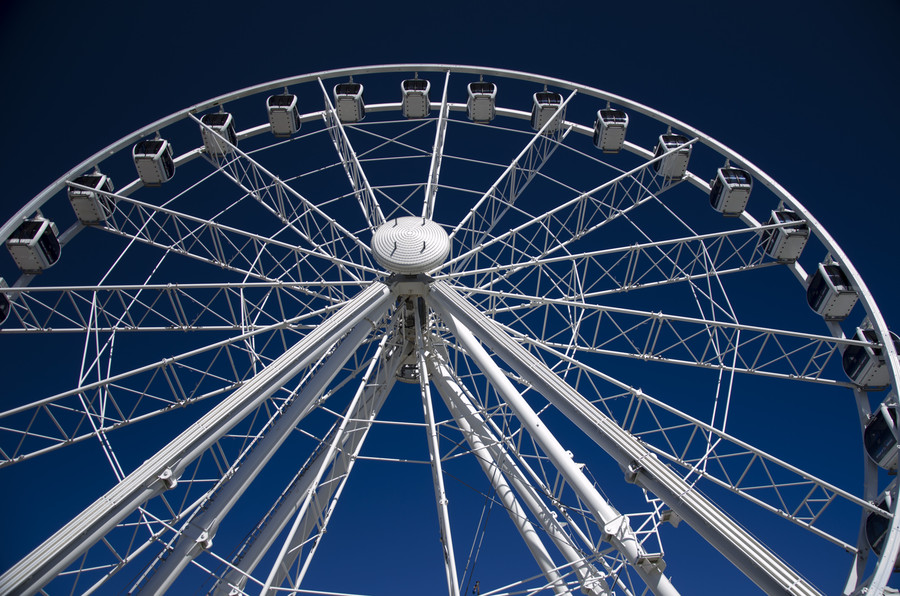 Cape Town Ferris Wheel by Bryan Strasberg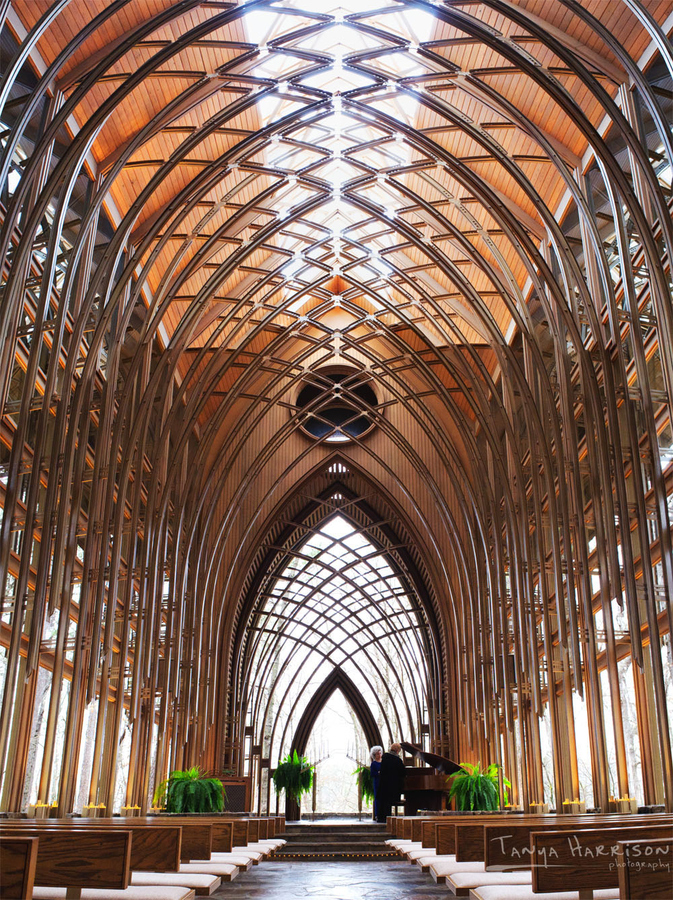 Chapel of Light by Tanya Harrison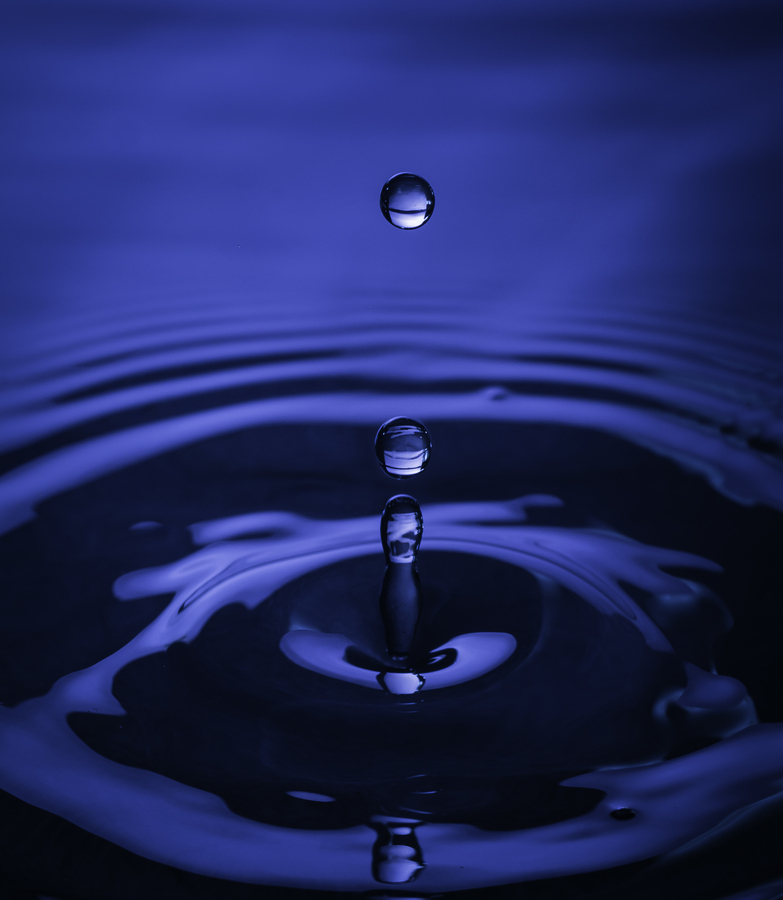 Drops from Above by Mike Swiech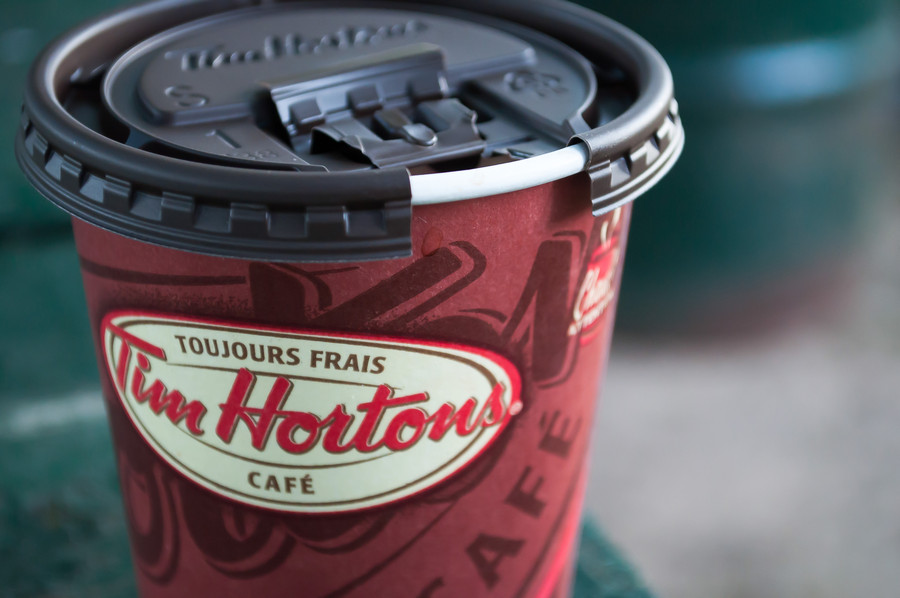 Good Morning Wake Up Canada by Tim Piché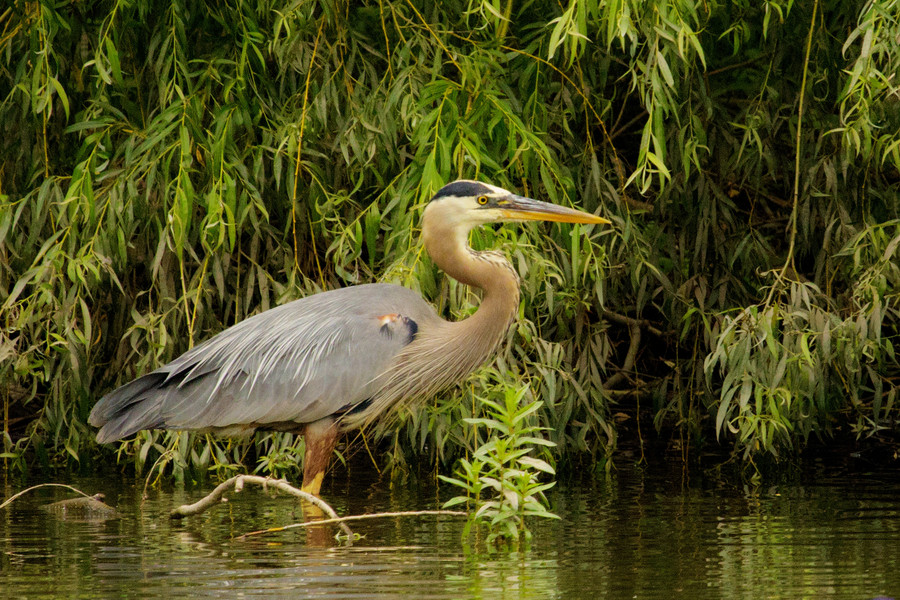 Great Blue Heron by Robert Guimont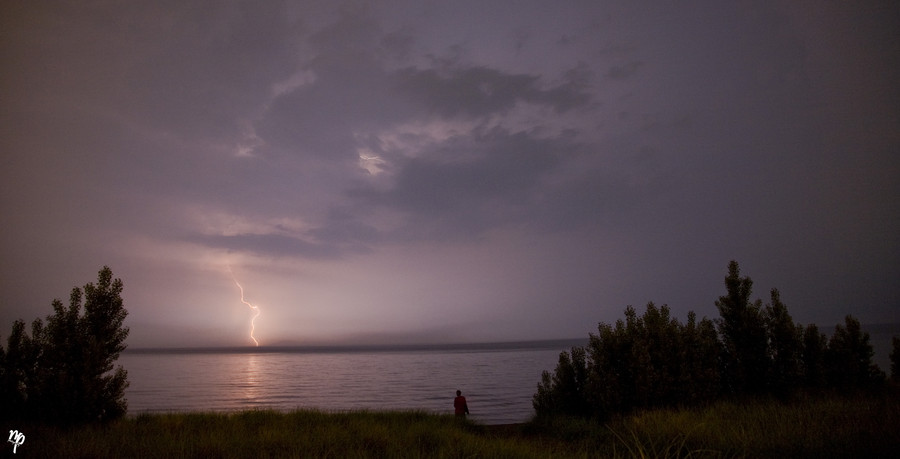 Lightning on the Beach by Nicky Pearson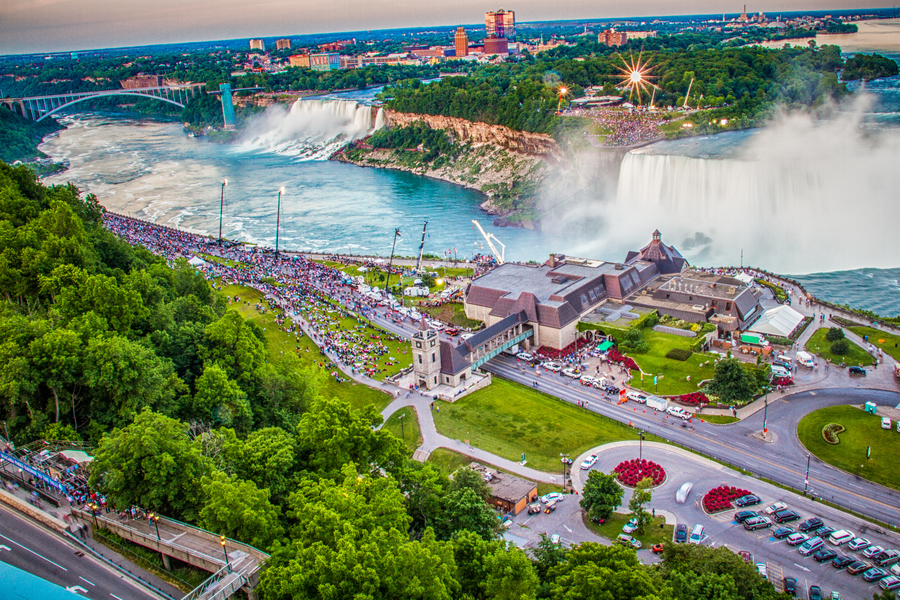 Niagara Falls HDR by Mike Sansano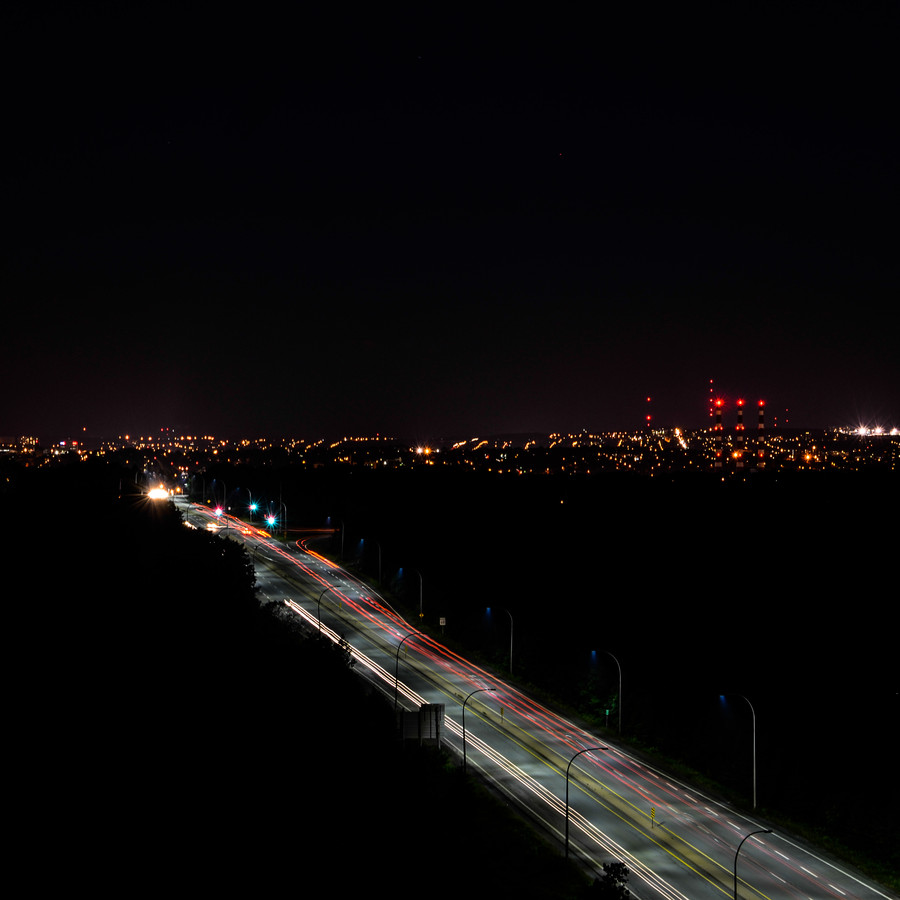 Night Traffic by Kevin Taillieu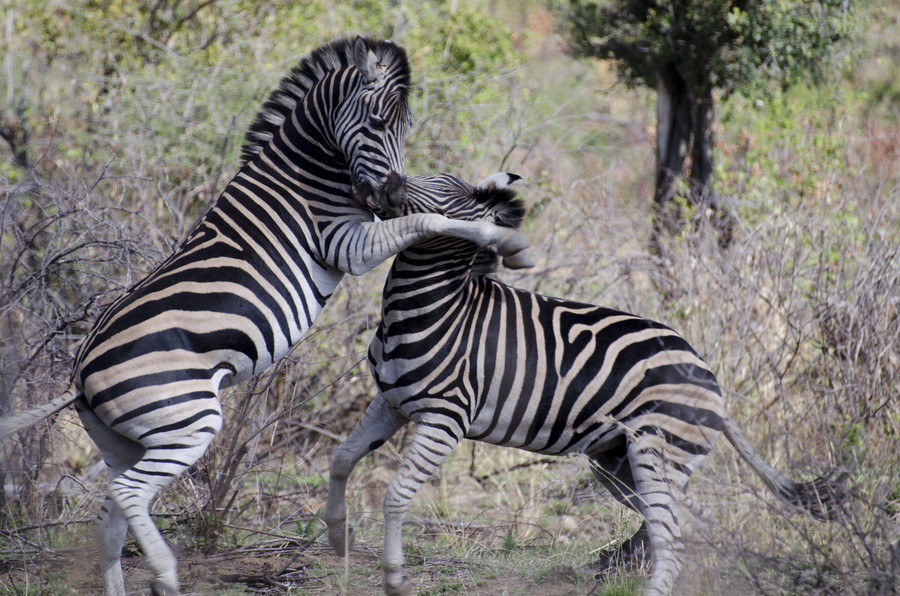 Playful Zebras by Bryan Strasberg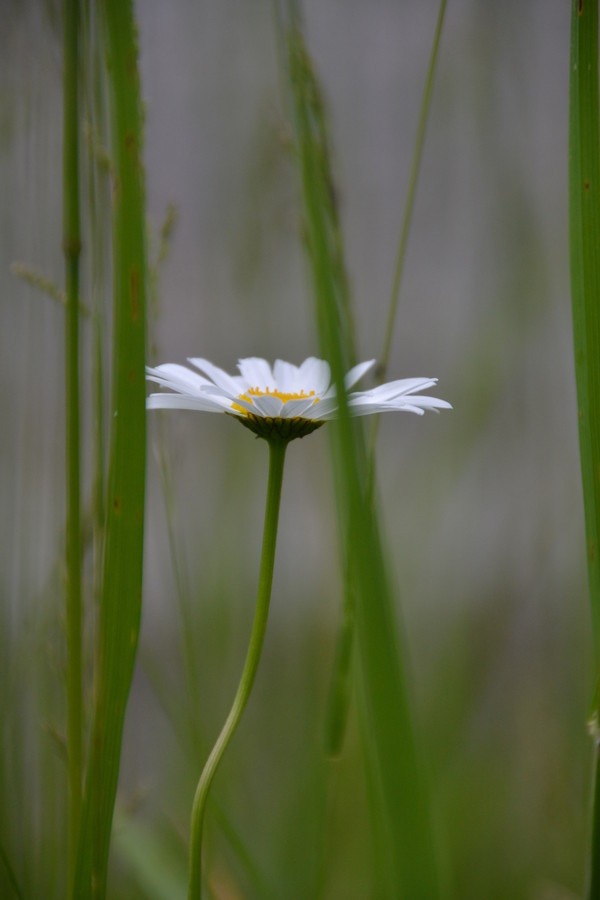 Simply Beautiful by Debby Field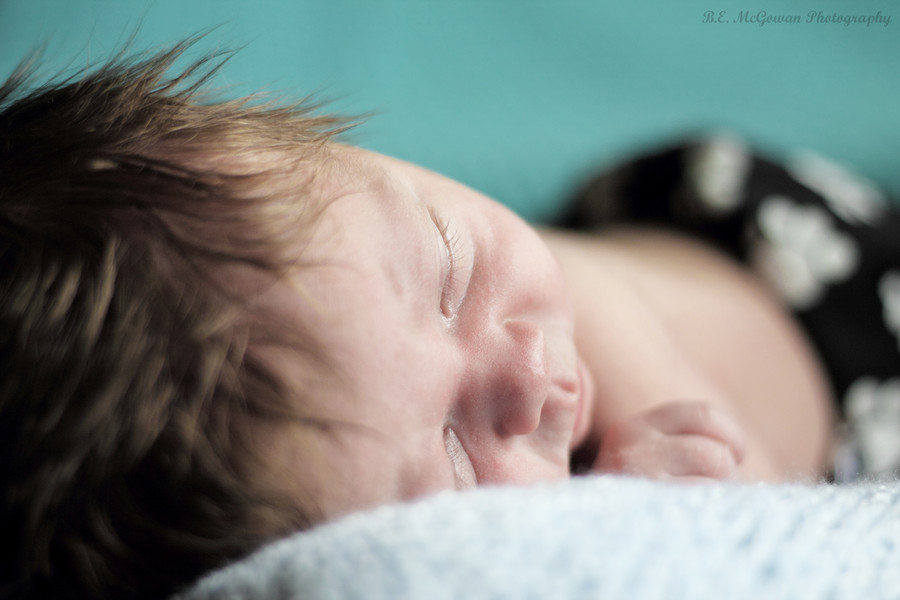 Sleep Like a Baby by Bryan McGowan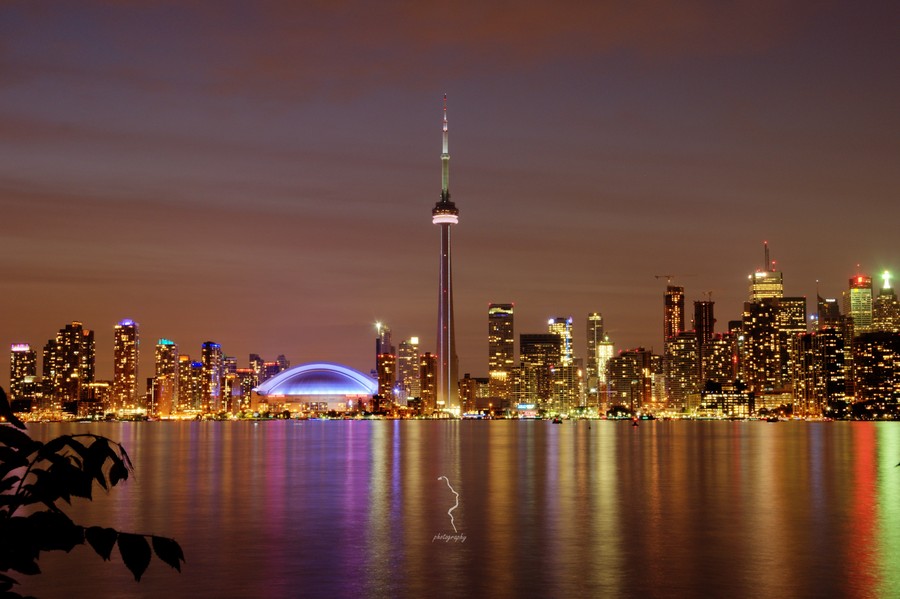 Toronto Skyline by Shahul Hameed Akbar
---
Oh, and be sure to let us know what you think about this week's photos in the comments section below!
Happy shooting!