Welcome to Photo Monday!
This is a series of posts all about YOU! The point of this is to bring some attention to the great photographers out there, and perhaps give your work some more exposure.
Do you want to be included in next week's Photo Monday post? It's simple! Check out the bottom of this post to find out how!
---
If you're a fan of any of the photos here, click the photo to view it on 500px, and maybe give it a Like or a Favourite!

Ashley's Sweater by Tim Lingley

Bride and Grooms Shoes by Andre Lindo

Burano Riflessione IX by Doug England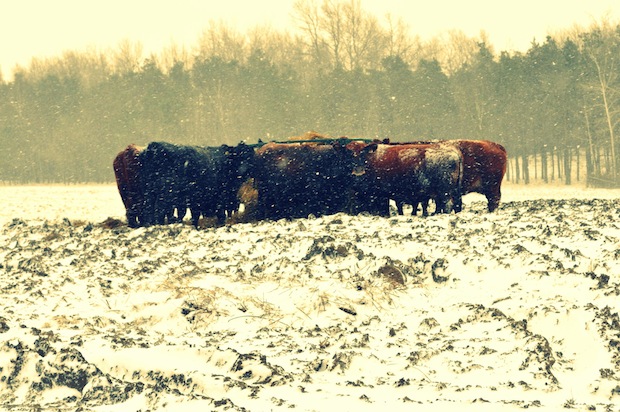 Cattle Raft by Jenn Hartman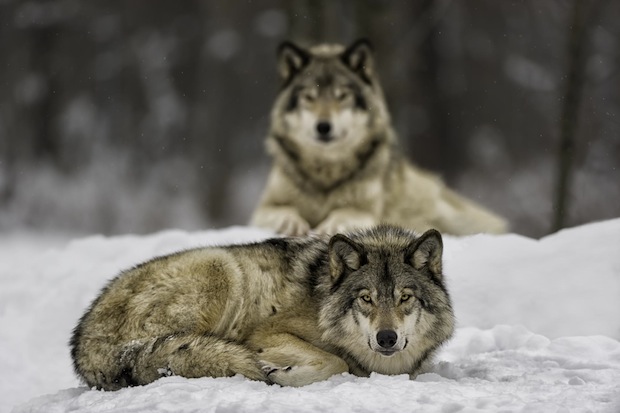 Ever weary by Daniel Parent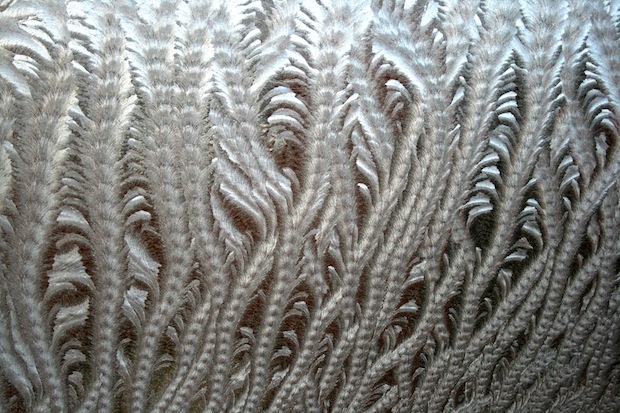 Frost by Juan Cardama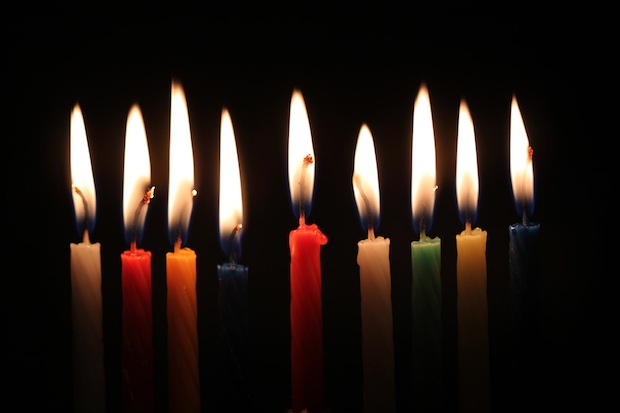 Hannukah Lights by Jonathan Grills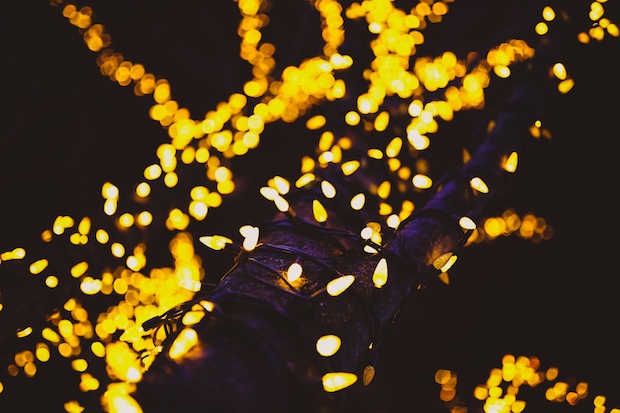 Holiday Season in Bokeh by Amarpreet Kaur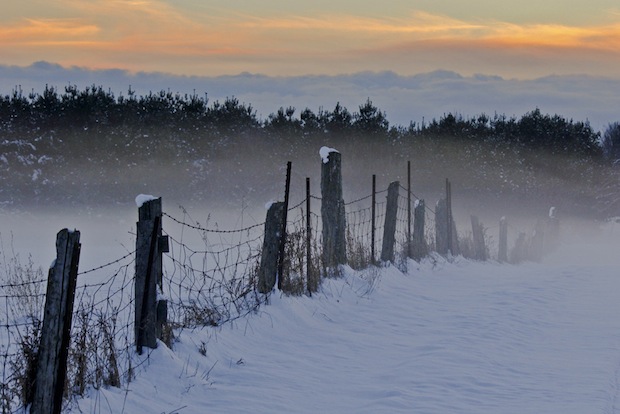 Ice Fog by Brian Eastop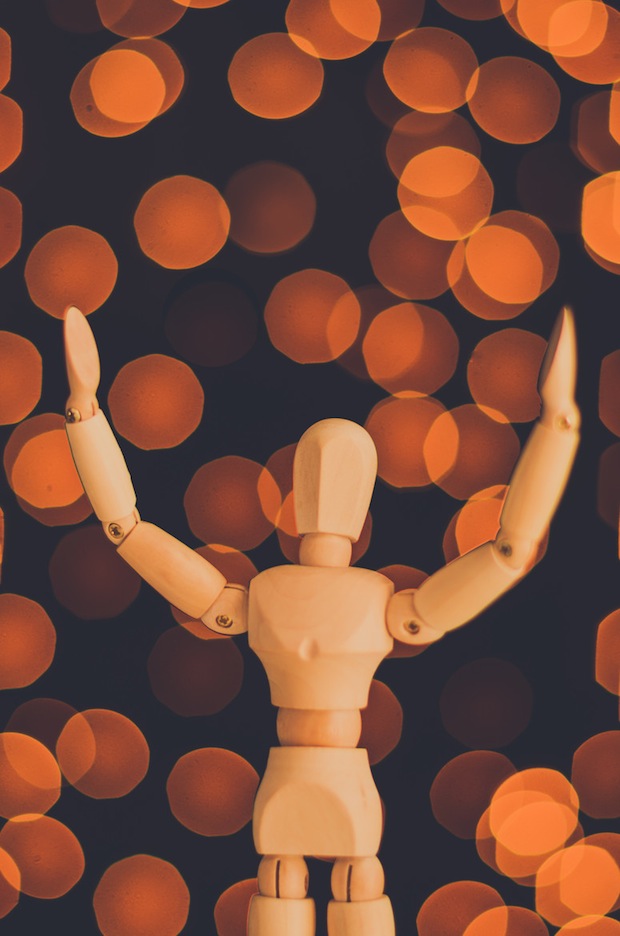 Joy by Laurens Kaldeway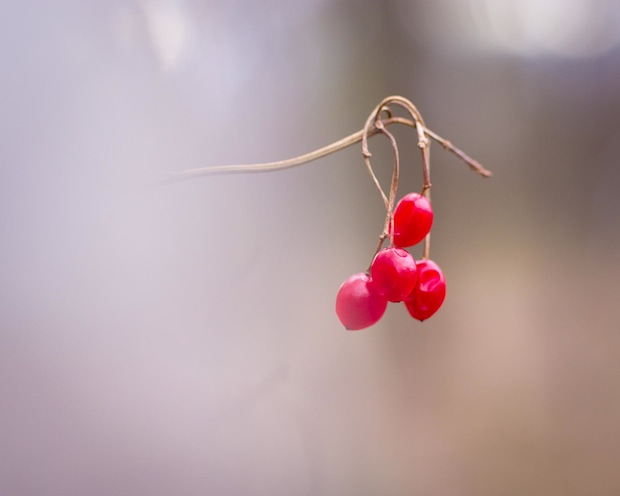 Little Berries by Bruce Walker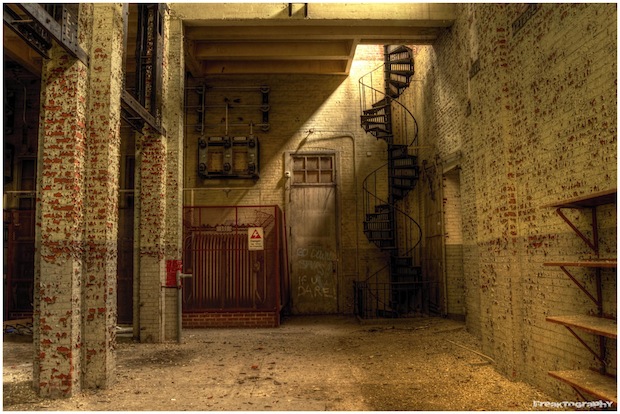 More Than Meets the Eye by Freaktography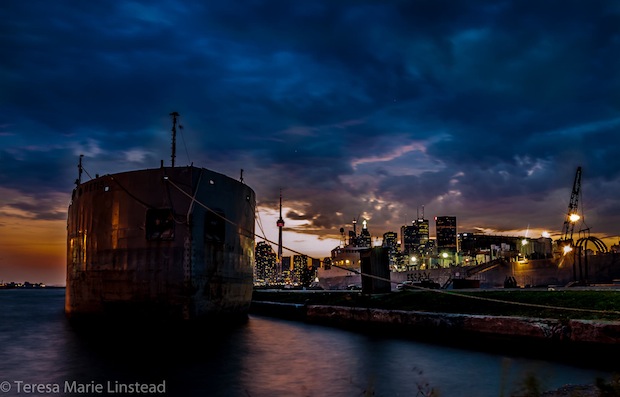 Sitting on the Pier by Teresa Linstead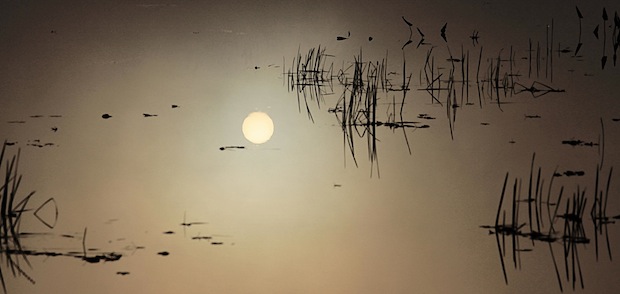 Sun Reflecting by Paul Heyman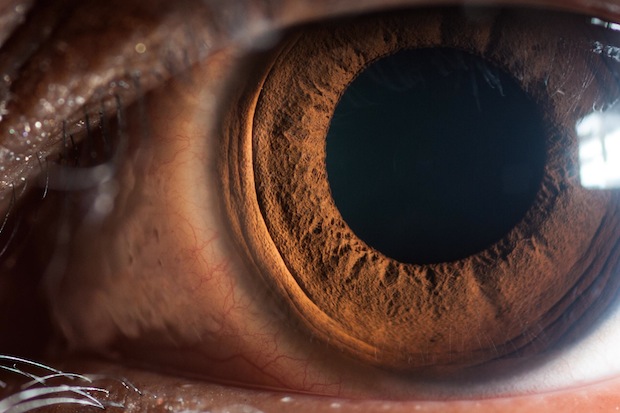 The Eye by Mark Shannon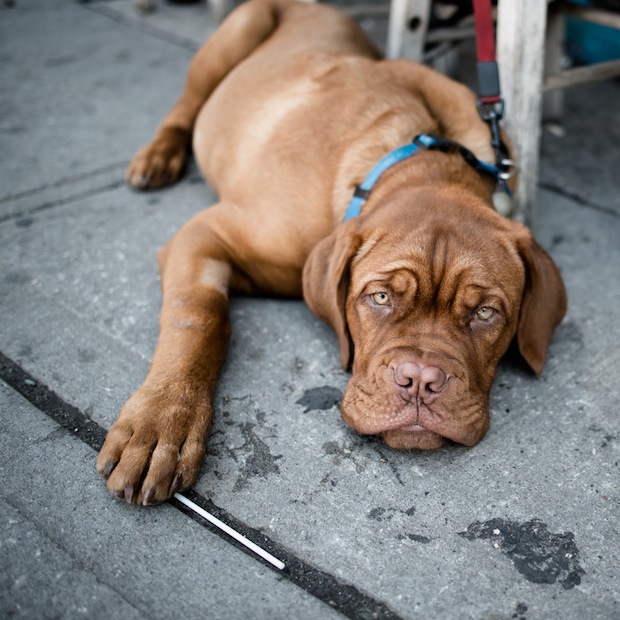 Too many suckers by Ryan Sheppard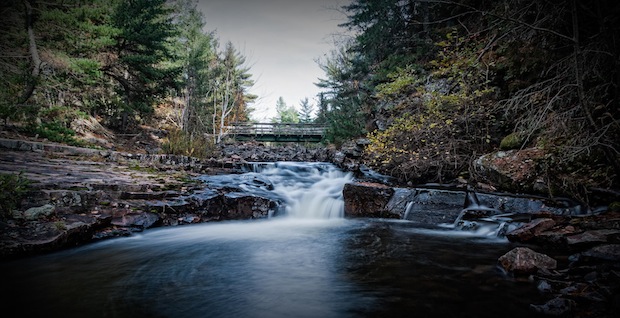 Walking Falls by Ron Bain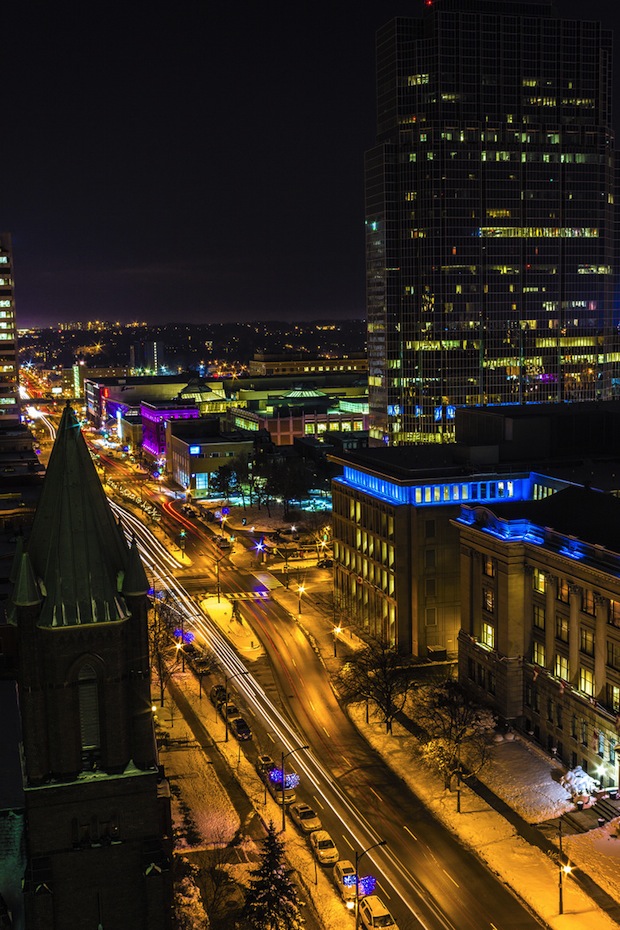 Wellington Rd by Mark Ruddick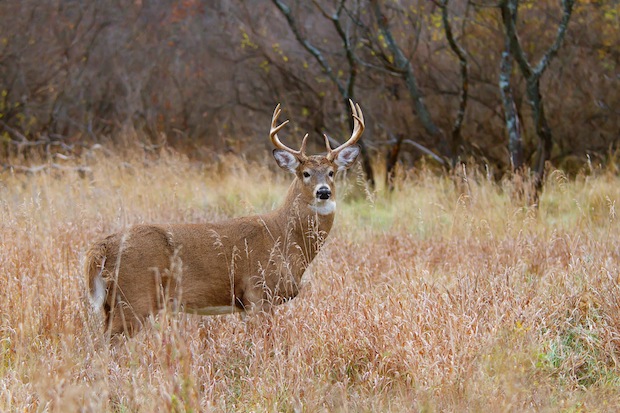 Which way did she go by Jim Cumming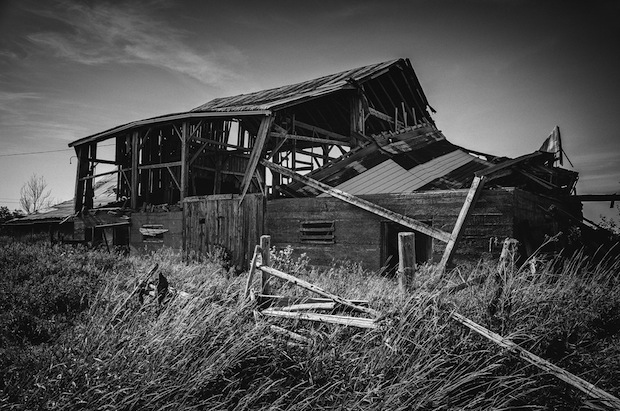 Who Has Seen the Wind by Ben Roffelsen
---
Oh, and be sure to let us know what you think about this week's photos in the comments section below!
Happy shooting!