Welcome to Photo Monday!
This is a series of posts all about YOU! The point of this is to bring some attention to the great photographers out there, and perhaps give your work some more exposure.
Last week I asked what your favourite season is, and while there were answers for each season, Autumn certainly had the most responses! I guess a lot of you really like shooting those amazing fall colours!
Do you want to be included in next week's Photo Monday post? It's simple! Check out the bottom of this post to find out how!
---
If you're a fan of any of the photos here, click the photo to view it on 500px, and maybe give it a Like or a Favourite!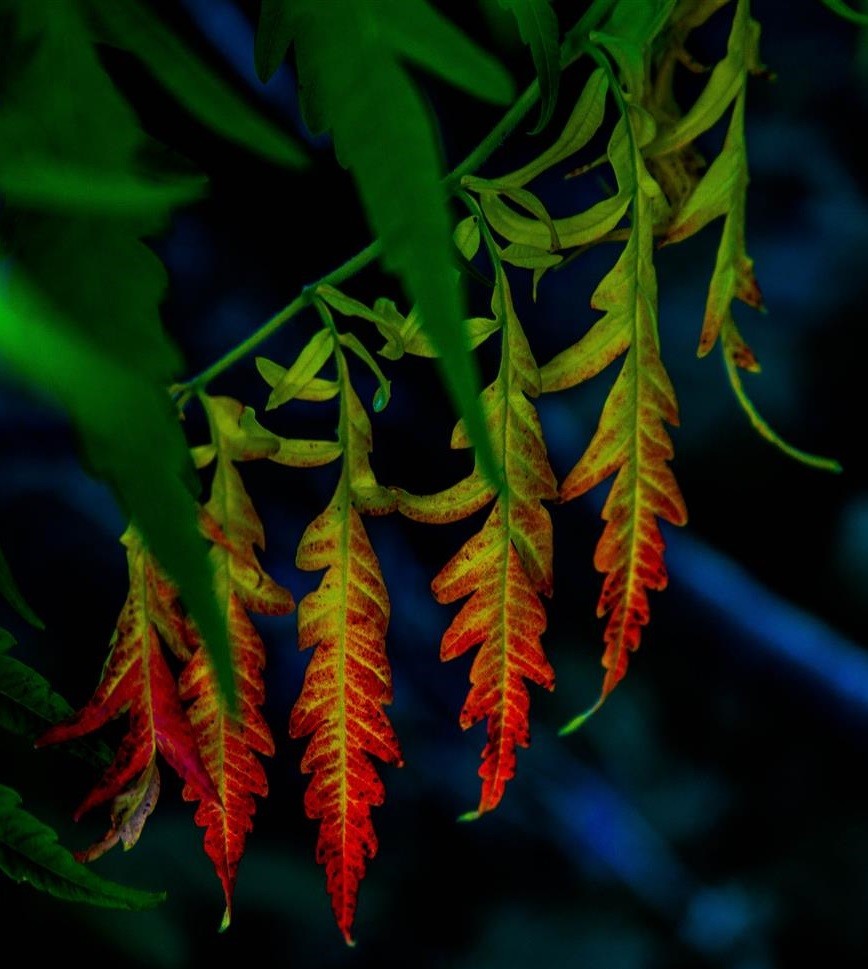 A Sure Sign of Autumn by Jonathan Grills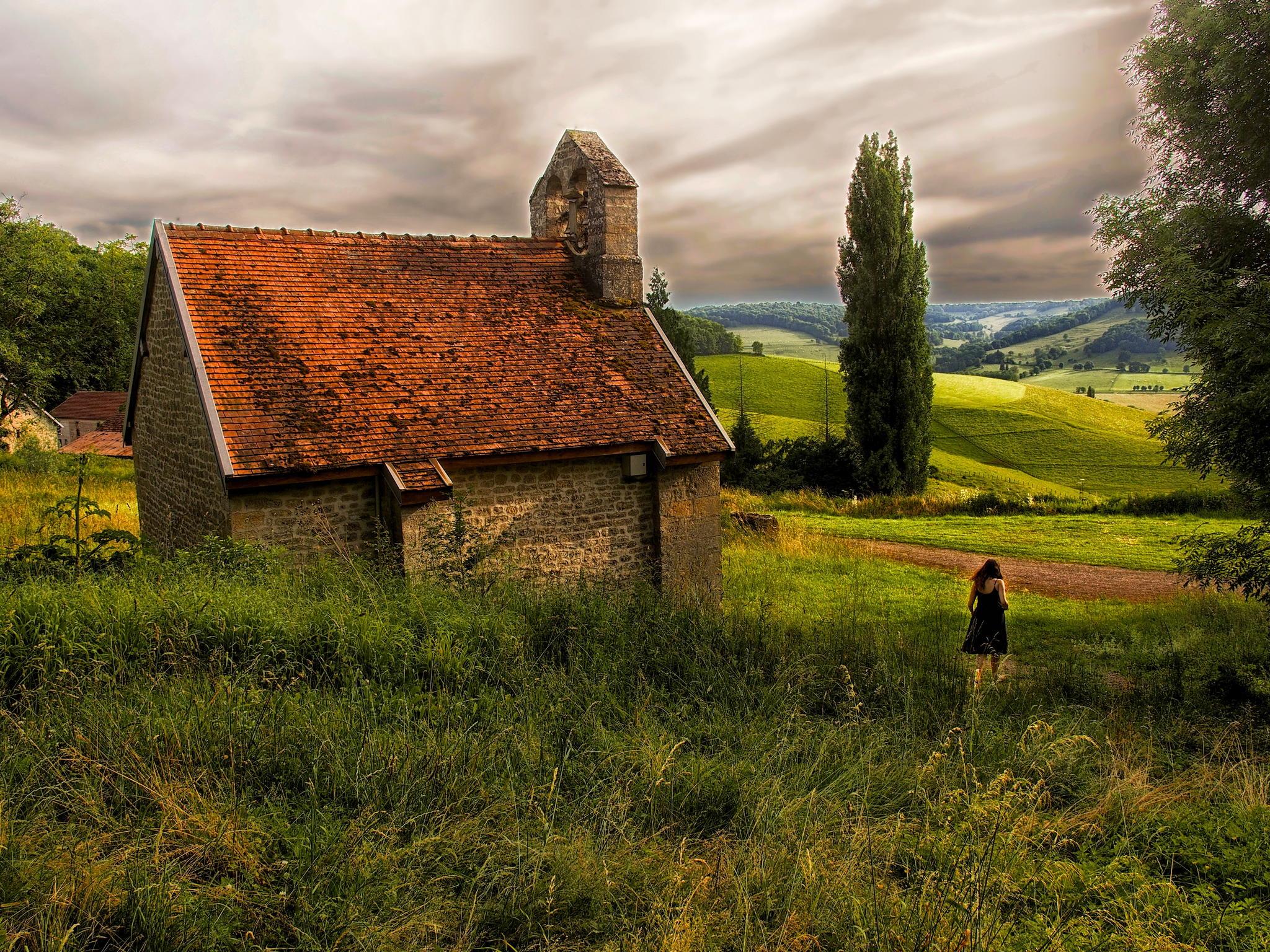 Chapel and Woman by Marty Gervais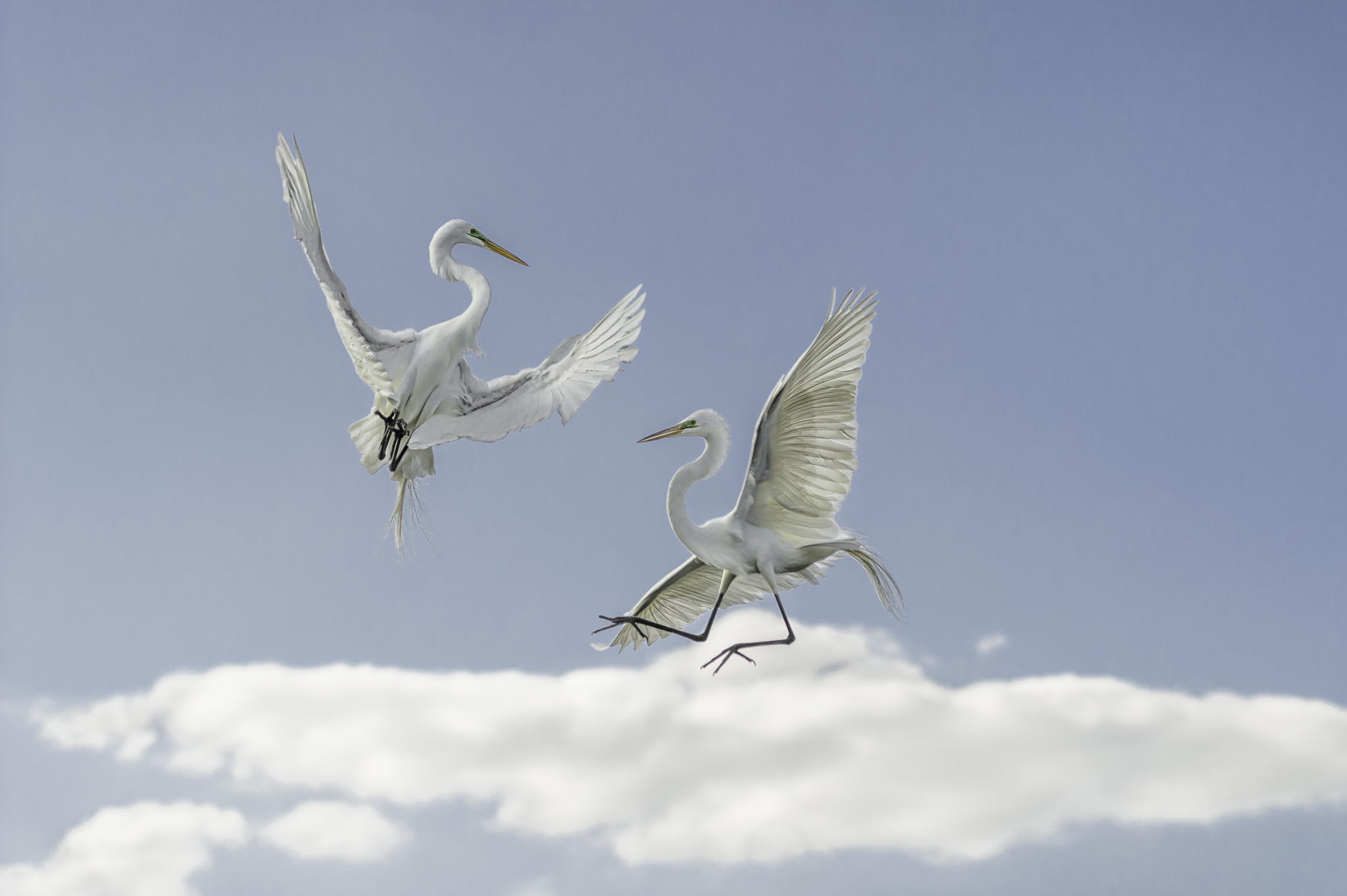 Dancing Over a Cloud 2 by Daniel Parent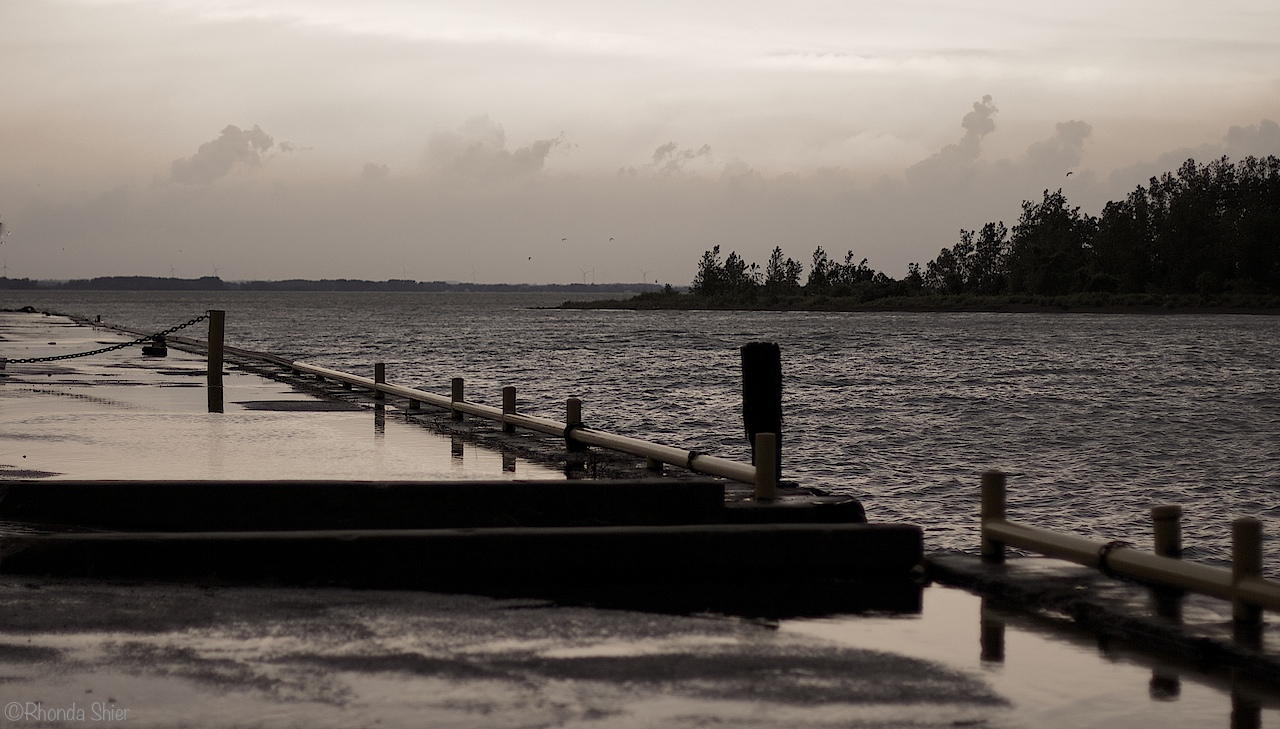 Erieau on a Rainy Day by Rhonda Shier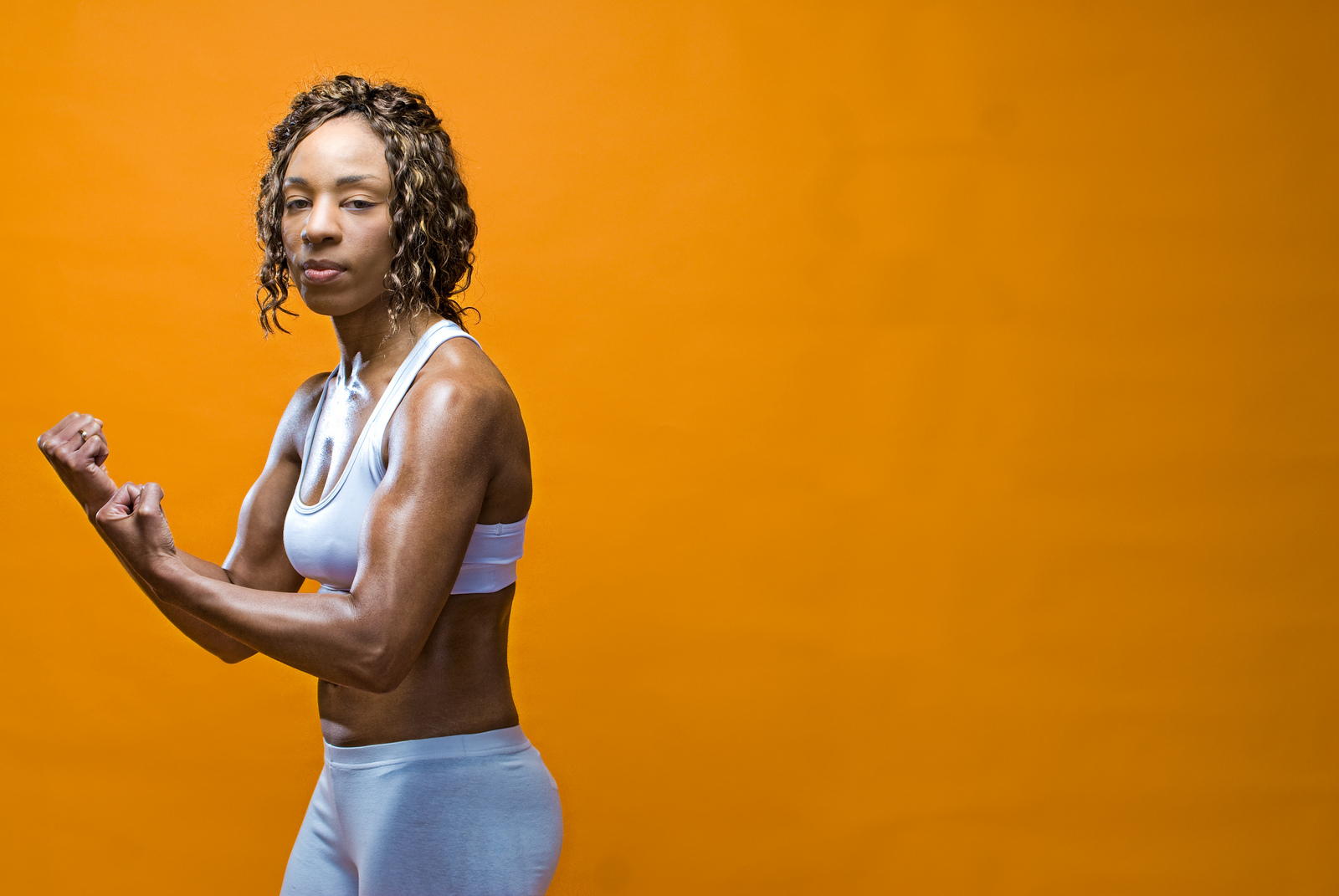 Fitness Guru by Jason Carrington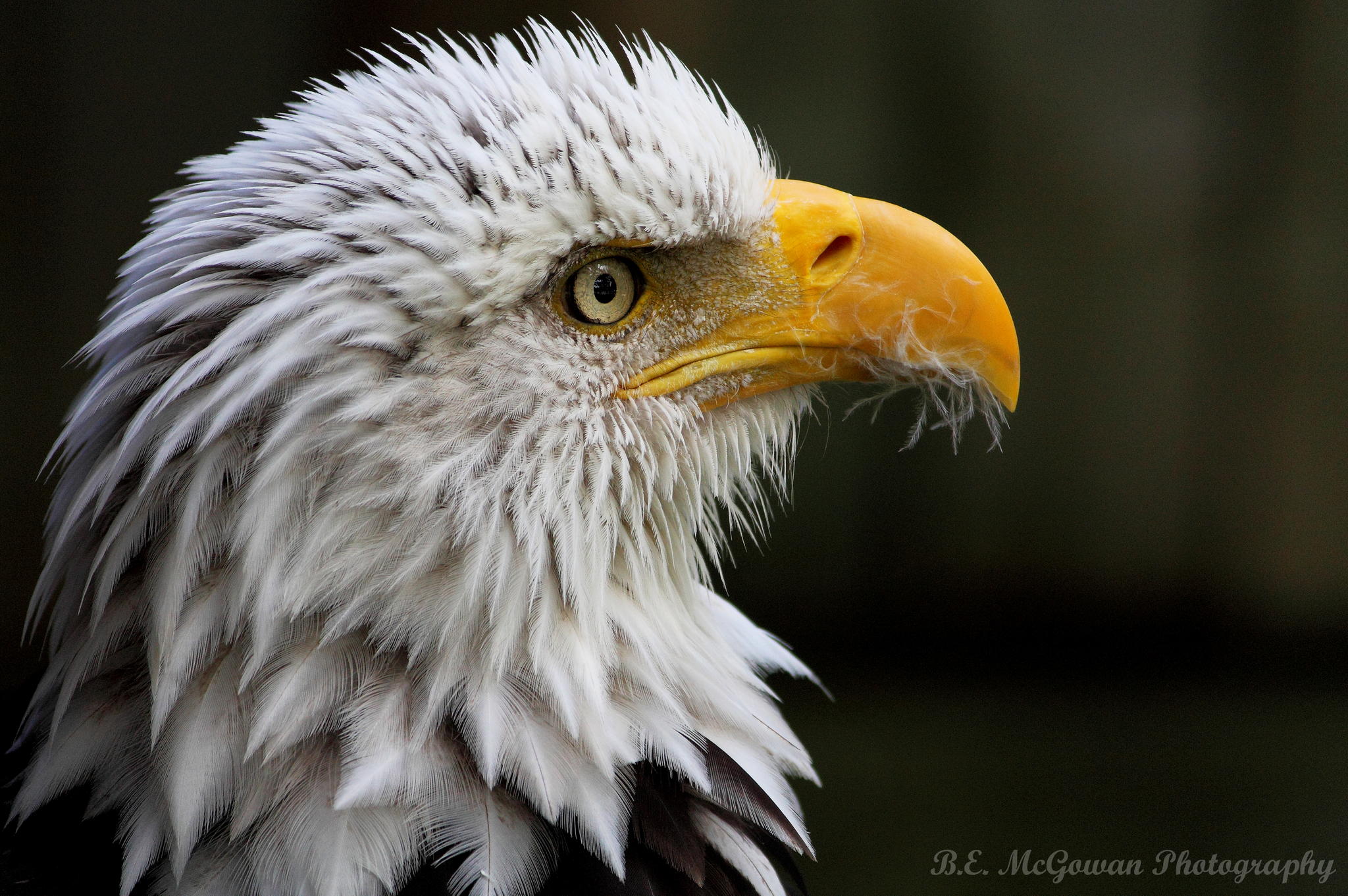 Mustachioed Baldy by Bryan McGowan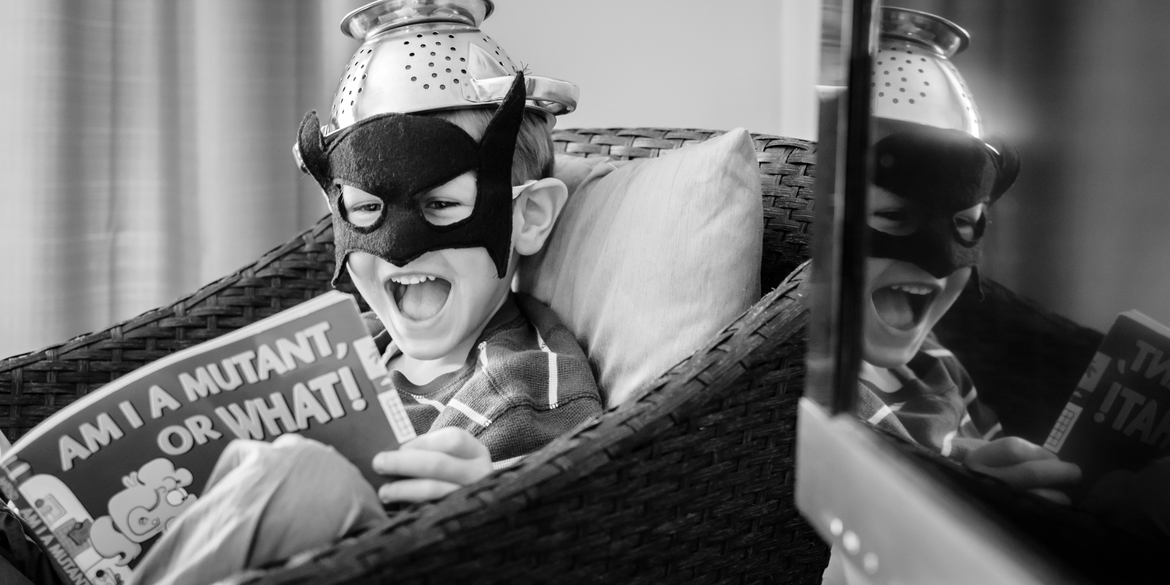 Mutant (i) by Laurens Kaldeway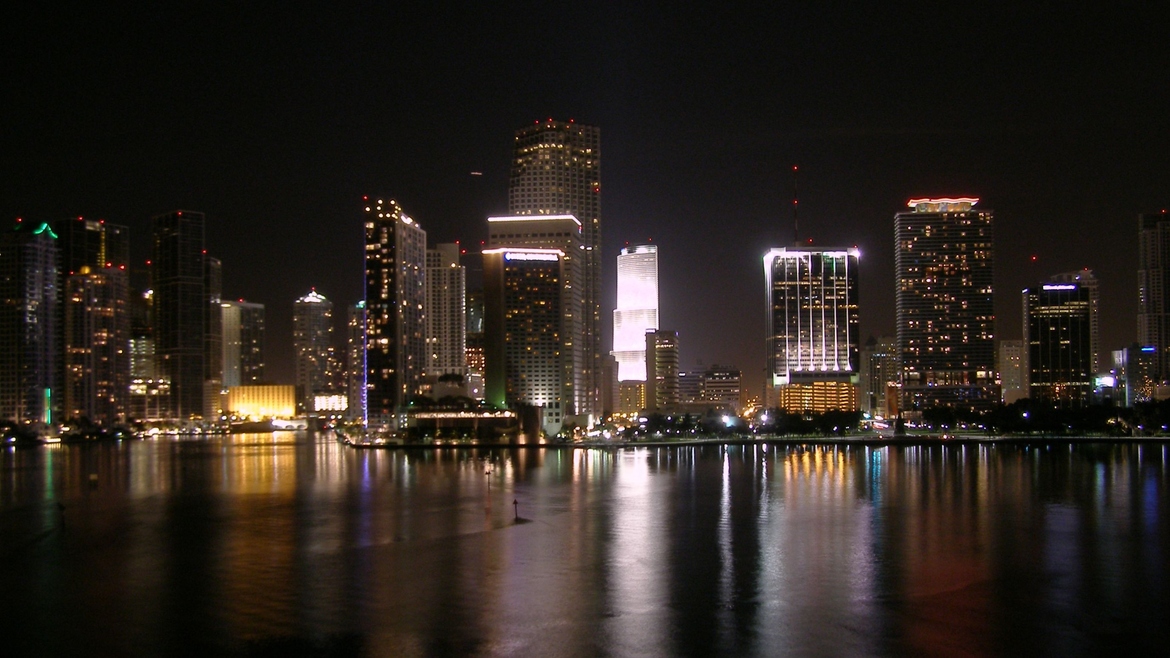 Port of Miami by George Skelton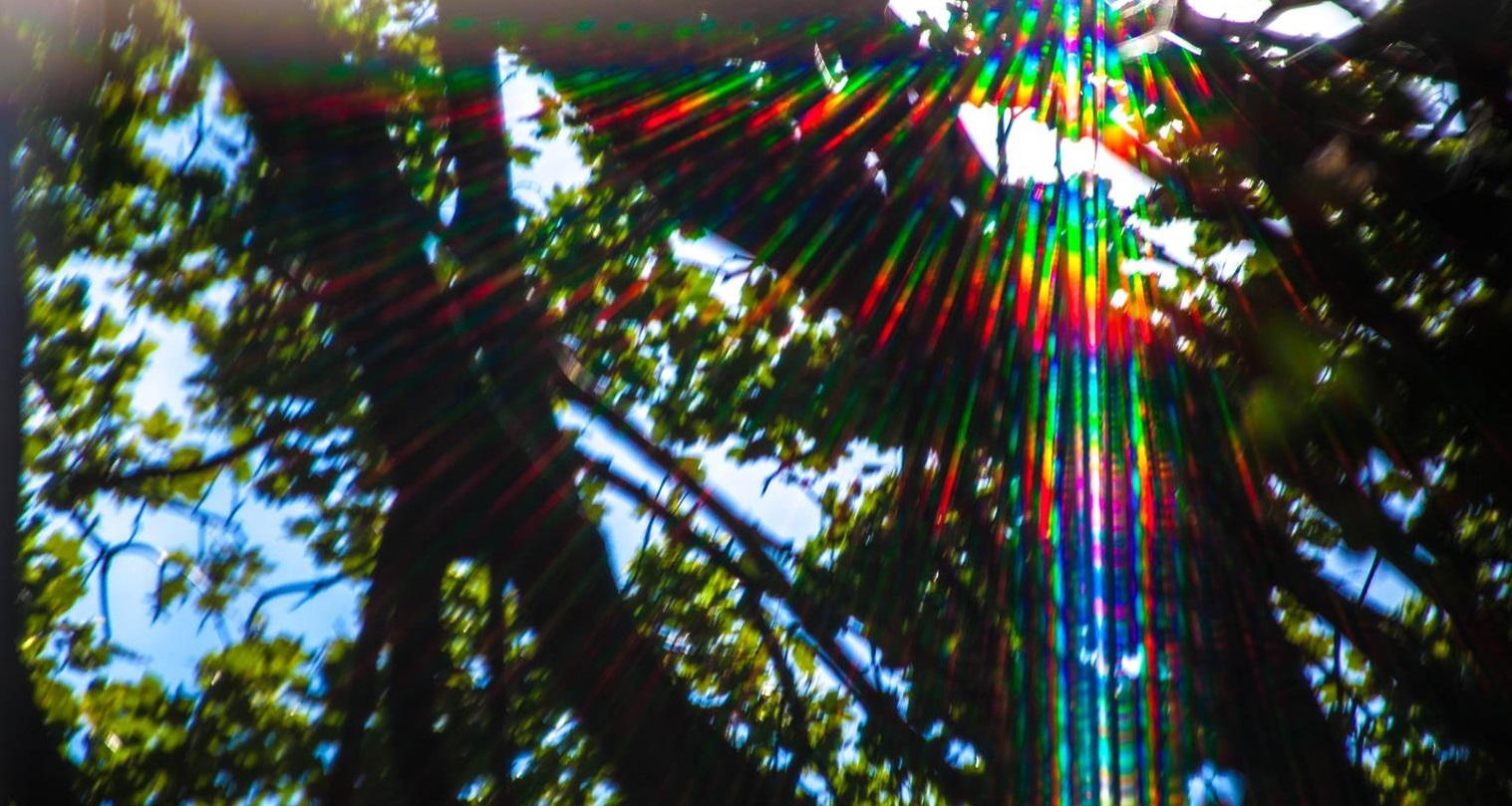 Reflective Sunlight by Jonathan Grills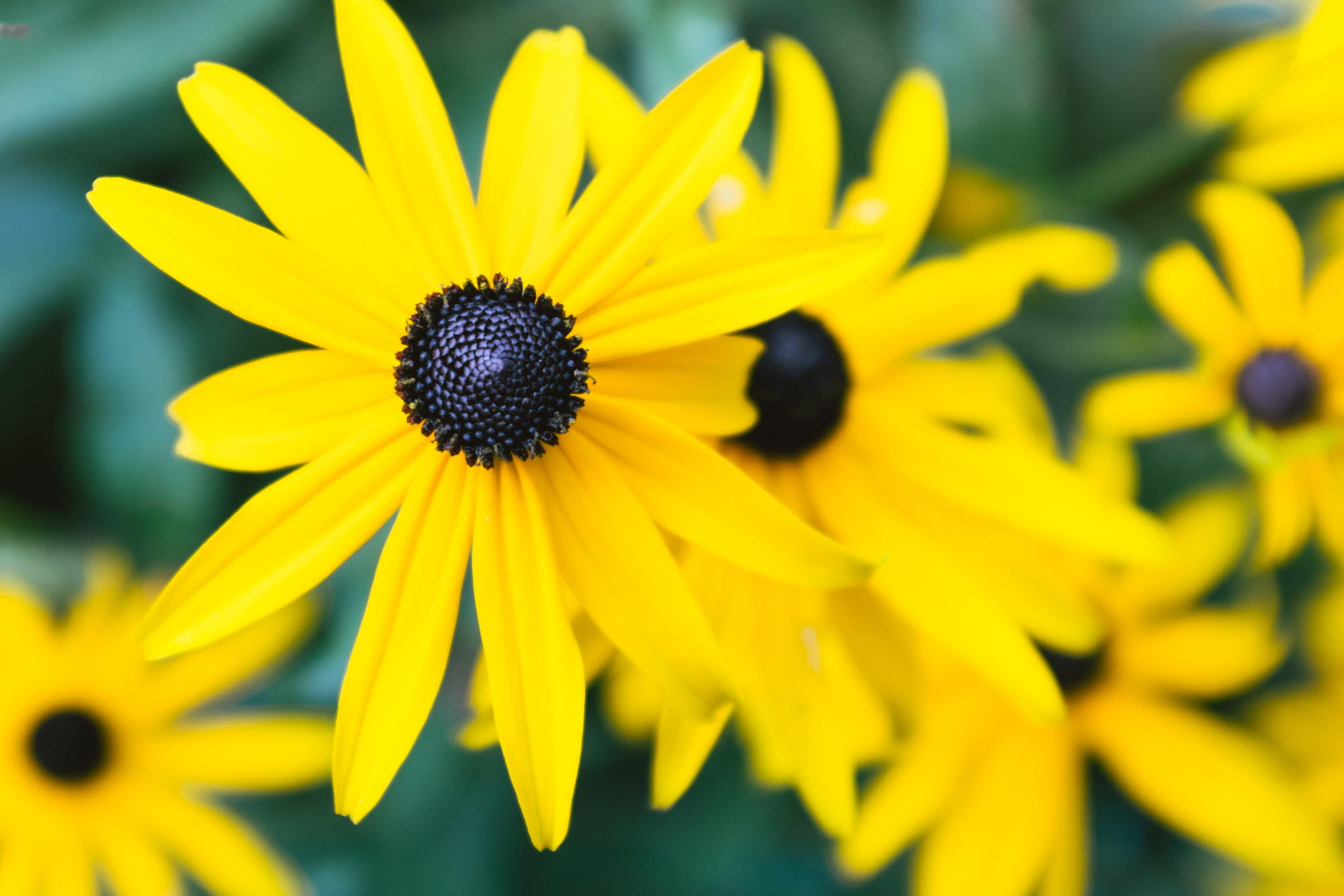 Rudebeckia Hirta – Black Eyed Susan by Mark Shannon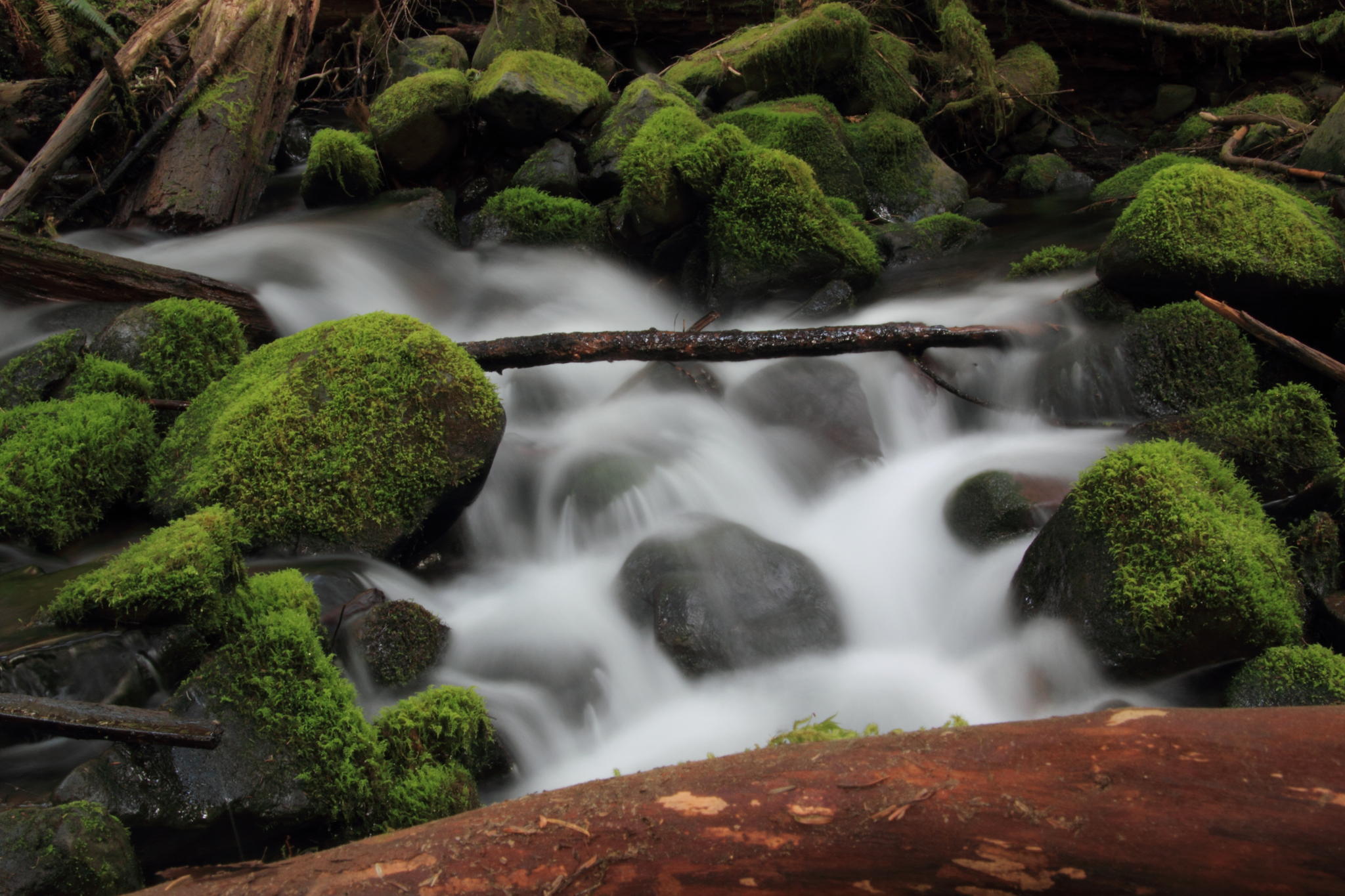 Sol-Duc Falls by Varadharajan Jayakumar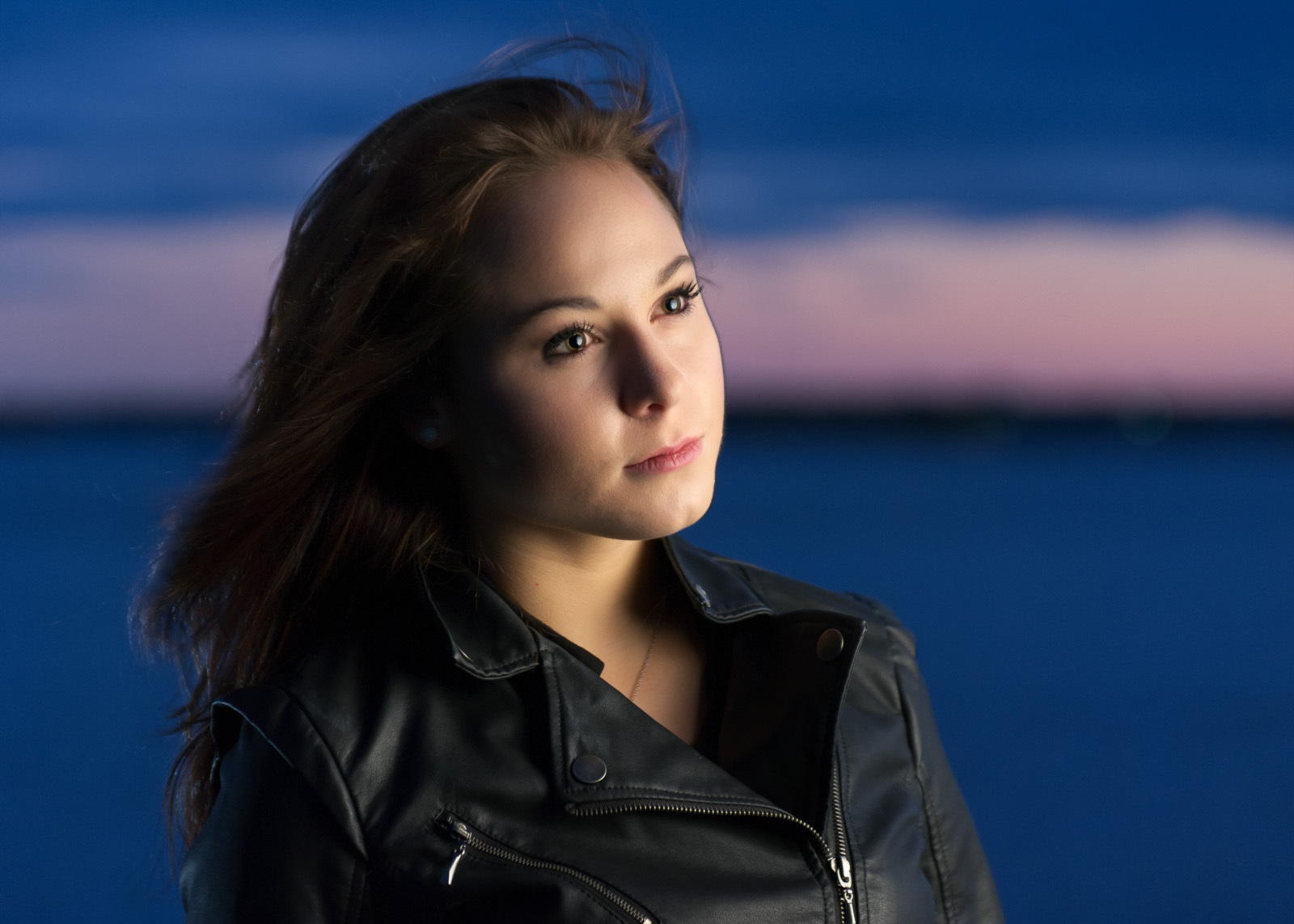 Sunset by the Sea by Bruce Walker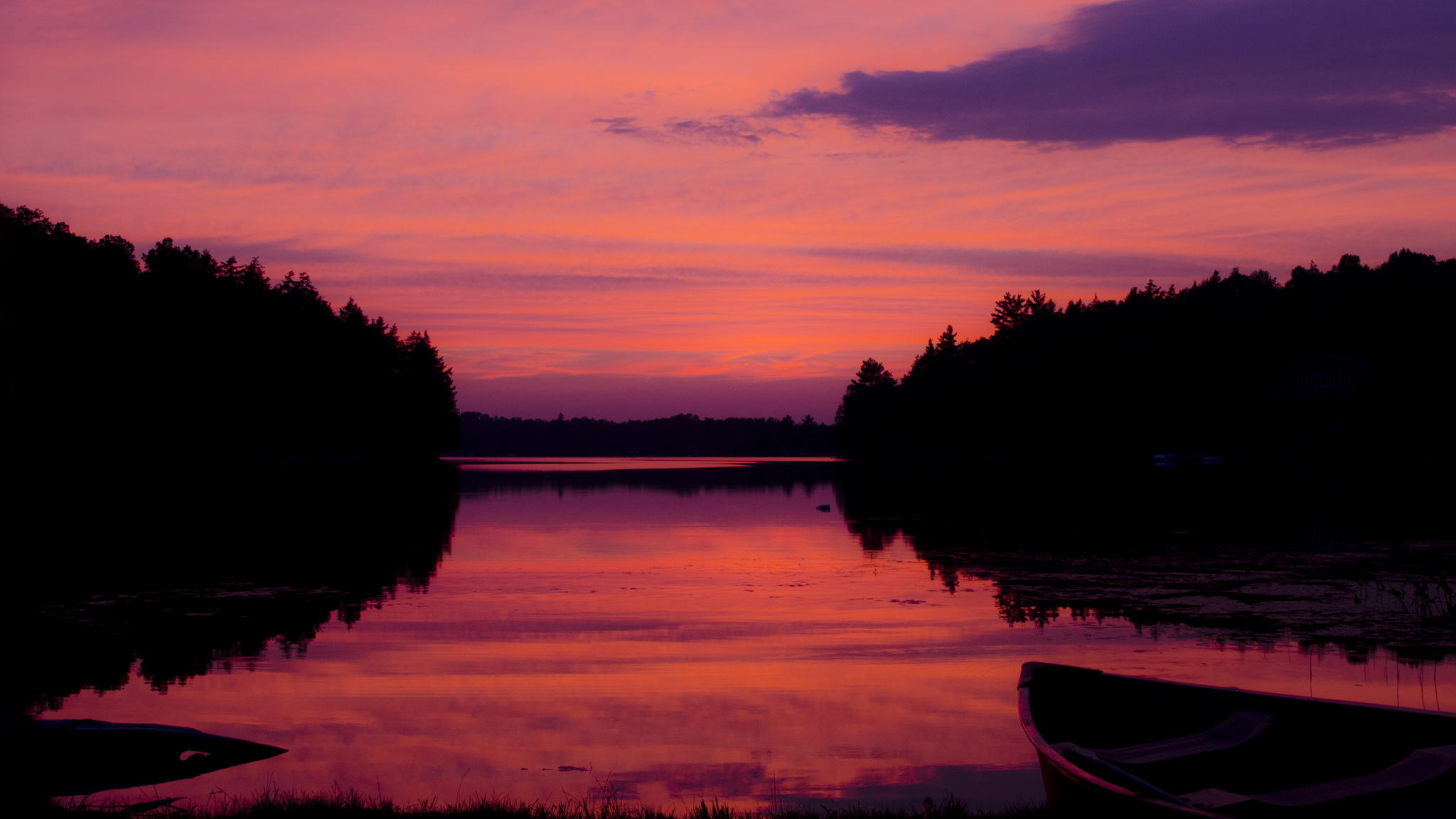 Sunset on the Lake by Cameron Penny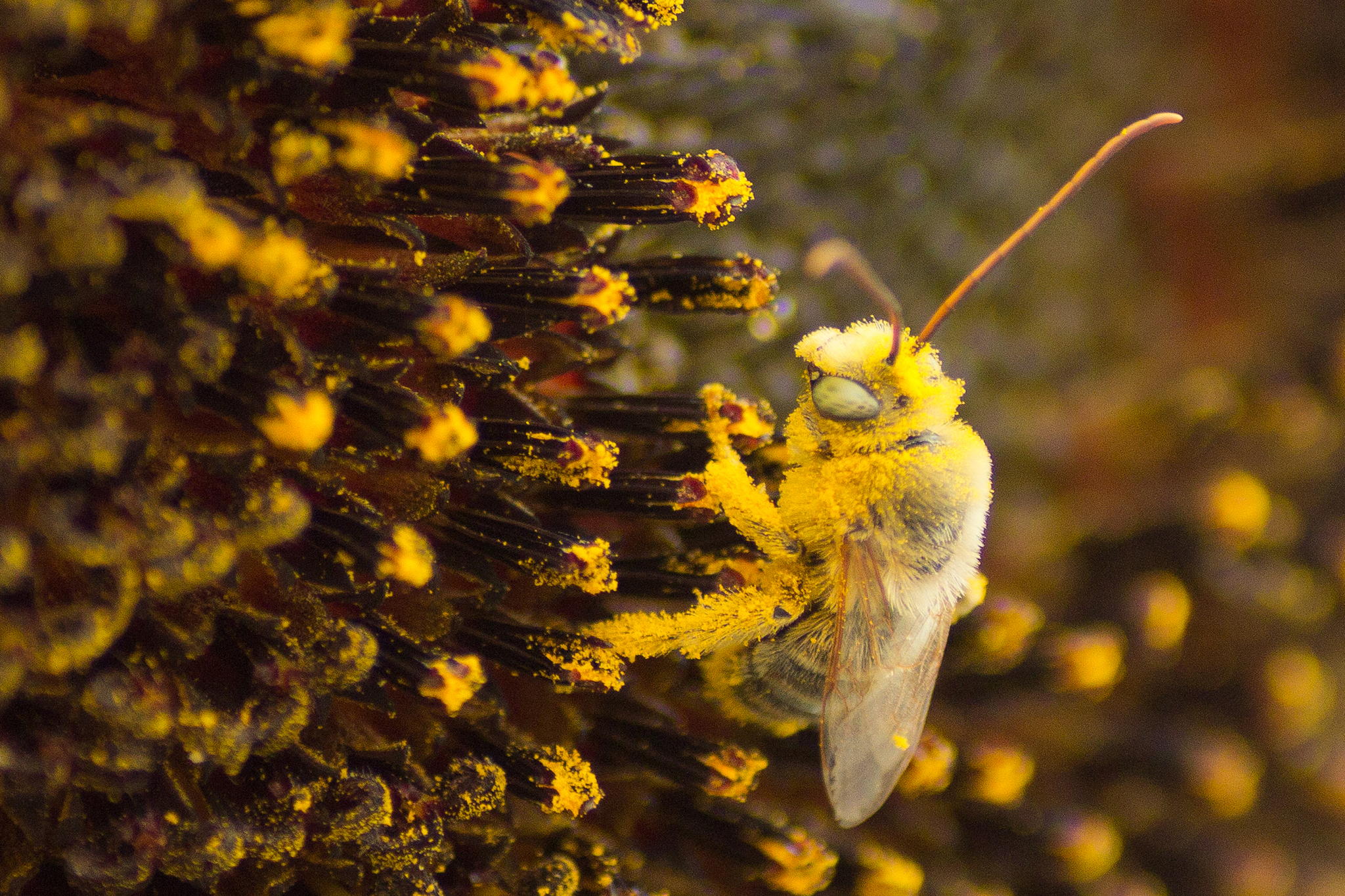 Superpolinator! by Robert Guimont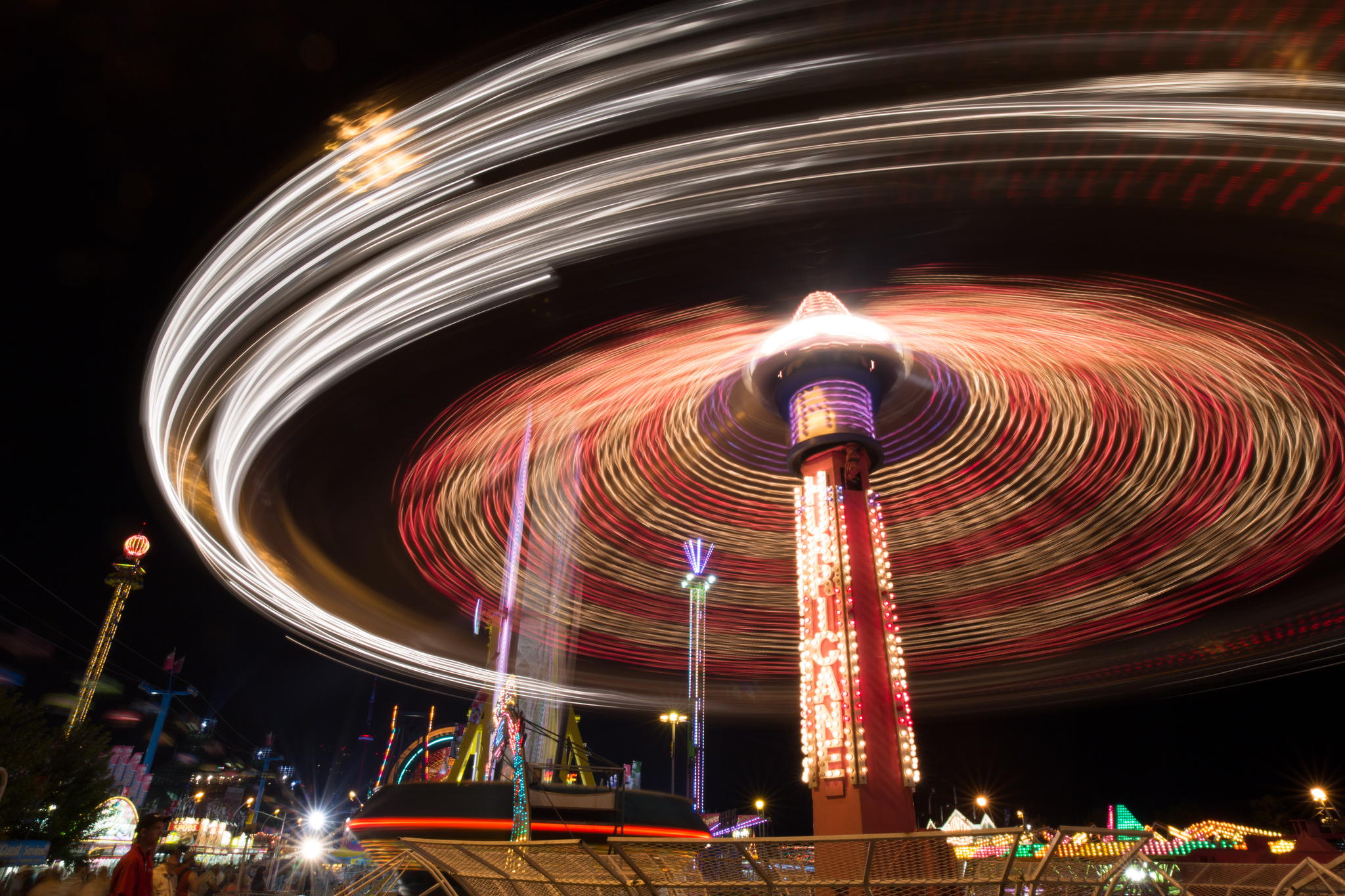 The Hurricane II by Ash Furrow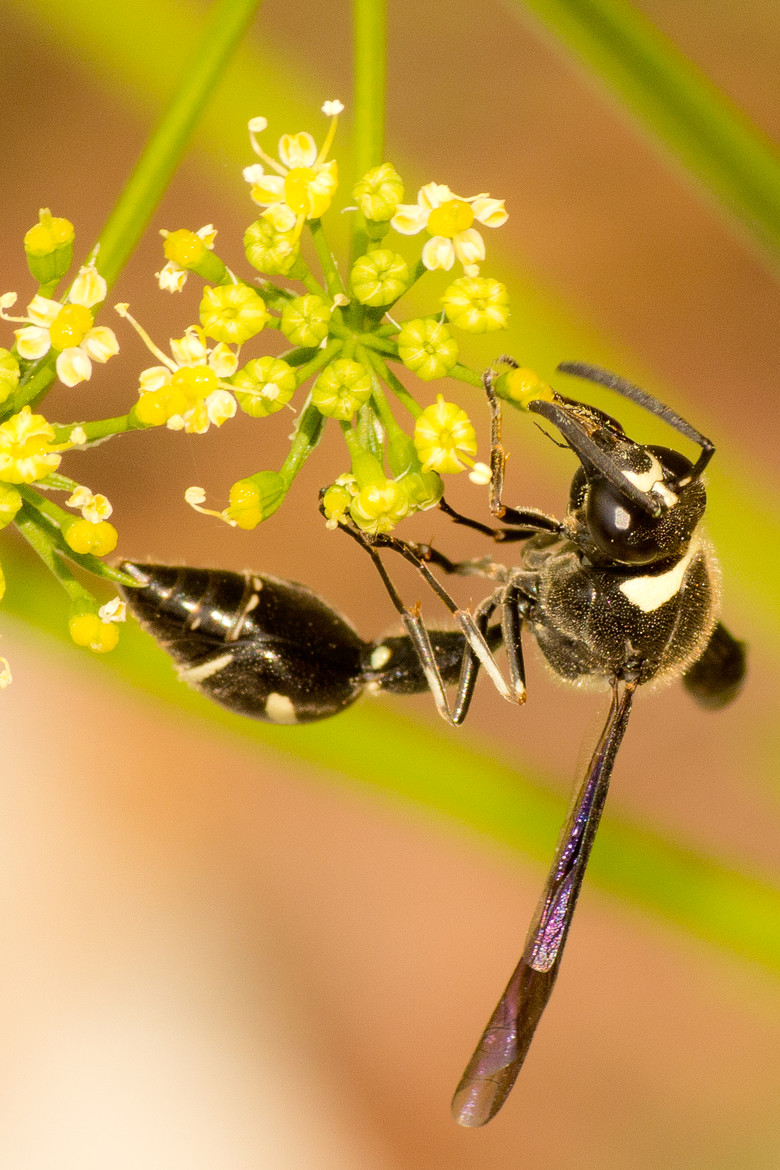 Wasp on Parsley Flower by Robert Guimont
---
Oh, and be sure to let us know what you think about this week's photos in the comments section below!
Happy shooting!