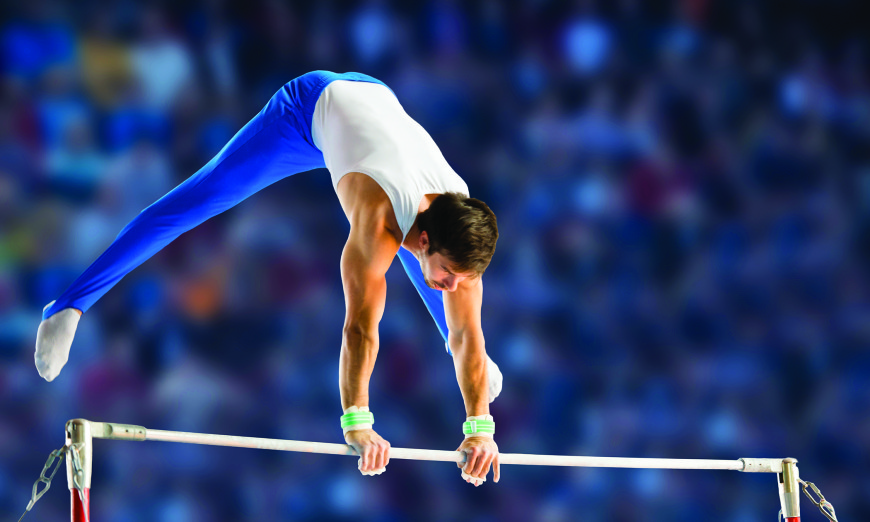 Plan to be watching some fast action sports this summer? We've got great photography tips to help you capture this summer's exciting memories.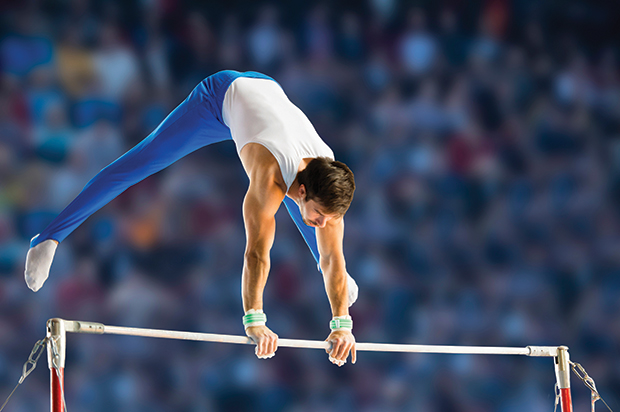 Get close: Indoor sports are more challenging to photograph than outdoor sports. There is often less light to work with so, whenever possible, get close to the action. This will help you fill the frame with the action, and your camera will thank you for getting closer to the most brightly lit part of the arena.
Get your motor running: Professional sports photographers will often shoot thousands of frames at every event, discarding 99 per cent of the pictures just to get that one cover-worthy image. Invest in a big, fast memory card and turn on your camera's "burst mode." Squeeze the shutter when the athlete touches the ball or leaps off the balance beam, giving yourself as many options as possible when trying to freeze that perfect moment.
Perfect your white balance: Because indoor sports are played under artificial light, you have to be careful to avoid ugly colour casts caused by the different light sources. Your camera will have a preset for each type of light, but you can also go a step further and manually calibrate your white balance to the exact conditions in the arena. This will help the colours pop, and the athletes' skin tones will look much more natural.
How do you capture fast action?
Share your tips for winning action shots in the comments section below.