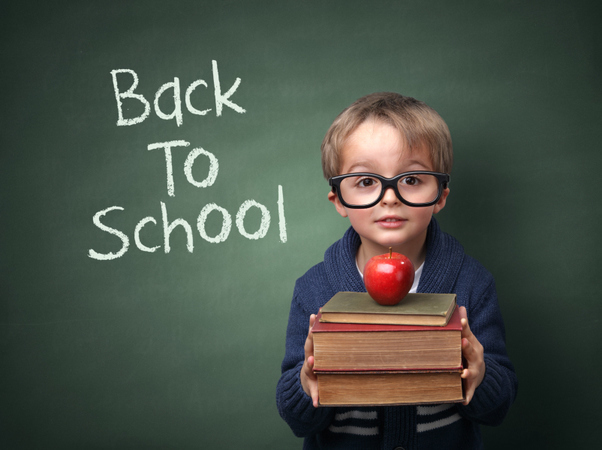 Many parents have a love-hate relationship with the annual school photography program. Either their children look amazing or they are in total disarray. School photos often end up tucked inside the Christmas cards of relatives and friends, and you want your child to look great. Parents can use the following tips to make the day less stressful for their child and enjoy better results with school photos.
Your Young Child's Clothing
Eliminate your young child's favorite cartoon character pullover and his or her favorite brightly coloured shirt, as they will draw the attention away from your child in the photograph. Choose your child's clothing the day before the pictures are to be taken, and select colours in the neutral range. Shirts with collars make a better presentation than t-shirts for both boys and girls. Many photographers use green screen backgrounds and insert outdoor scenes for attractive final results. Neutral coloured clothing blends nicely into any scene.
Your Young Child's Appearance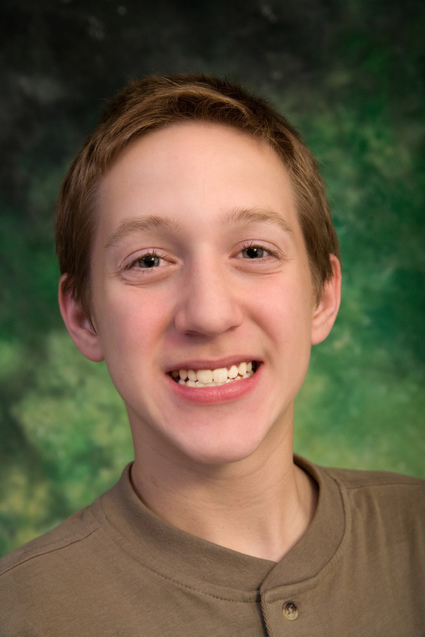 If you are planning a haircut or bangs trim prior to the picture day, make the hair appointment for two weeks in advance of the school photography session. It's important to allow enough time for the hair to grow just a little to look casual and relaxed. Spend a little time showing your child how to comb their hair just before the photo is taken. If your child is a girl and her hair is done up in braids or pony tails, ask her teacher to double-check her hair in case any adjustment is needed. Always provide your child with their own comb, as it is not safe to use the combs of other children.
Teach Your Child To Smile Naturally
Smiling seems to be both the easiest and hardest thing to do. While it comes naturally when we hear a joke, most people are self-conscious about their smile. Thankfully for adults, there are certain surgeries, like this one https://www.gumsurgery.com/laser-gum-depigmentation/, that can make people feel more confident in themselves. If your child is unhappy with their smile, it can be worth a trip to a kid friendly dental office to see if there are any treatment courses suitable that will make your child feel more confident in their appearance. There are also a few ways to help your child smile more naturally in their school photots. Please tell your child not to say cheese. It will cause their smile to be the standard silly looking "cheese" smile. Using a mirror, have a little fun teaching your child how to make a natural smile. An important part of a good smile is the elimination of any left over lunch stuck in their teeth. Tuck a toothbrush in your child's backpack and ask the teacher to check the child's teeth before photos are taken. In fact, you may want to book an appointment with a Dentist Santa Monica, or one in your local area, just to make sure that they have the whitest smile possible on picture day. If you are in need of a dentist to help your child maintain a healthy smile, but are not sure where to turn, you might want to search online to find one close to home. For example, if you live in Arizona, you could try searching for a 'Dentist in Yuma' online and then compare your options to find a dental practice that meets your needs.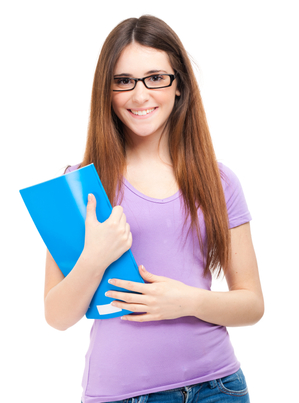 Your Older Child's Clothing And Appearance
Older pre-teens and teens want to make their own clothing choices, but gently guide them to choose the neutral colours, and explain why it is important. Children want to have their school photos turn out nice. Encourage teens to select clothing in advance to be sure it is clean and ironed if necessary. Waiting till the morning of the photo day can lead to disappointing results. The hairstyles will be the teenager's choice, but if a cut is planned, you can use the same two-week advance appointment as suggested for younger children. If makeup is to be applied, it should be minimal and in natural tones. Teens also need to take a comb and toothbrush with them to be prepared when their moment arrives.
If Your Child Wears Glasses

Removing glasses for the school photo is a choice to be made with parent and child together. If the lenses in the glasses are highly reflective, it can be a problem. Photographers do have methods to compensate for the challenge glasses can cause. If you and your child prefer the glasses be included in the photo, the photographer will do his or her best to eliminate or reduce reflection.
Following a few helpful tips can make the difference between disappointing school photos and great ones. Spend a little time with your child in preparation for picture day and you will have results that make everyone smile.