Hello Experts,
Currently I have a Canon 60D and a Sigma 18-250mm all in one lens. Love this lens for its versatility from Macro to zoom. I'm now looking into my next lens. Can you suggest my next lens? I'm more [interested in] people photography and at times, landscapes.
Thanks and great blog to start.
Cheers,
Mark
---
Ah, the Sigma 18-250mm F/3.5-6.3 DC Macro HSM OS, a fine lens if we say so ourselves, but our view might be slanted just a bit. You are right that it is a great 'all in one' lens, from wide to telephoto, and a bit of macro in-between. A lot of photographers have this lens, or something similar from the other camera and lens manufacturers, and it is a common question for those looking to expand their gear and achieve some new results.
We asked Sigma Canada Pro Photographer Younes Bounhar for two options, and here is what he would recommend.
Based on your interests in people and landscapes, there are two lens types you should try out:
A prime lens. In our last Ask the Expert question, we talked about primes vs. zooms. You have the zoom covered, so why not take a look at a prime lens for some portraits? With a 50mm f1.4 or 1.8, or an 85mm f1.4 or f1.8, you will be able to get an incredibly shallow depth of field to help isolate your portraits from the background. The other benefit is the ability to shoot with faster shutter speeds in lower light. You will be gaining at least two stops of light through the lens, which can lead to sharper photos even in dimly lit environments.
An ultra-wide angle. If the 18-250mm is working for your portraits of people, we'd recommend looking at an ultra-wide angle lens. This will help get more of the landscape and scenery into your cameras frame, making for more impactful photos. On an APS-C camera (a cropped sensor) like yours, you'll want to look for something in the 10-20mm range. If you were using a full-frame camera, you'd want to look at the 12/14-24mm range. You might also come across tilt/shift lenses and fisheye photos, but we would recommend holding off on those until you see a specific reason to upgrade to them as they are highly specialized.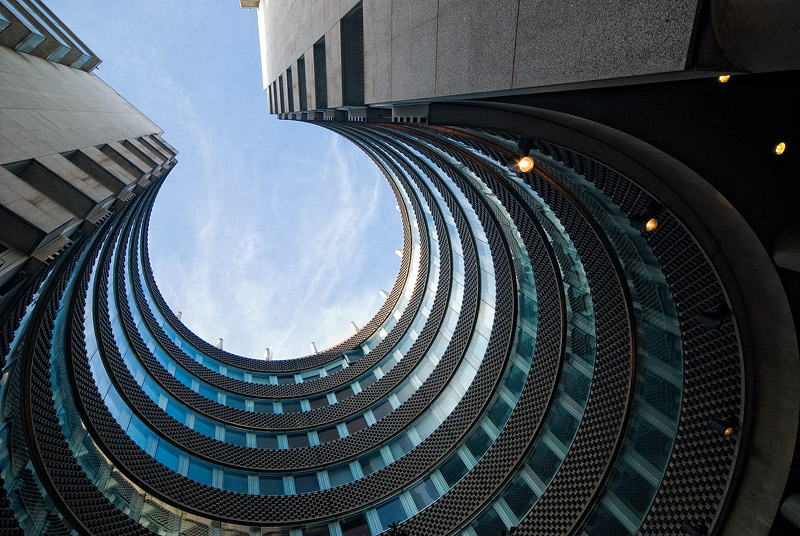 Photo: Younes Bounhar – DoubleSpacePhoto.com – Sigma 10-20mm F3.5 EX DC HSM
Congratulations to Mark, for getting his question answered by the Sigma Canada Experts, he's taking home a Blackrapid RS-4 Camera Strap. Remember to submit your questions to the experts for a chance to take home your own Blackrapid strap, and comment below for a chance to win a Sigma 30mm F1.4 Art lens.
---
Check out the last Ask The Expert Article

In our last article, we asked our pro: "Everyone keeps telling me to get a prime lens, but it seems limiting to not have the ability to zoom. What benefit will I see from a prime lens? Do the pros use prime lenses or zoom lenses?"
Check out the article here.
---
Ask the Expert and Win!
Do you have a question you'd like answered on the Blog? Send your questions to expert@gentec-intl.com and if your question is answered on the Blog, you'll win a BlackRapid RS-4 Camera Strap courtesy of Sigma Canada.
Can you help to expand this answer even further? Leave a comment below with your solution to the question, and you could win a Sigma 30mm F/1.4 Art lens, also courtesy of Sigma Canada. Please make sure to leave a way in your comment for us to get in touch with you if you're selected as the winner.