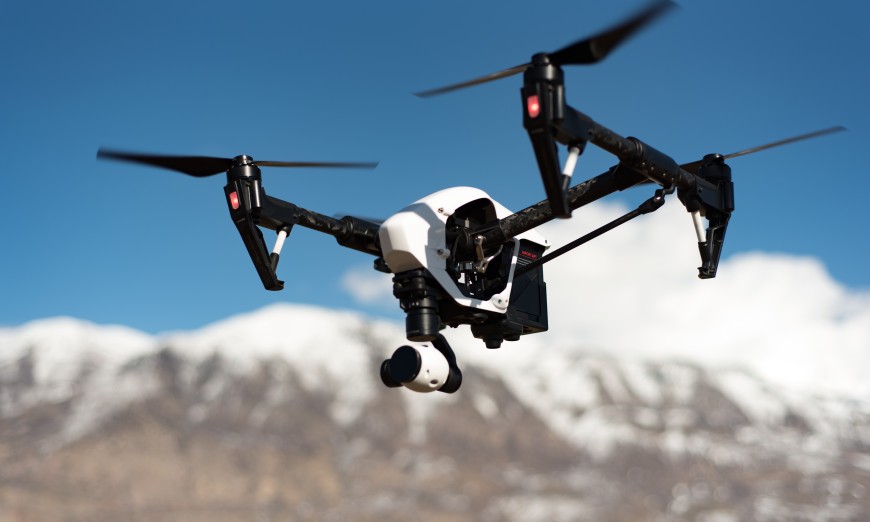 2014 was a great year for both amateur and professional photographers. Technology continued to deliver exciting new innovations in the digital field, and photography soared to new heights on the wings of a drone. Cameras provided new ways to capture the skies above and the oceans below, and exciting accessories were born every day. Here are just a few of our favourites: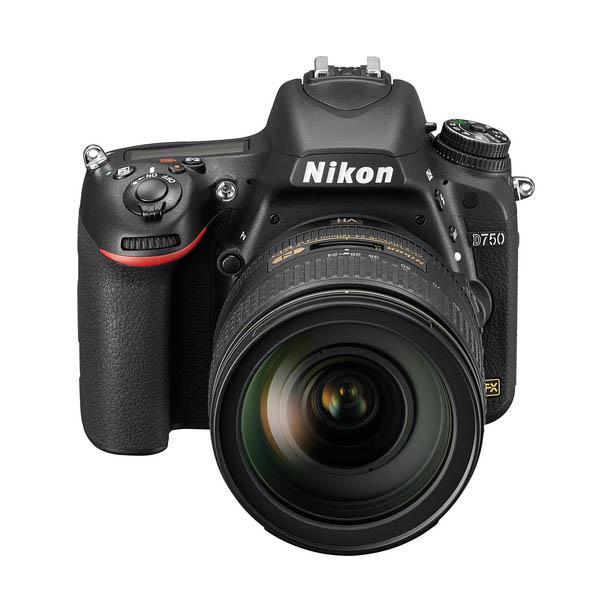 Nikon D750 DSLR– Nikon lovers are thrilled about the phenomenal D750 with full-frame execution and onboard Wi-Fi. 3D Color Matrix Metering III and an amazing 91,000-pixel RGB sensor encourage the wildest creativity. Compact, lightweight, and rugged, the D750 offers a powerful experience for the serious photographer.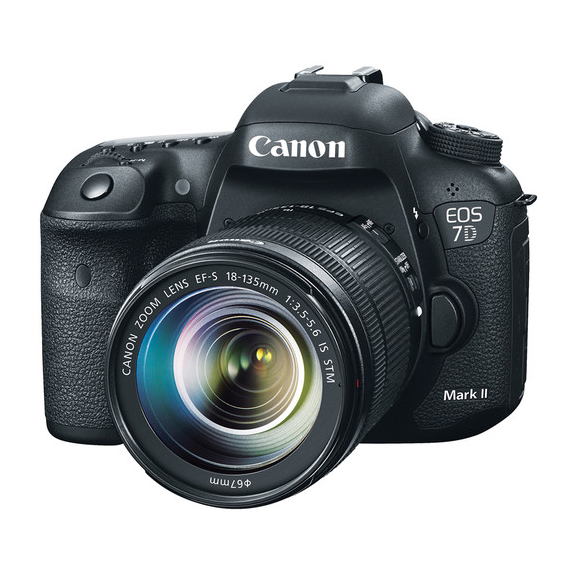 Canon EOS 7D MK II DSLR – Canon makes artistic endeavors come to life with powerful cutting-edge technology and the ability to tackle the most exacting photographic challenges. The EOS 7D MK II is the videographer's dream machine with Dual DIGIC 6 Image Processors and a 20.2 Megapixel CMOS sensor.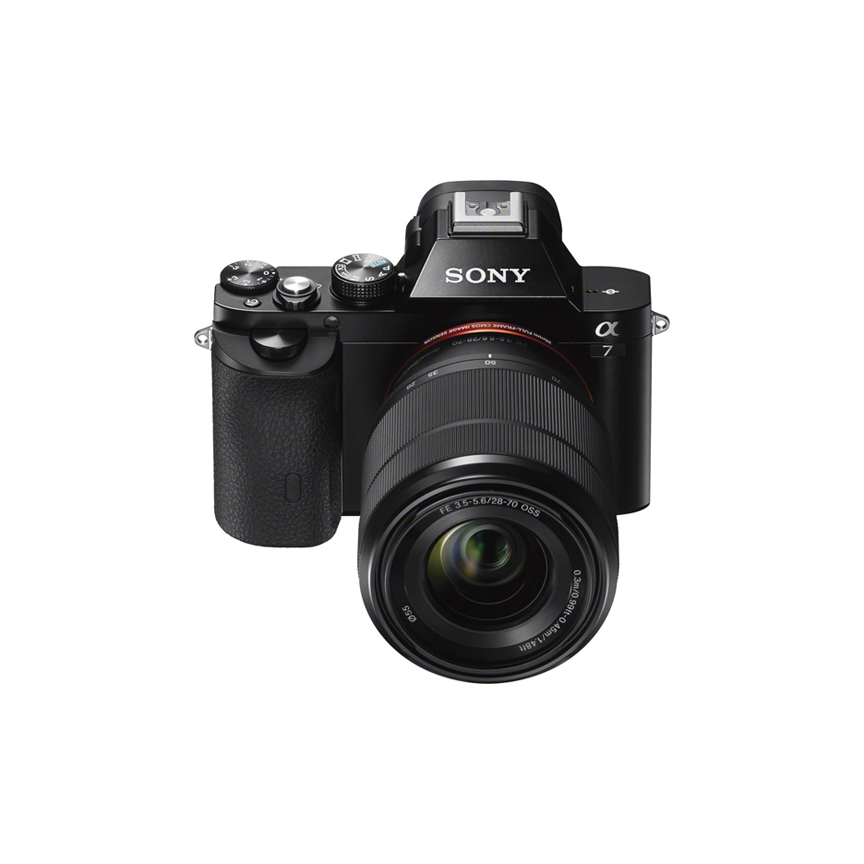 Sony a7S – Sony keeps expanding their full-frame family of small interchangeable lens cameras with the a7s. This is a great camera for shooting in low light and features a wide dynamic range sensor offering a sensitivity range of ISO 50, with low noise and an amazing dynamic range.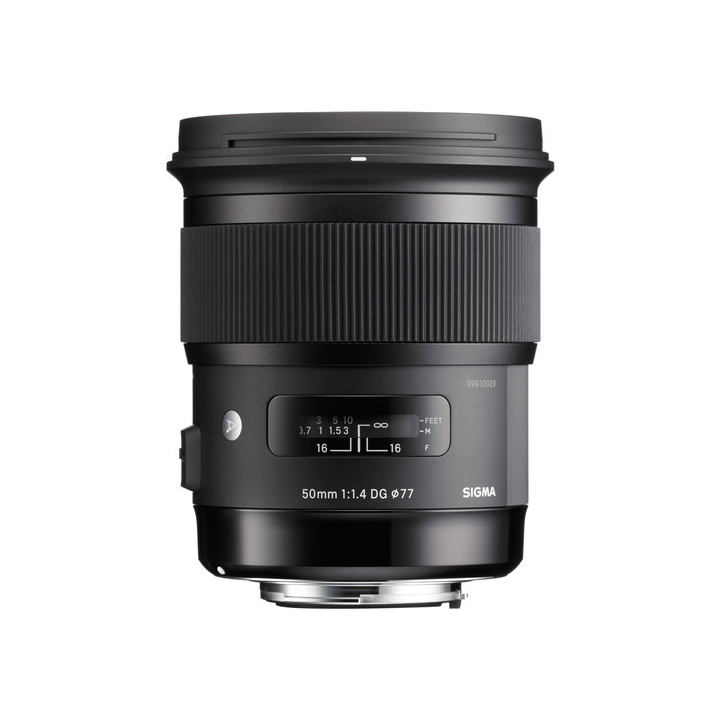 Sigma 50mm F1.4 DG HSM (ART) – Designed for a full frame SLR, this Sigma lens features a 50mm focal length, an internal focus design, and an F1.4 aperture. The available mounts include Nikon F, Sony Alpha, Canon EF, and Sigma SA mounts.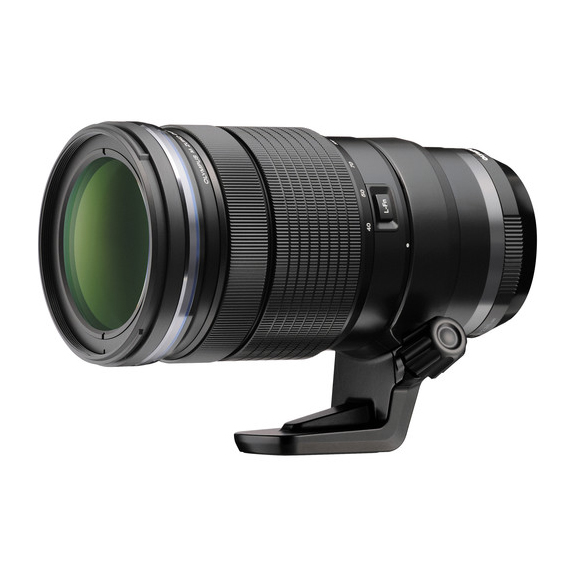 Olympus M.Zuiko PRO 40-150mm.8 ED – This outstanding piece of equipment offers a convenient compact size in a durable and super sharp telephoto lens with the equivalent of a 35mm focal length. It also offers a constant f/3.8 aperture. This lens is extremely fast, quiet, and nearly friction-free.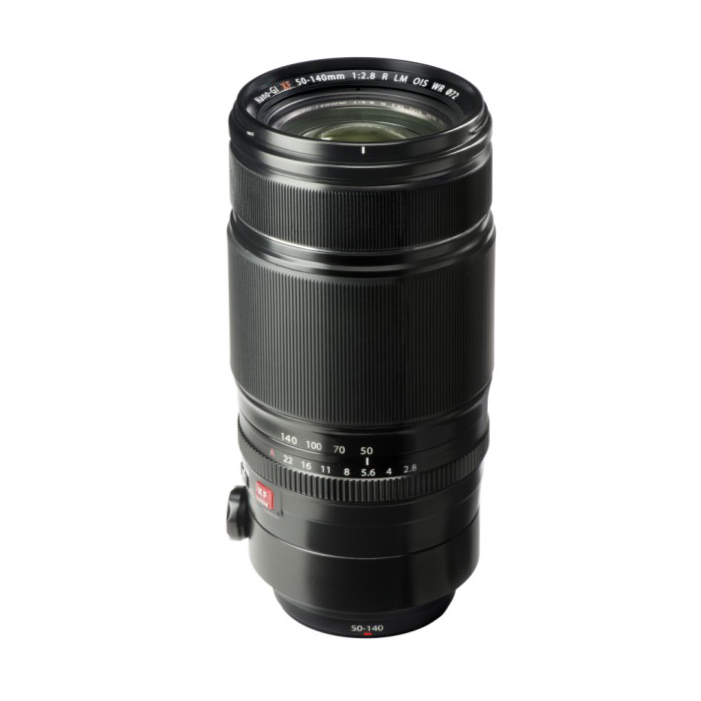 Fujinon 50-140MM F2.8 R LM Weather Resistant – This great new weather-resistant lens is a 50-140mm telephoto with a constant maximum aperture of F2.8 and is designed for the Fuji X-series of interchangeable lens cameras. It also features the first triple linear motor ensuring a high-speed and extra quiet auto focus.

Drones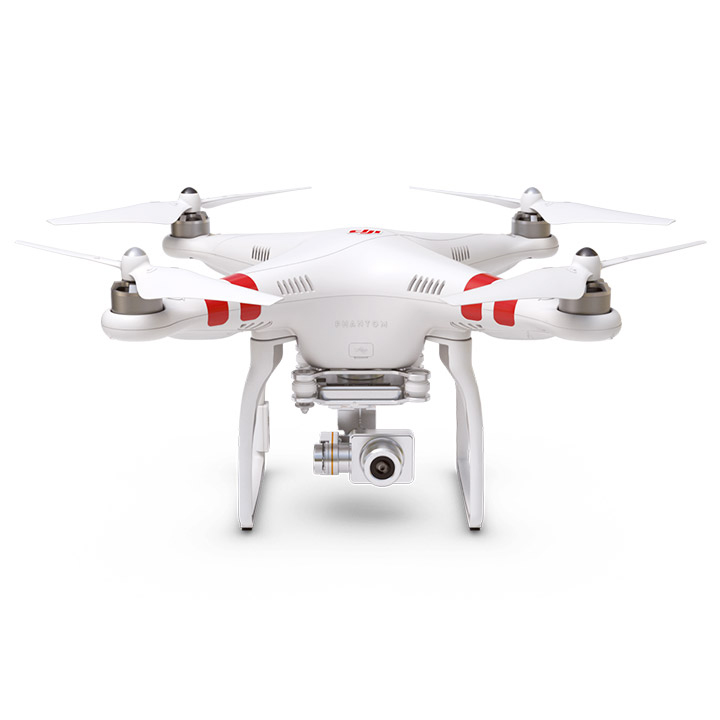 DJI Phantom 2 Vision Plus (Version 3) – Aerial photography is changing and version 3 of the DJI Phantom 2 features a 3 axis gimbal to provide smooth video and crystal clear stills. It offers up to 25 minutes of flight time, an upgraded controller, and rechargeable batteries.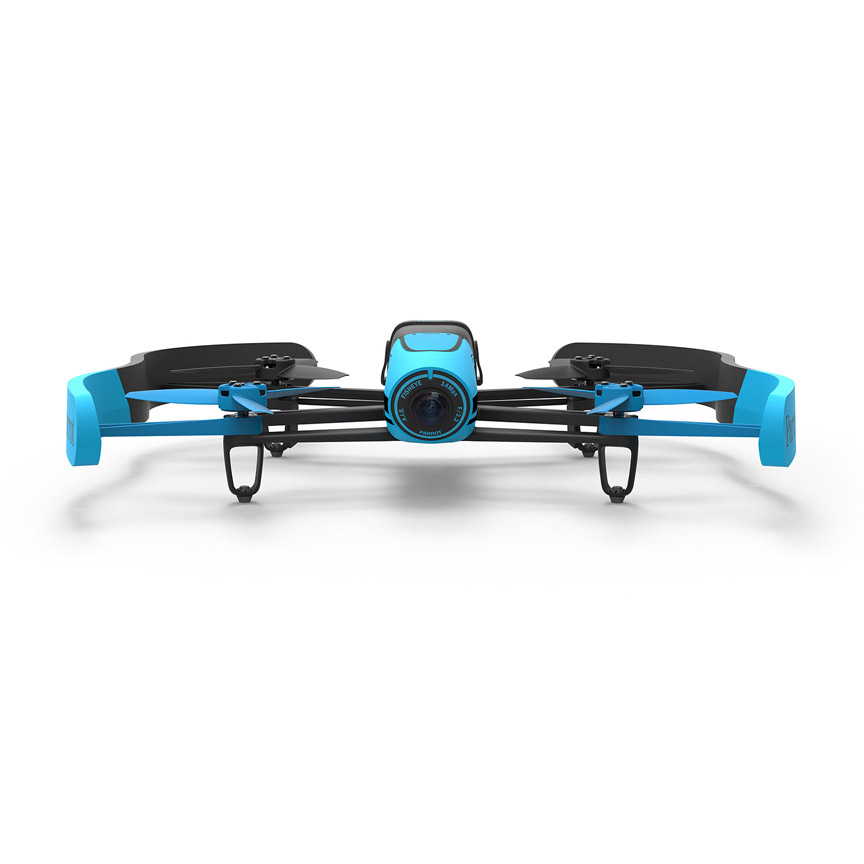 The Parrot Bebop Drone – Use your iPhone, iPad, or iPod to man the controls of this lightweight drone. The Parrot Bebop offers superior flight performance and an important emergency stop feature, which immediately shuts down the propellers and lands the drone.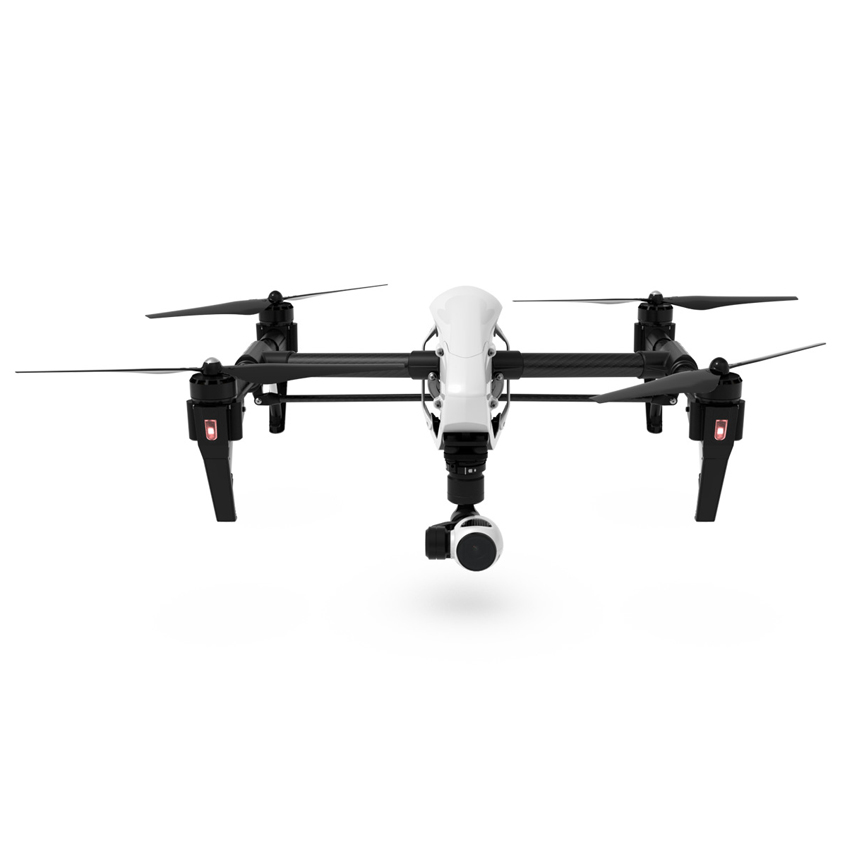 DJI Inspire1 – Unleash the power of technology by launching this innovative drone by DJI. Get creative and shoot 12K video and 12 megapixel images with the nine-element lens. Adobe DNG support means every image captured can be a winner.
Video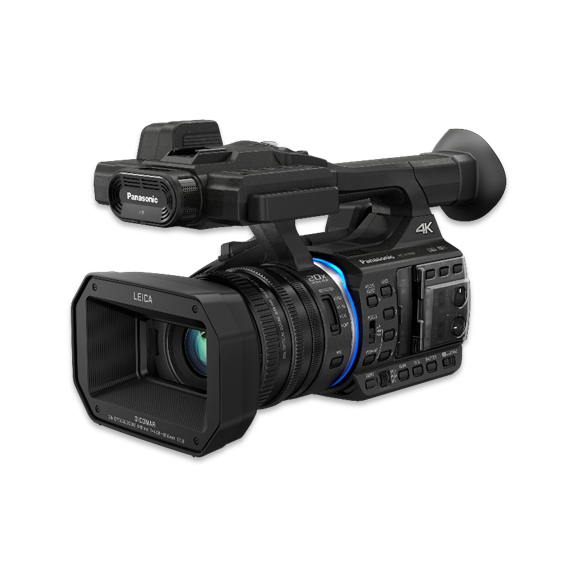 Panasonic HC-X1000 4K Ultra HD Camcorder – You can dive right into the 4K revolution with this great camera by Panasonic. You'll be shooting and recording cinema 4K at 24p and UHD with broadcast compatible frame rates and full HD delivery.
GoPro HERO4– Technology at its best is featured in the GoPro Hero4 series. You will experience superior high resolution and super high frame rates of 4K30, 2.7K50, and 1080p120 video. Get twice the power offered by previous versions, as well as built in Wi-Fi and Bluetooth®.
It has been a fantastic year for photography gear and judging by what's around the corner – it won't stop there! From all of our team here at Henry's, we wish you a Happy New's Year and all the best in 2015!