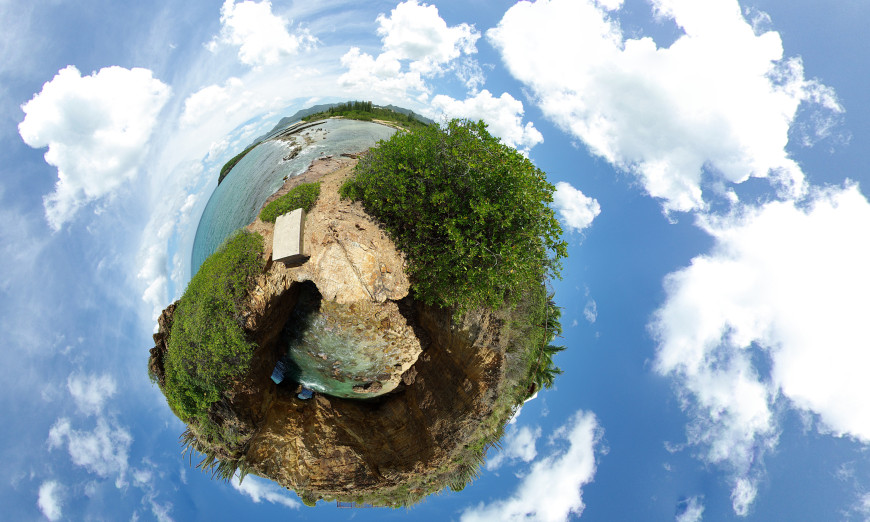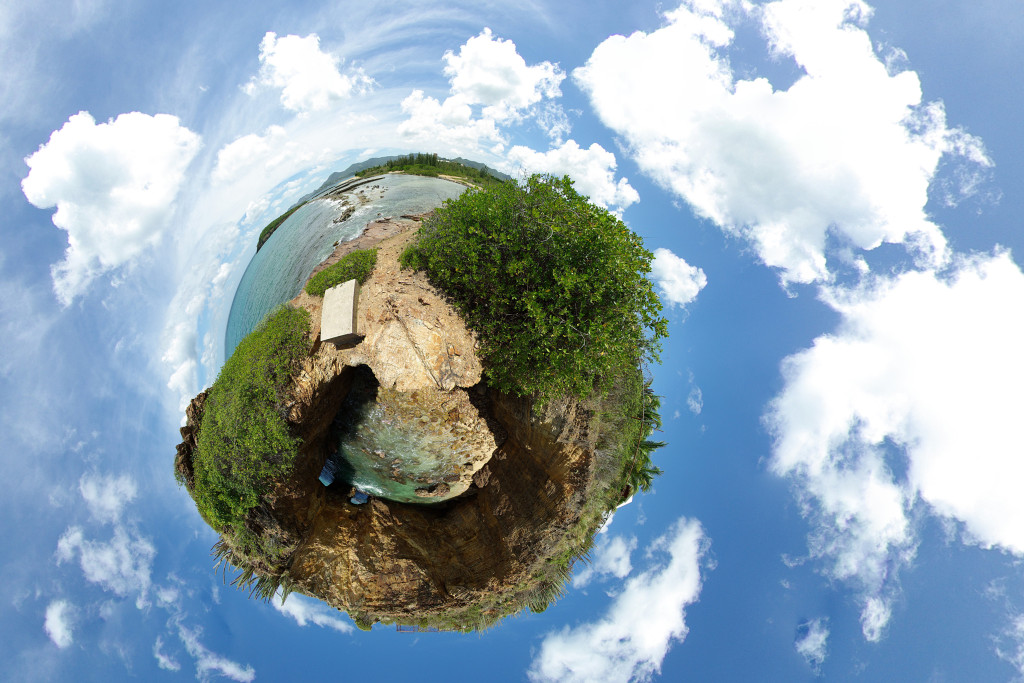 Everyone is something of a photographer when traveling. You might not have the most expensive camera, or know all the technical elements to taking a perfect photo, but you do have the desire to document all the things you do on your trip, because how else will you remember? And, more importantly, how will people know all the cool stuff you did if you don't post the photos online? Exactly, you can't without a camera, even if it's just your phone.
But just like different expressions or currency in a foreign nation, some countries have some laws that can limit a photographer, or get them into outright trouble. Some laws/photography-customs span the globe (obeying no-photo signs, no trespassing, prohibition on private property) but there are others that are specific to individual countries.
Now, when you're in the comfort of your home (or home country) you can pretty much always rely on the folks at Henry's to tell you everything you need to know about taking a proper photo. From handling equipment, to basic techniques, to proper photo-taking procedures, Henry's is your go-to photography resource. Unfortunately you can't bring a Henry's employee with you as you travel, so instead, we have some useful bits of info for the traveling photographer.
Before you head globetrotting, be sure to check out these photography laws from around the world and, if you want some new gear to snap better photos, check out Henry's online contest where you can win free prizes just by entering!
Sudan: Be sure to get a permit
Not really that lenient when it comes to photography, if you're in the Sudan, you will need a photography permit issued by the government's Ministry of Interior, Department of Aliens. Note that even if you do have a permit, you still can't take photos of military facilities, slum areas, beggars, bridges, and broadcast stations.
India: Plan ahead if you're taking to the skies
This probably won't apply to most readers, but if you are planning on taking any form of aerial photography while in India, you will need a permit. In general, permits can take more than a month to receive.
Iceland: Real Photographers only
Calling yourself a photographer isn't as easy as having a fancy camera in Iceland. To work as a photographer (or to just refer to yourself as one) you'll need a Master's in photography or a similar certification from a school in Iceland.
Argentina: Pretty much everything goes
Taking photos is pretty relaxed in Argentina, as you're allowed to take pictures in any public space (sidewalk, park, etc.) and of any subject, from children to politicians. The only places you're not in the clear to snap a pic is in spots where one would assume that have a level of privacy.
Canada: If it makes the news, you're good
Canadian photography laws state you can take a photo of anyone (aside from young offenders) so long as they're doing something "newsworthy." This also applies to public figures and celebs.
China: Obey the signs
Public places are generally okay to take photos in China, but keep your eyes peeled for "no photo" signs, which can be found at most religious or cultural site, as photos are not permitted for religious reasons and protection of cultural relics. Government buildings are also off-limits, and don't be surprised if you get yelled at (or worse yet, your camera taken) if you don't comply to the rules.
Dubai: Ask for permission, always
The major rule to remember when in Dubai is that you cannot take a photo of any woman without getting their permission first. Same applies to police officers.
France: Don't get too specific
If you take a photo in a public space while in France, you have the right to do so, and anyone who objects to the taking/use of the image can't really do anything. But, if a person captured in a crowd happens to be easily recognizable, so if you zoomed in on them specifically, or even if they just stand out due to their appearance (outfit, haircut) they can object to the use of the image.
Want some new photography gear for your next trip abroad?
We have you covered with our ongoing Flyer Contest. Just enter your email and you can win cutting edge photography equipment in no time! Enter now!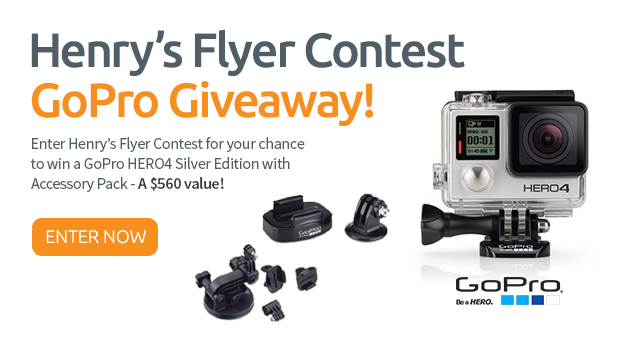 *A majority of the written information was gleaned from a compilation titled "Worldwide Photographer Rights." For further clarification or if a country you're visiting was not included, you can read the full text here.