Welcome to Photo Monday!
This is a series of posts all about YOU! The point of this is to bring some attention to the great photographers out there, and perhaps give your work some more exposure.
Just for fun, we asked you all last week about your favourite TV show, and again there was quite the mix of responses. Everything from Duck Dynasty to Buffy the Vampire Slayer, and from M.A.S.H. to even someone that doesn't have a TV! Game of Thrones was also a popular response, although I'm not very surprised about that one.
Do you want to be included in next week's Photo Monday post? It's simple! Check out the bottom of this post to find out how!
---
If you're a fan of any of the photos here, click the photo to view it on 500px, and maybe give it a Like or a Favourite!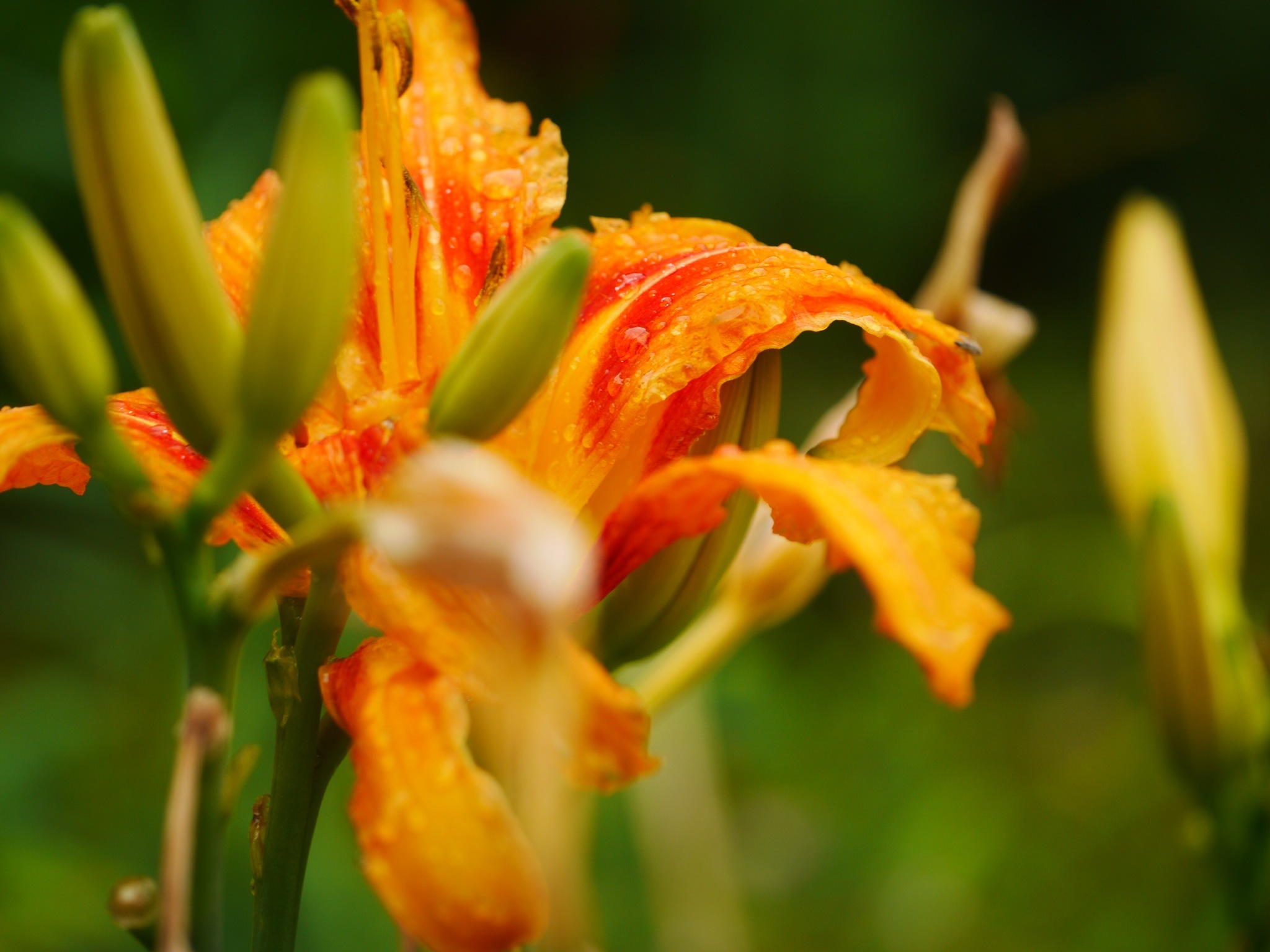 Dewdrops on Petals by Trisha Gillings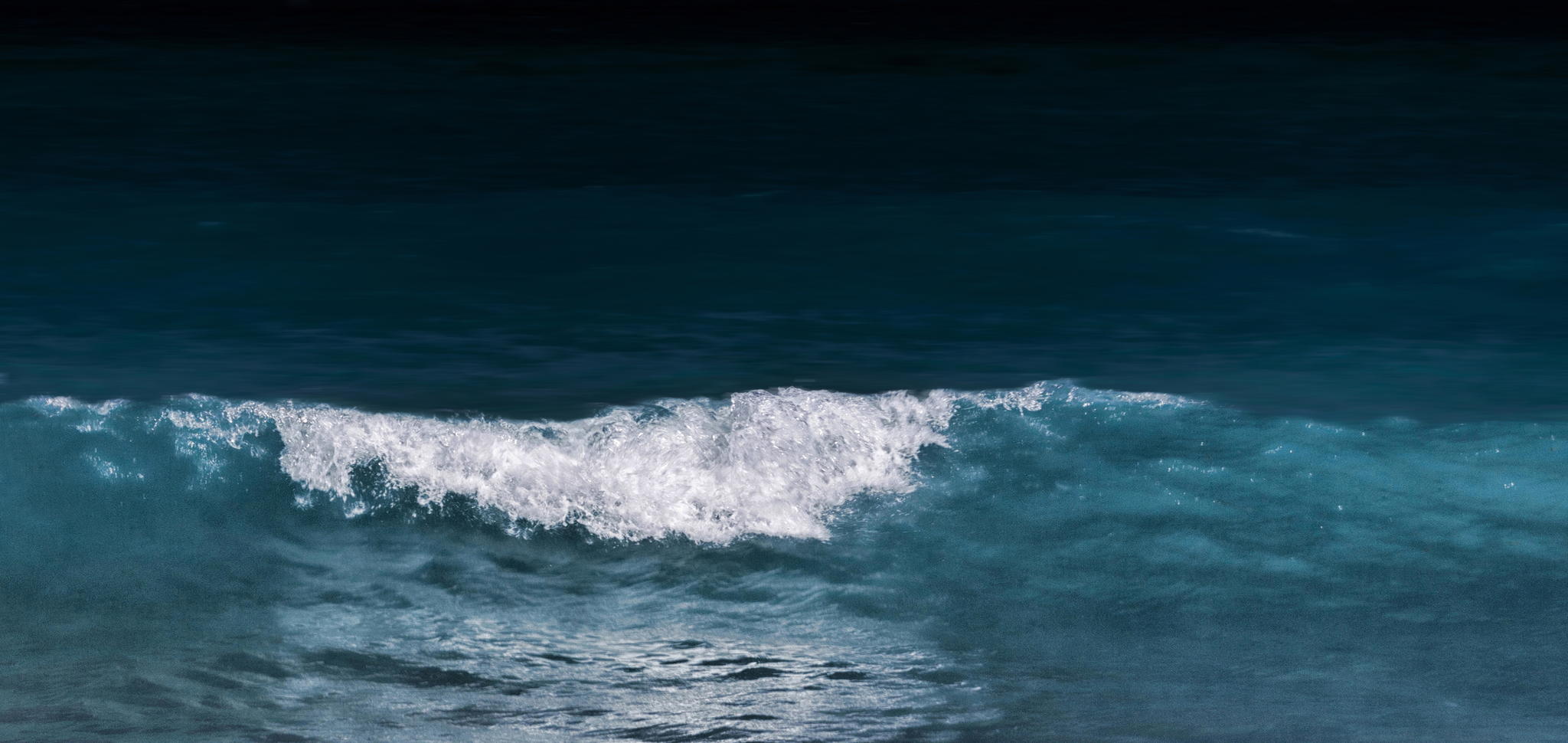 Gulf Coast Blues by Paul Heyman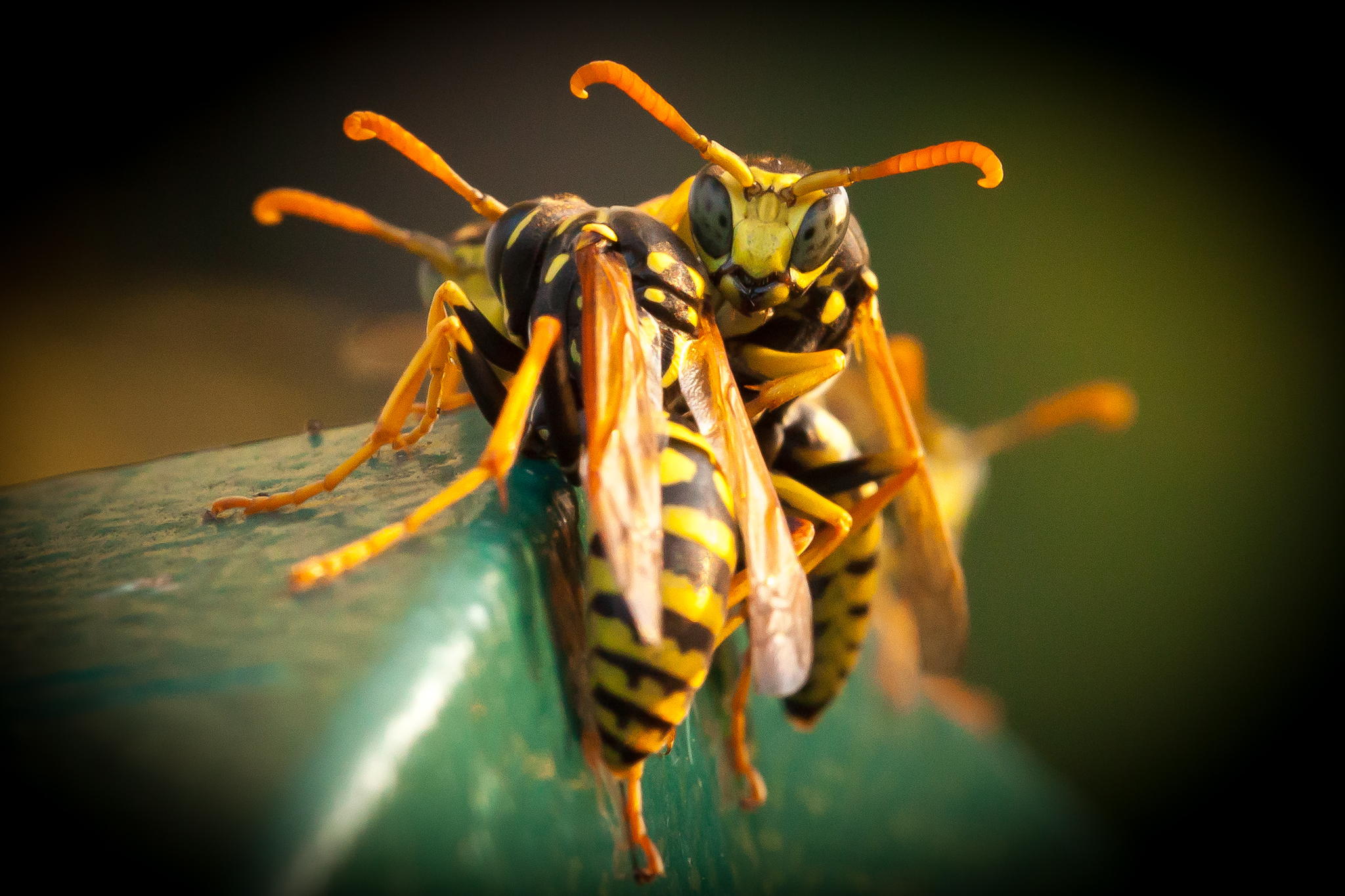 I'm Watching You by Wendy Teal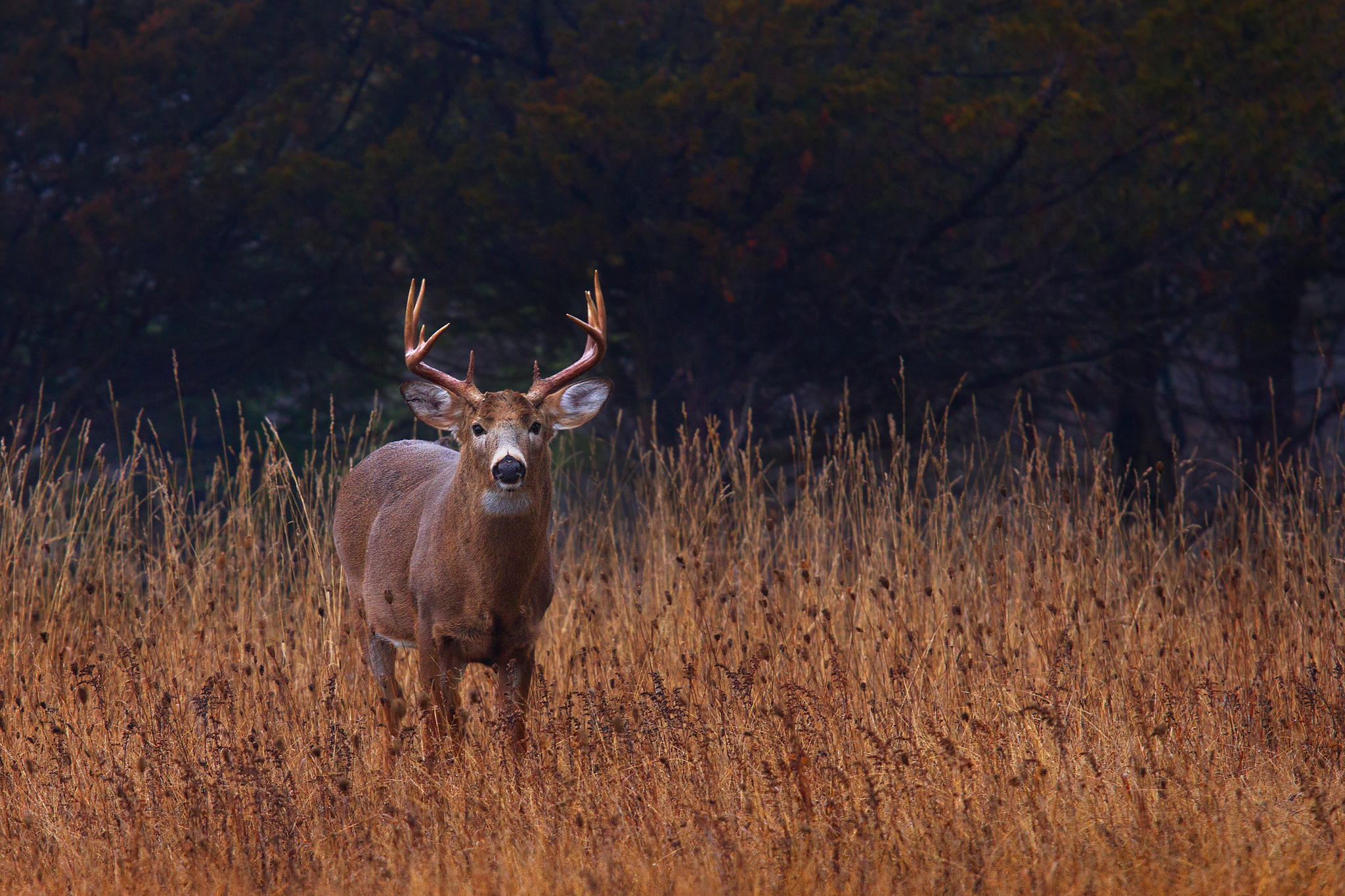 In Autumn's Fields by Jim Cumming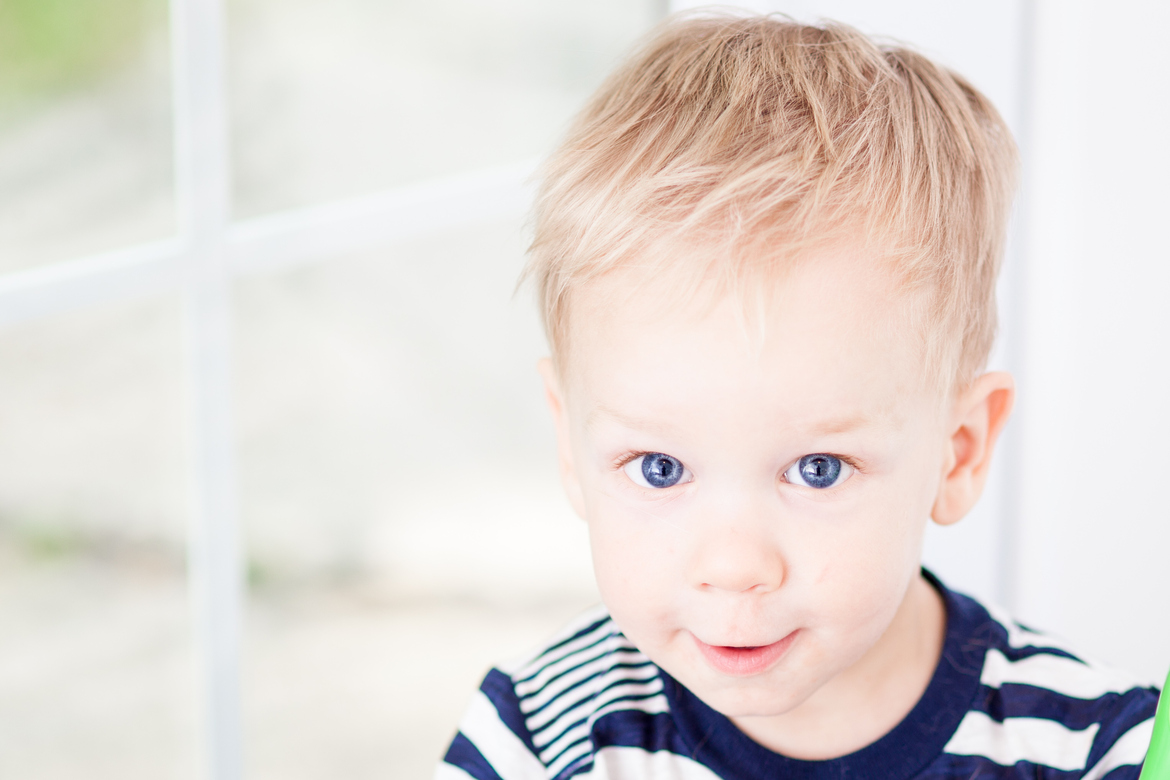 Little Blue Eyes by Wendy Teal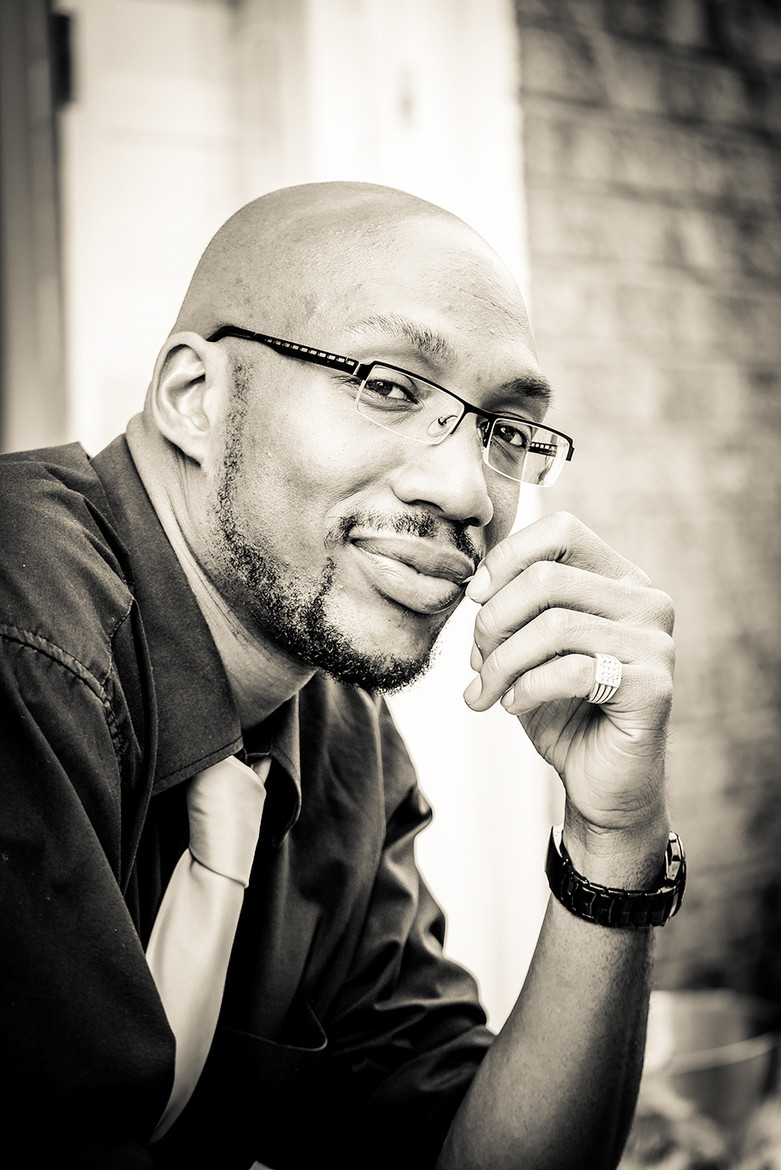 Mitch by Andre Lindo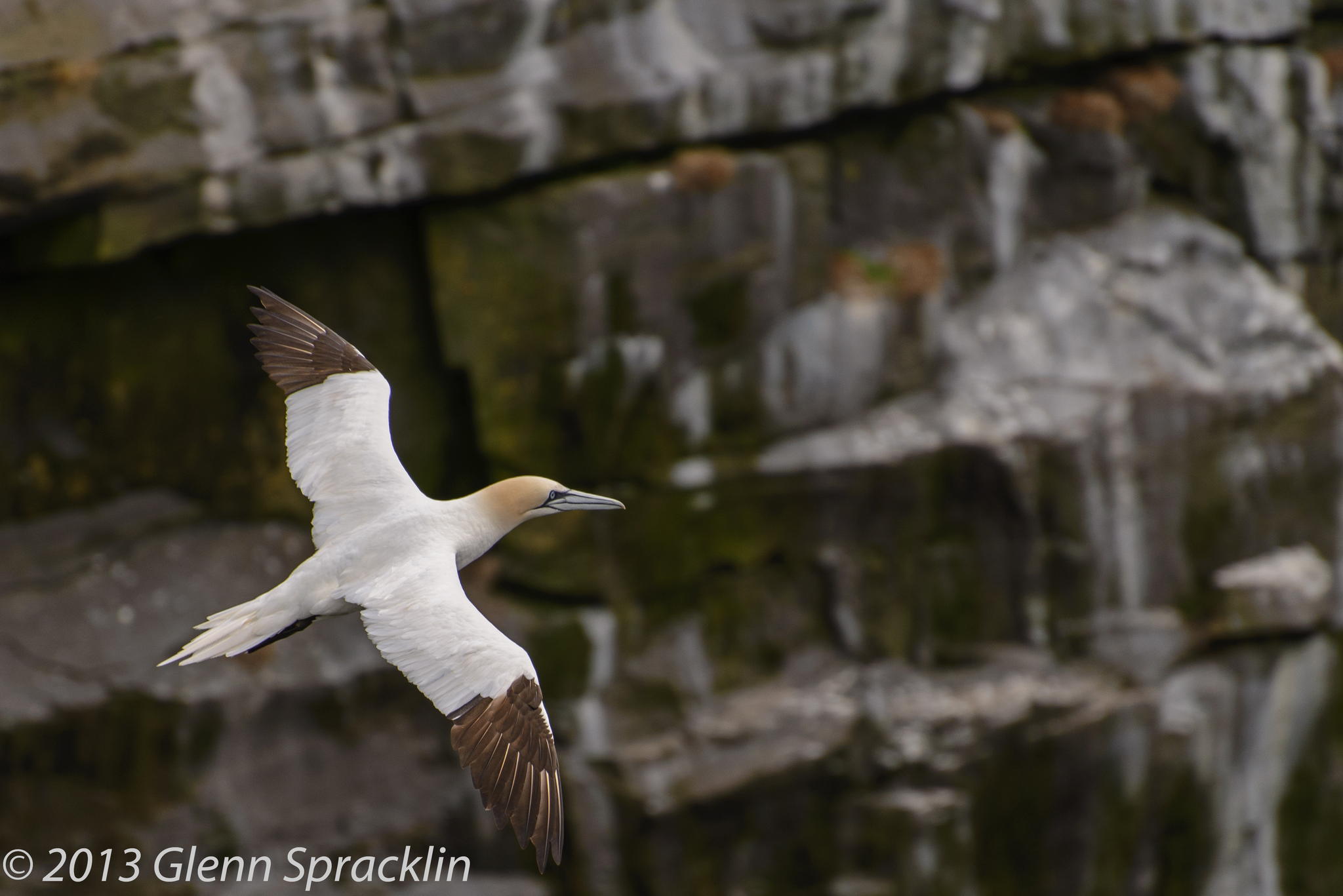 Northern Gannet #2 by Glenn Spracklin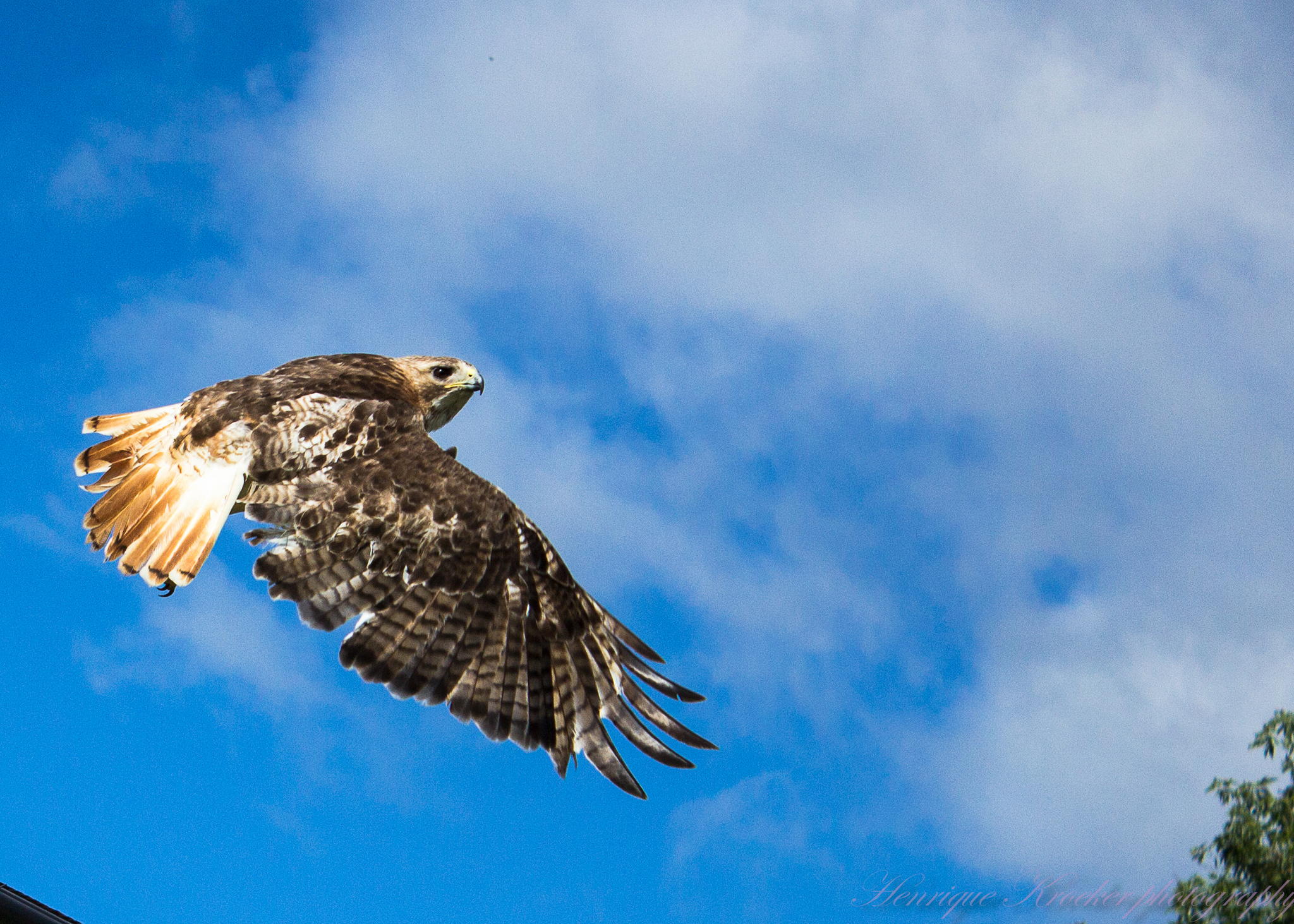 Red Tailed Hawk by Henrique Kroeker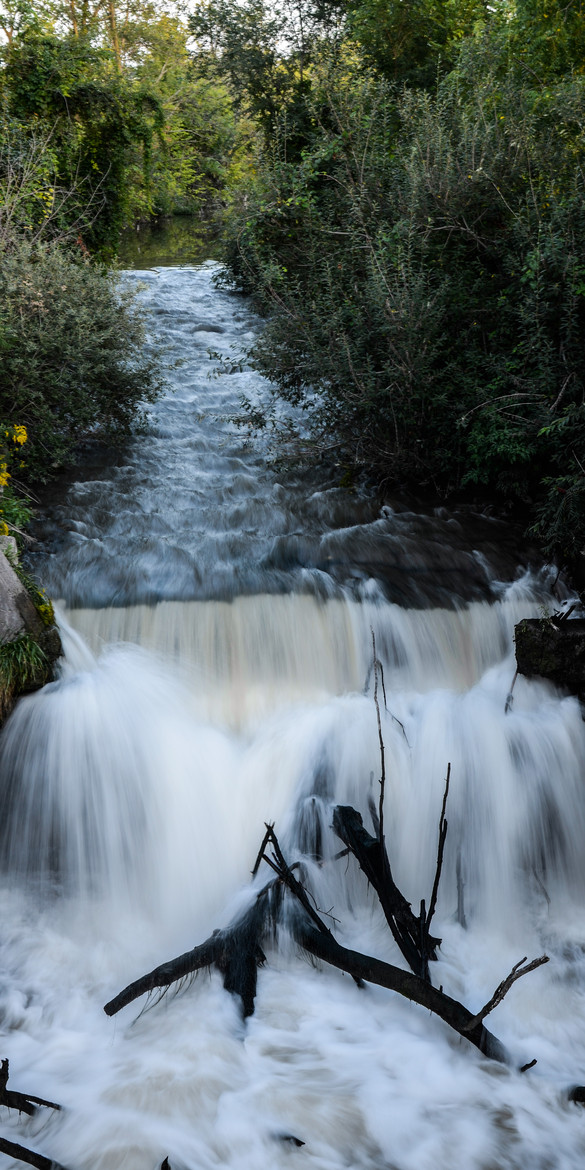 Second Welland Canal, Lock 13 by Kevin Taillieu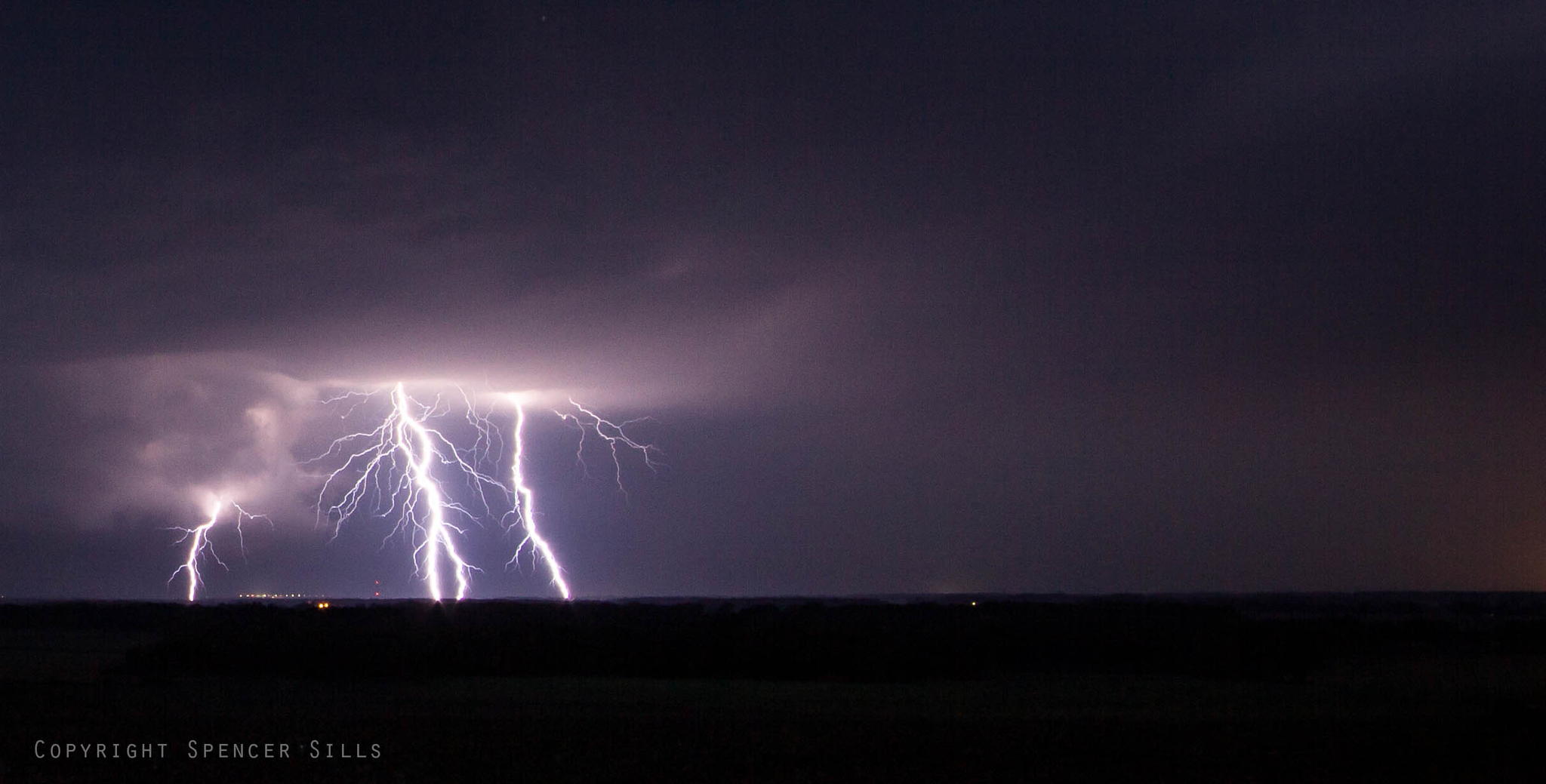 Thunder Valley by Spencer Sills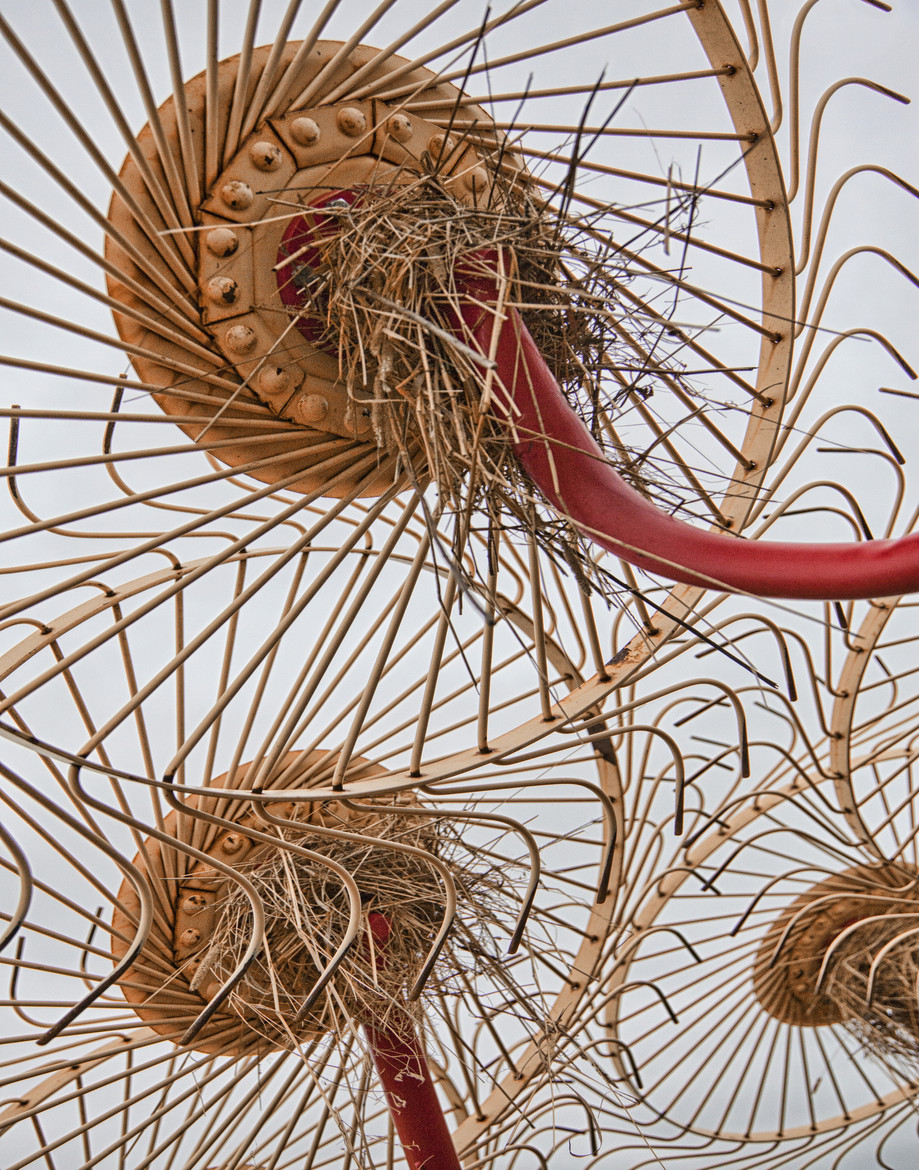 Tines by Paul Heyman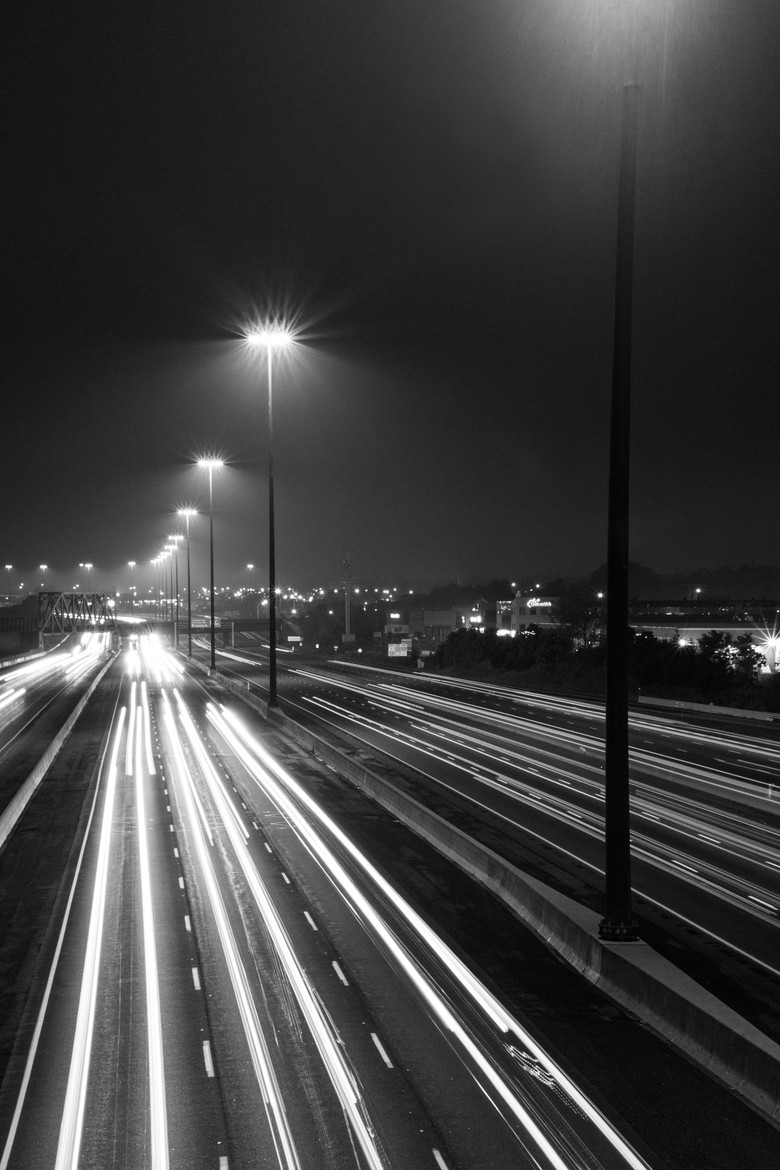 Trails of Black & White by Joshua Kobayashi
---
Oh, and be sure to let us know what you think about this week's photos in the comments section below!
Happy shooting!