Welcome to Photo Monday!
This is a series of posts all about YOU! The point of this is to bring some attention to the great photographers out there, and perhaps give your work some more exposure.
Do you want to be included in next week's Photo Monday post? It's simple! Check out the bottom of this post to find out how!
---
If you're a fan of any of the photos here, click the photo to view it on 500px, and maybe give it a Like or a Favourite!

A Moose Salute by Daniel Parent

Athenais In Wonderland by Sheri Plume

Autumn in the Forest by Brian Eastop

Autumn Leaves by Tim Lingley

Autumn Rainbow by Candice Gordon

Bay Street by Kevin Taillieu

Beginnings by Jenn Hartman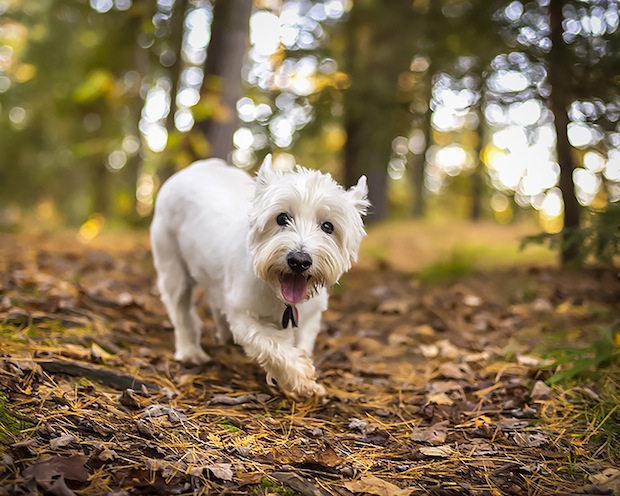 Charles in the Woods by Sherry Galey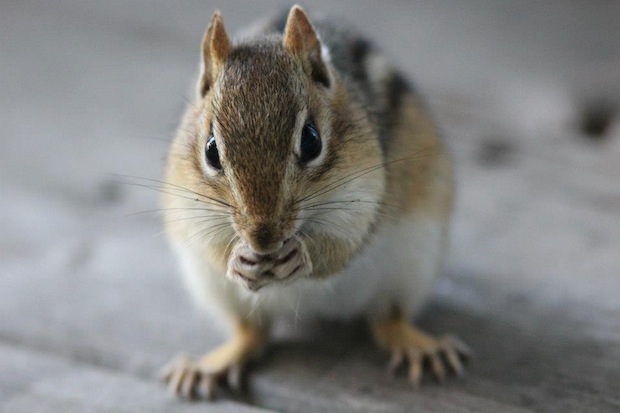 Chipmunk Meal by Glendon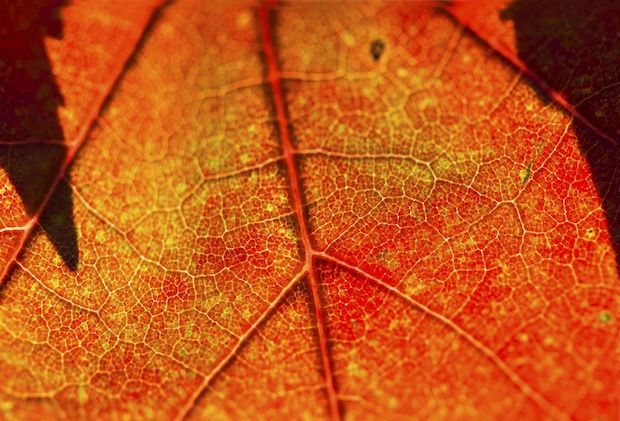 Colors of Fall by Juan Cardama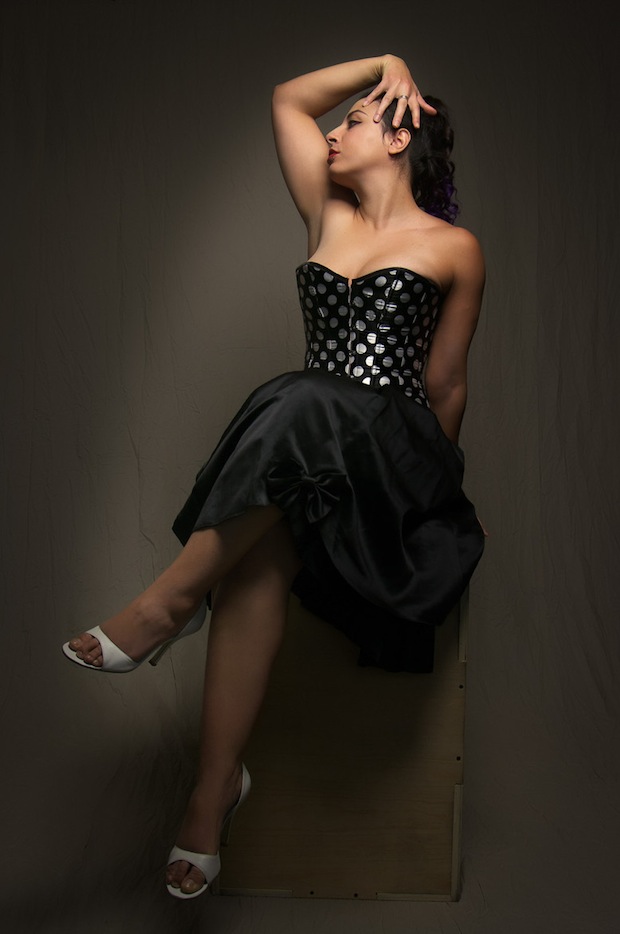 Elegance by Bruce Walker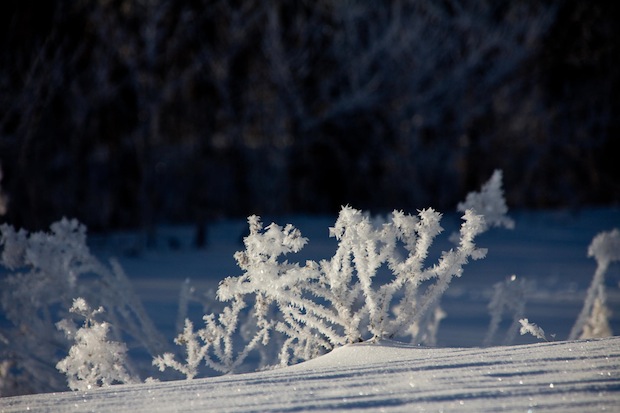 Frosted Goldenrod by Robert Guimont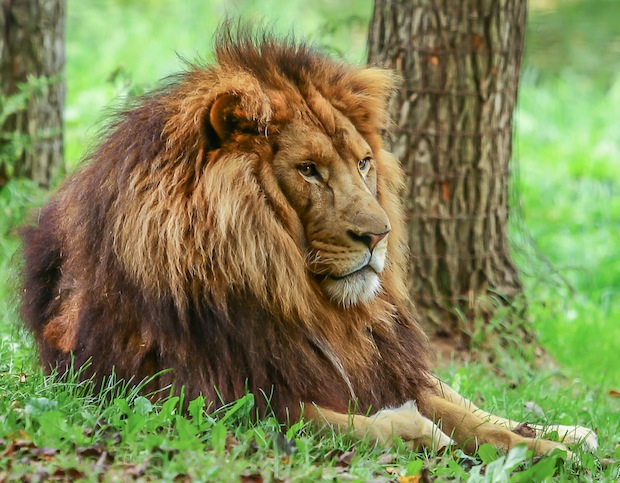 His Majesty by Andy Ingram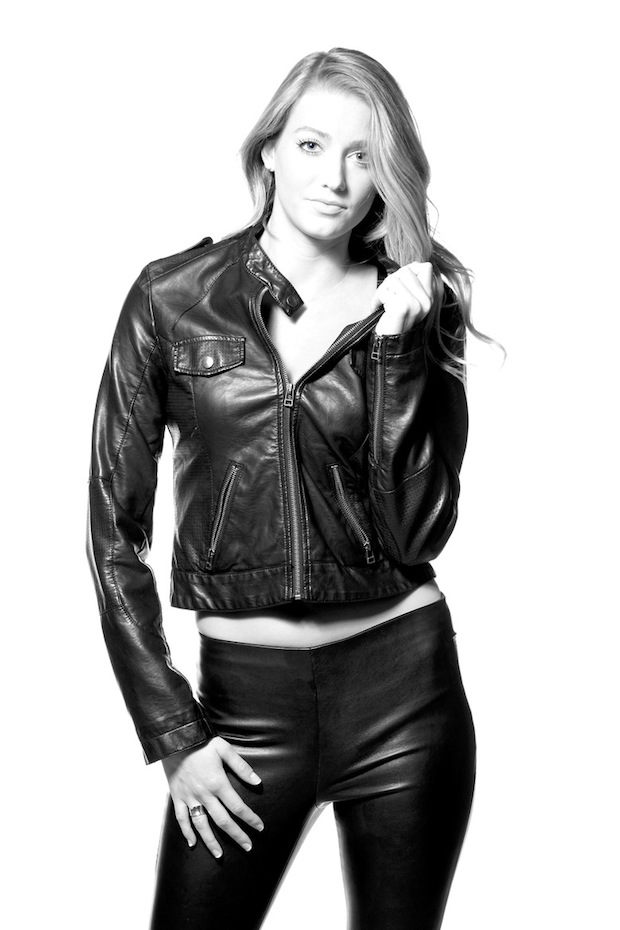 Leather by Mark Ruddick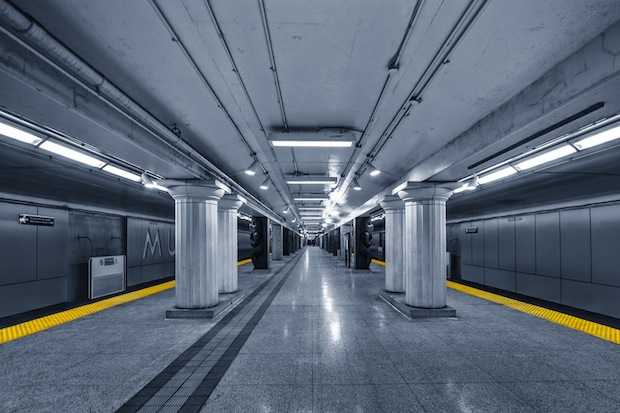 Museum Station by Ash Furrow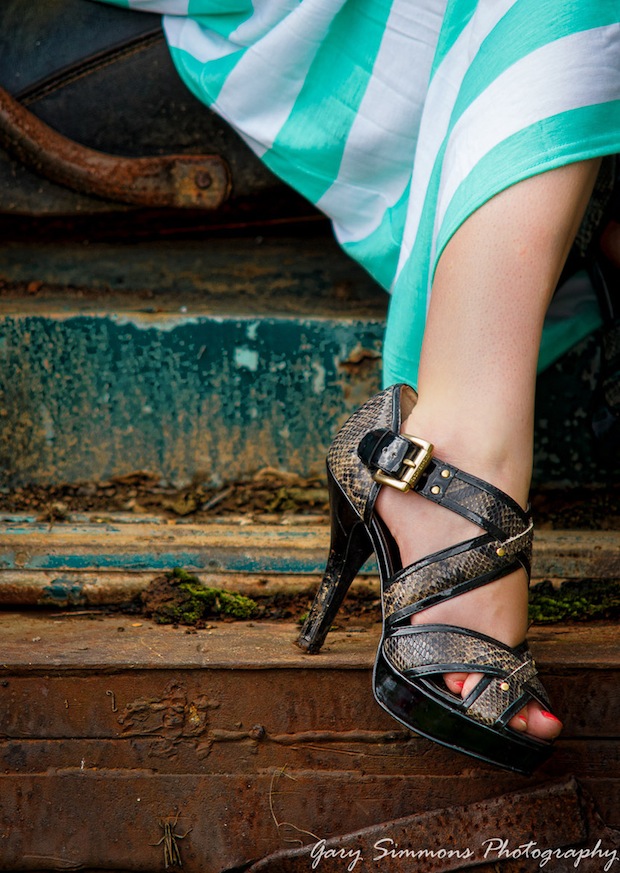 On the Sill by Gary Simmons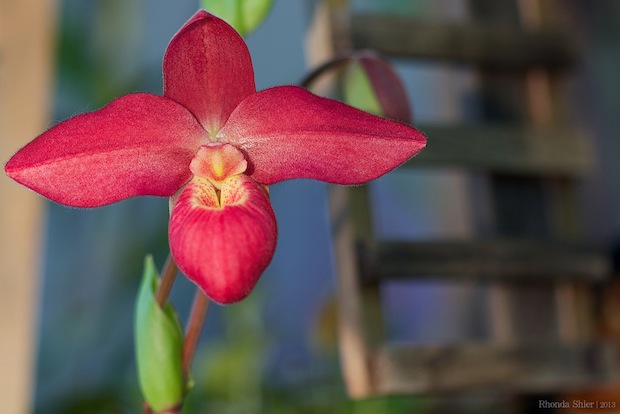 Orchid by Rhonda Shier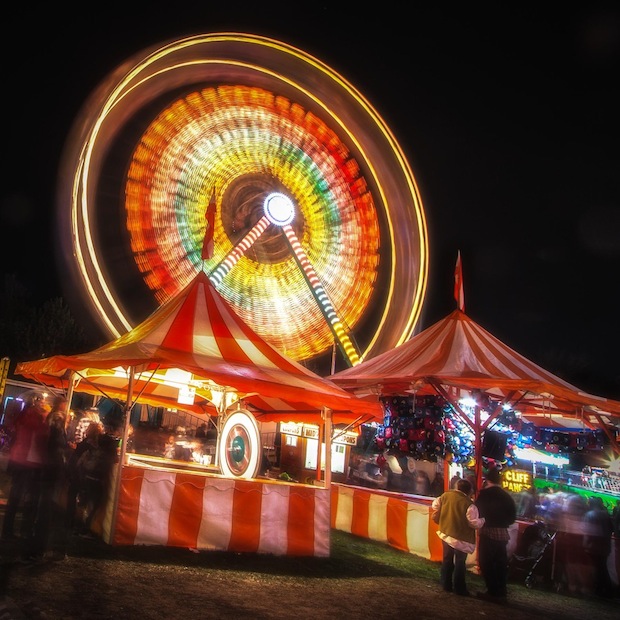 Rockton World's Fair by Mike Goodwin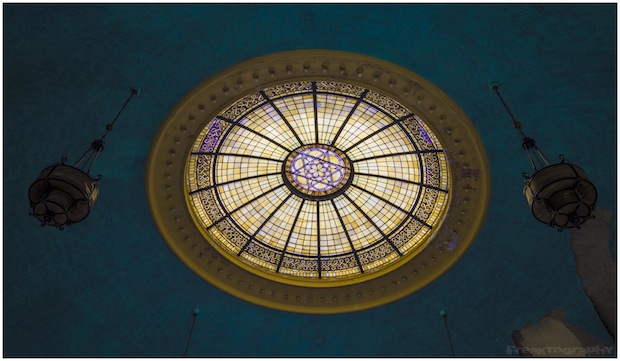 Stained by Freaktography Photography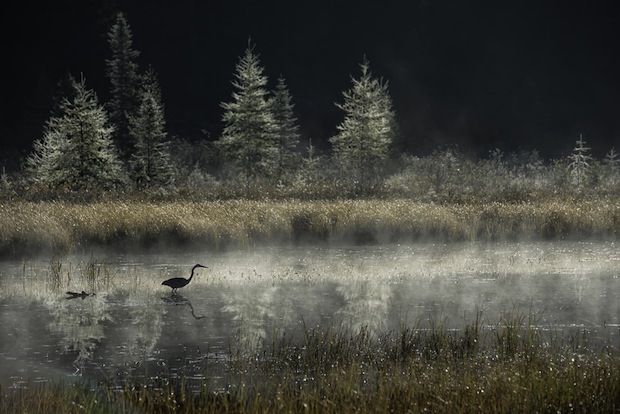 Stalking in the Mist by Daniel Parent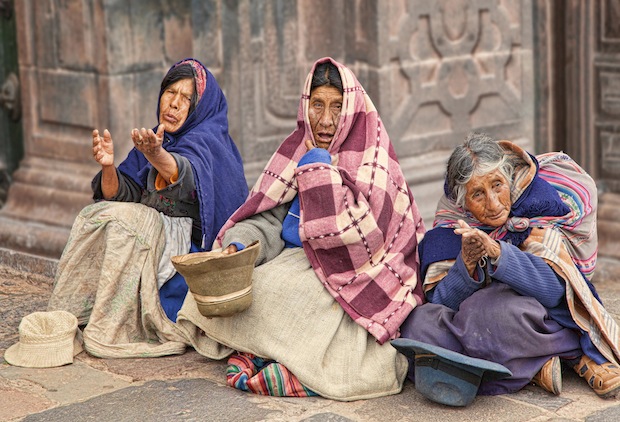 Three Angels by Paul Heyman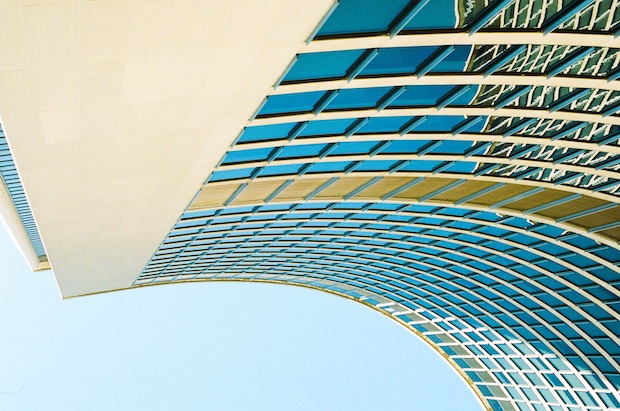 Toronto City Hall by Ash Furrow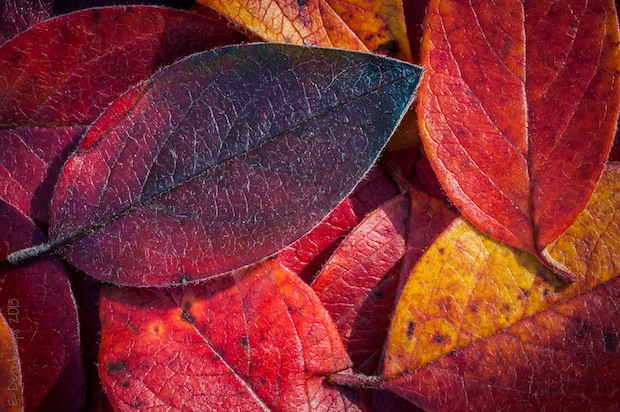 Unmasked by Eric Deschamps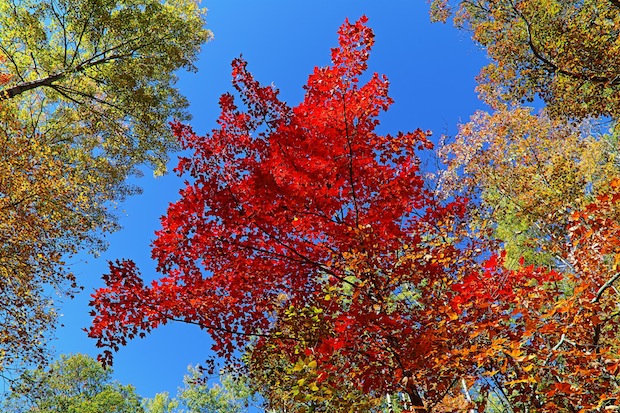 Untitled by Daniel J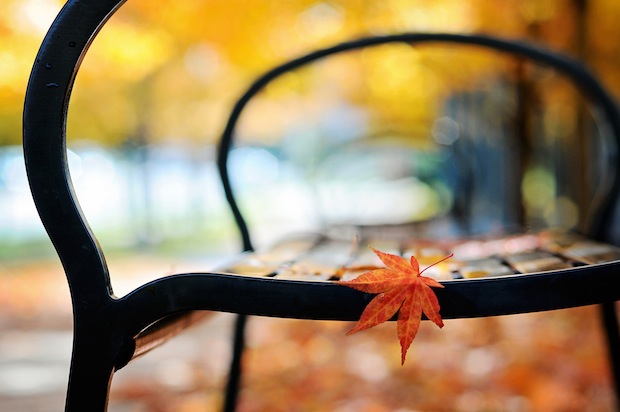 Wet Autumn by Shilpa Shenoy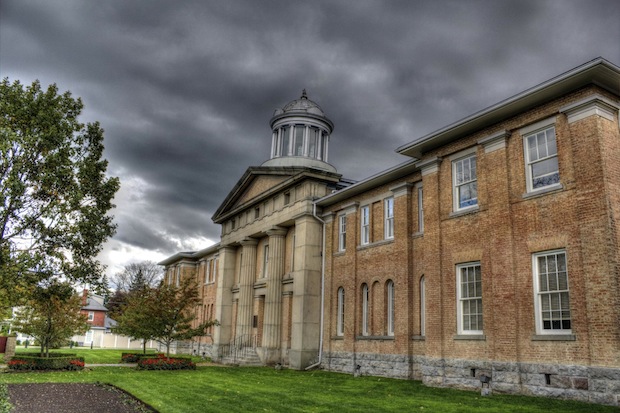 Whitby Centennial Building by Pat Chown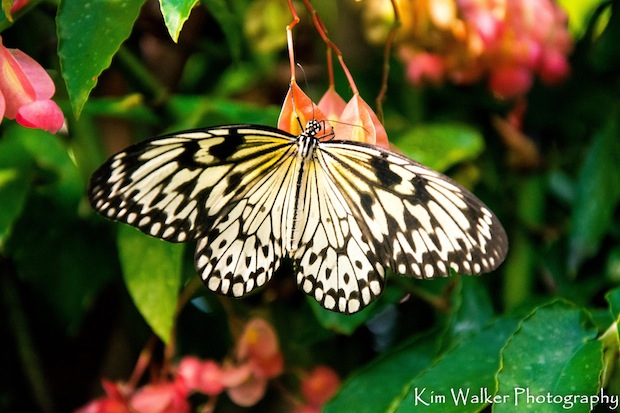 Winged Beauty by Kim Walker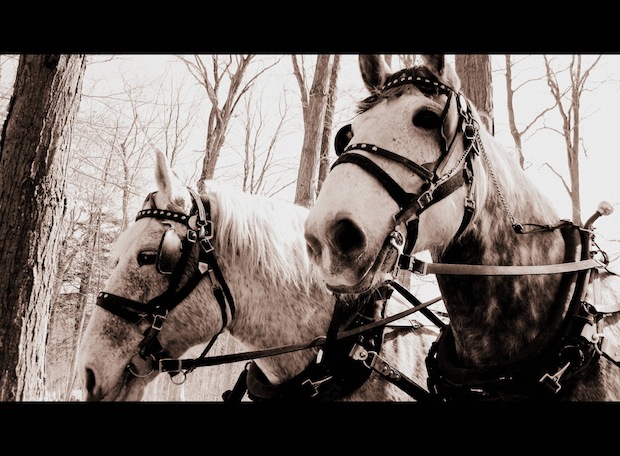 Winter Work by Jenn Hartman
---
Oh, and be sure to let us know what you think about this week's photos in the comments section below!
Happy shooting!