Welcome to Photo Monday!
This is a series of posts all about YOU! The point of this is to bring some attention to the great photographers out there, and perhaps give your work some more exposure.
Do you want to be included in next week's Photo Monday post? It's simple! Check out the bottom of this post to find out how!
---
If you're a fan of any of the photos here, click the photo to view it on 500px, and maybe give it a Like or a Favourite!

Abandoned by Freaktography

Allie by Tim Lingley

Attention by Daniel Parent

Baby Porcupine by Jim Cumming

Black Lace, red lipstick by Mark Ruddick

Blomidon in the Distance by Paul Wesson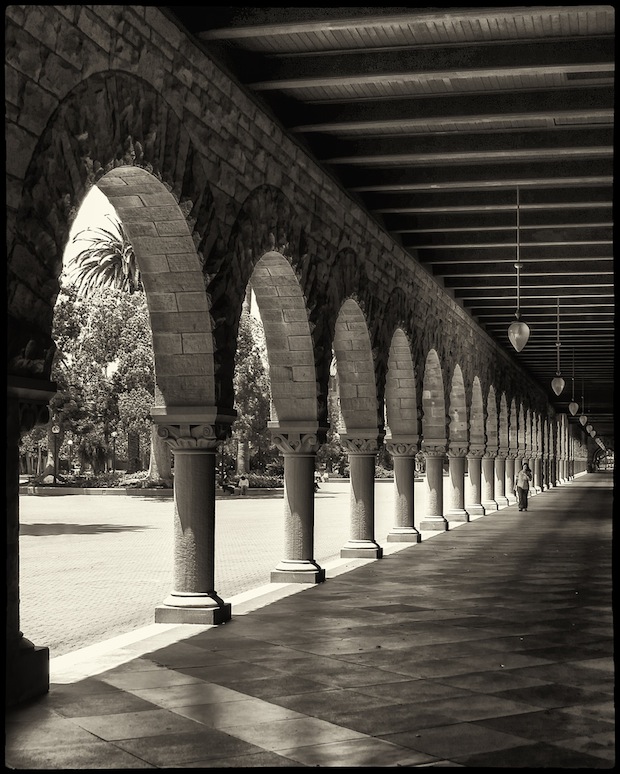 Corridors of Time by Arun Agrawal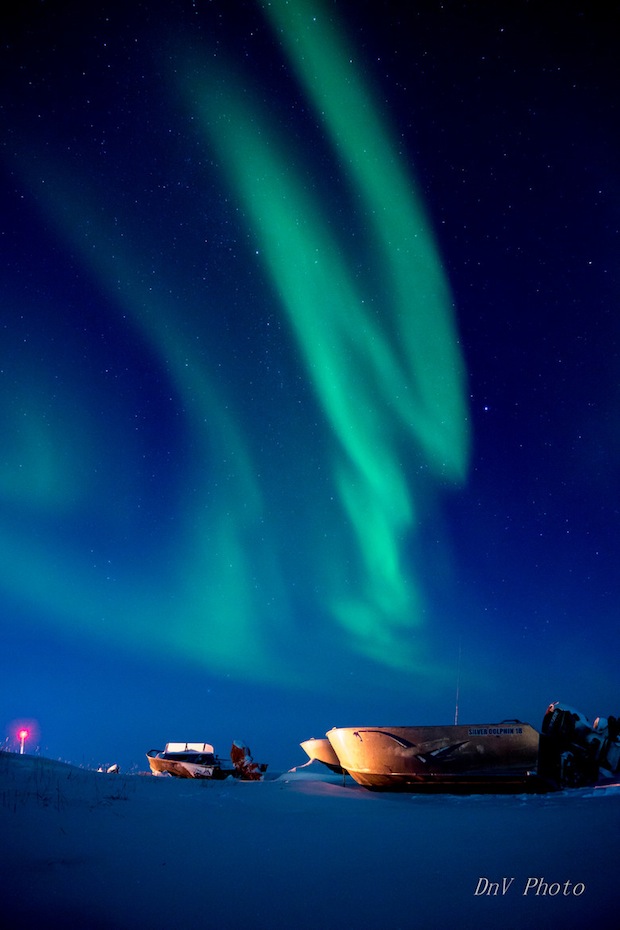 Dancing with Lights by David Ho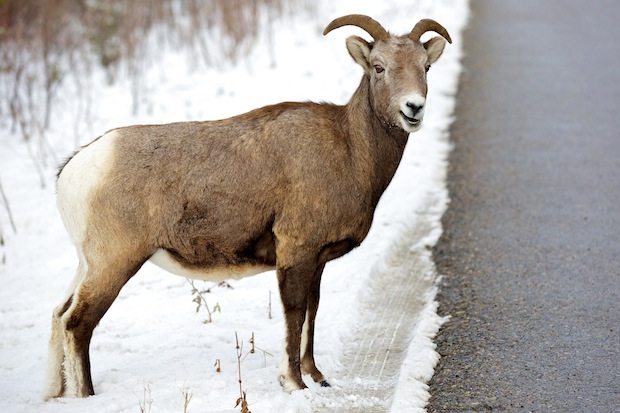 Did I Say Something Funny by Chris Leboe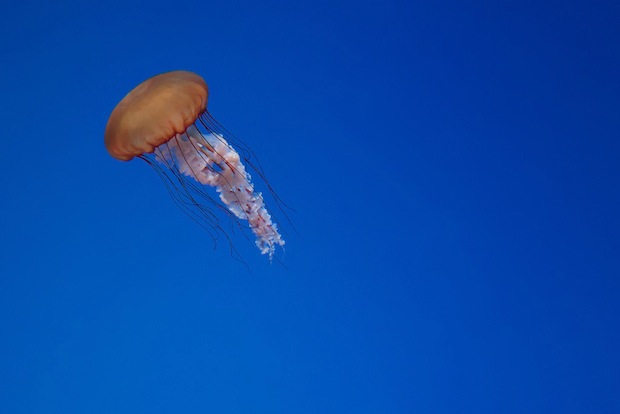 Jellyfish by Josh Narjes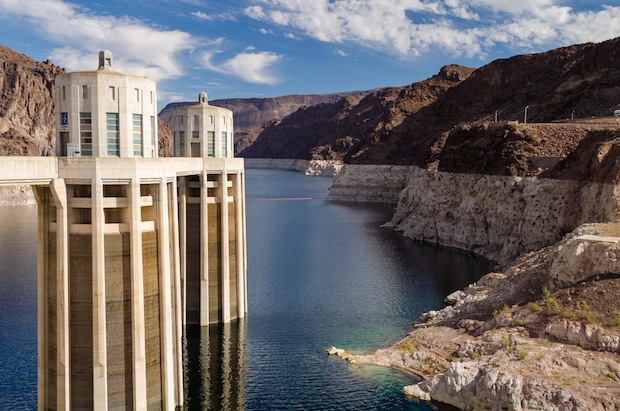 Lake Mead-Hoover Dam by Eric Maginnis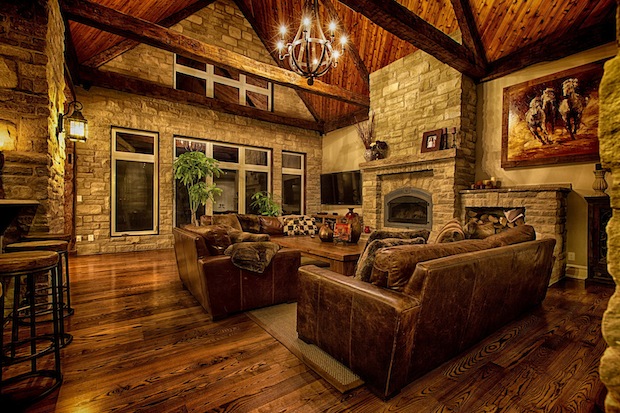 Lodge Life by Matthew Perry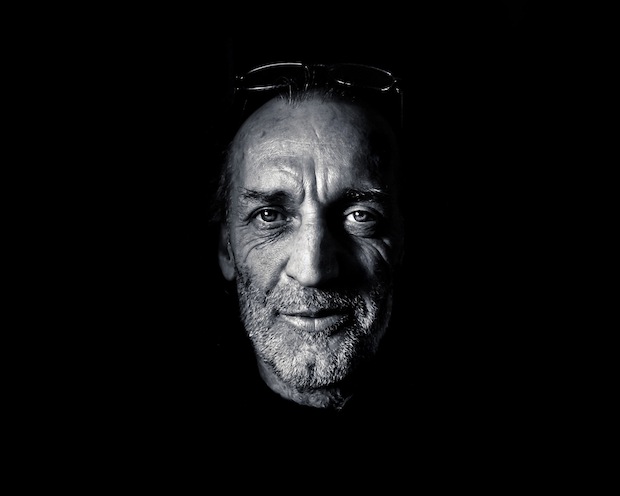 Morning Self Portrait in Black and White by Brian Carson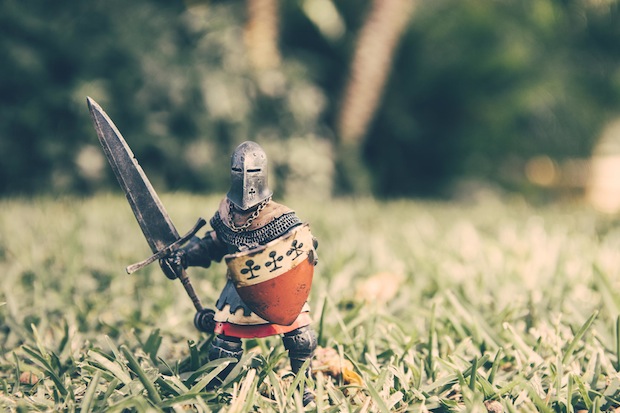 The Hand that Fate Dealt Me by Mark Shannon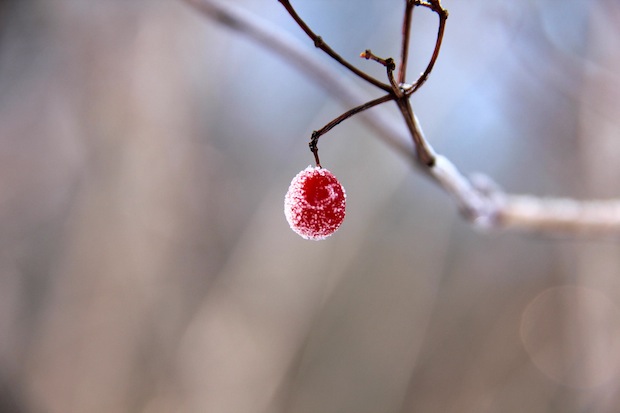 The Last Stand by Juan Cardama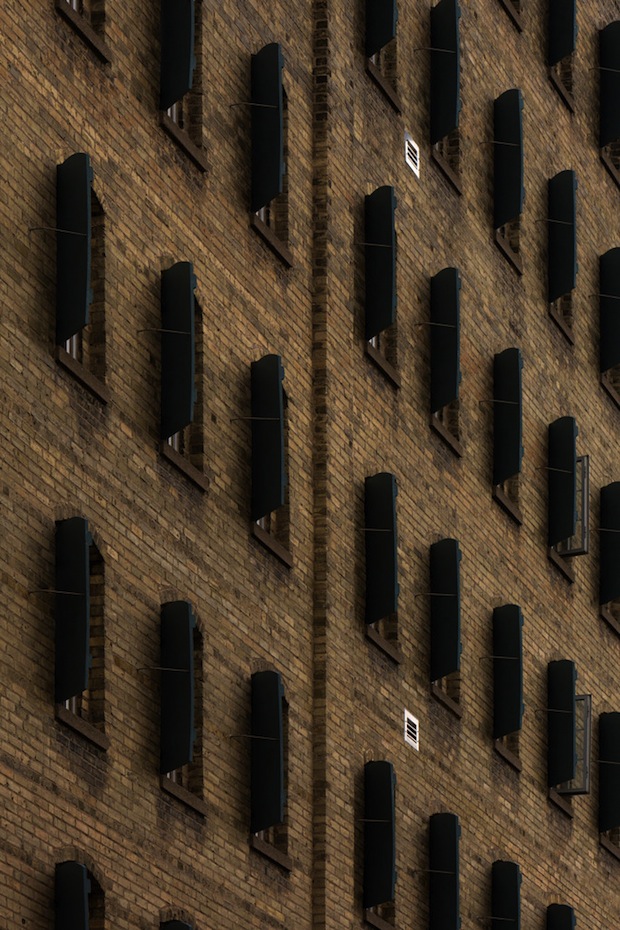 The Seagram Building by Joe Martz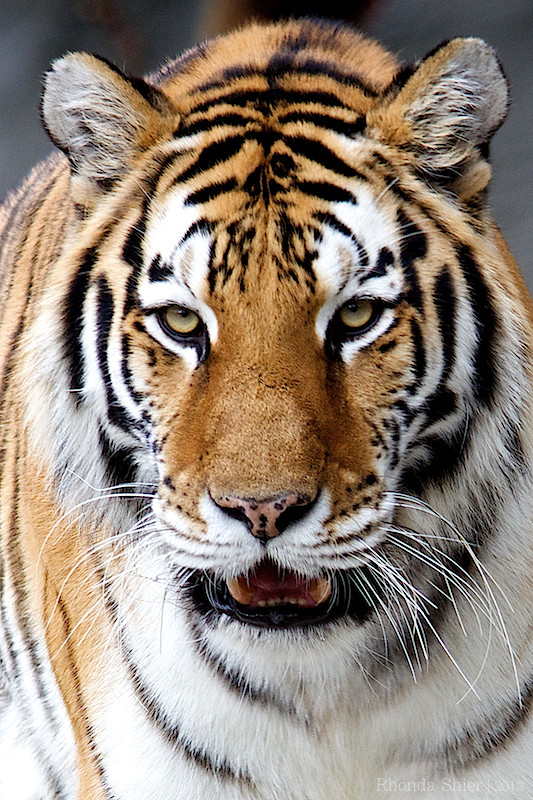 Tiger – Detroit Zoo by Rhonda Shier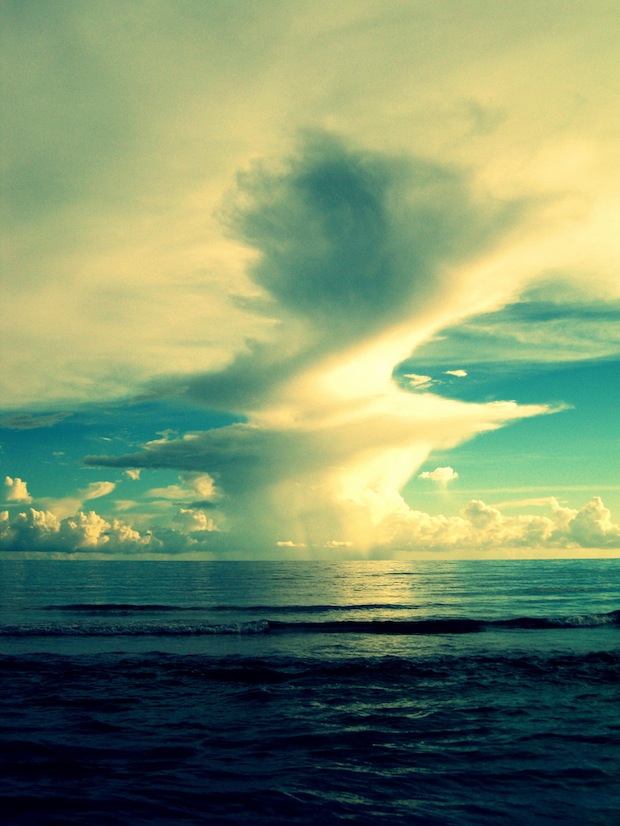 Untitled by Jenn Hartman
---
Oh, and be sure to let us know what you think about this week's photos in the comments section below!
Happy shooting!