Welcome to Photo Monday!
This is a series of posts all about YOU! The point of this is to bring some attention to the great photographers out there, and perhaps give your work some more exposure.
---
If you're a fan of any of the photos here, click the photo to view it on 500px, and maybe give it a Like or a Favourite!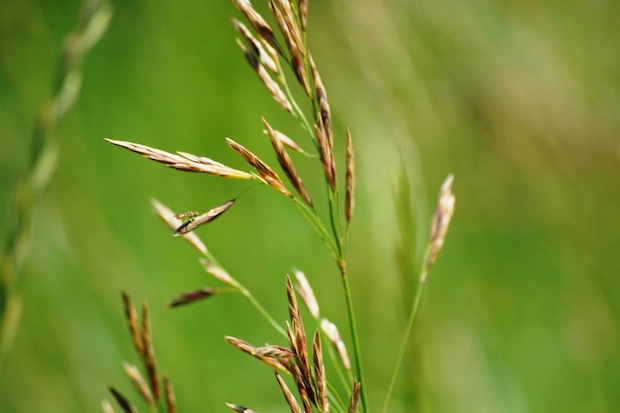 Camouflage by Shannon Young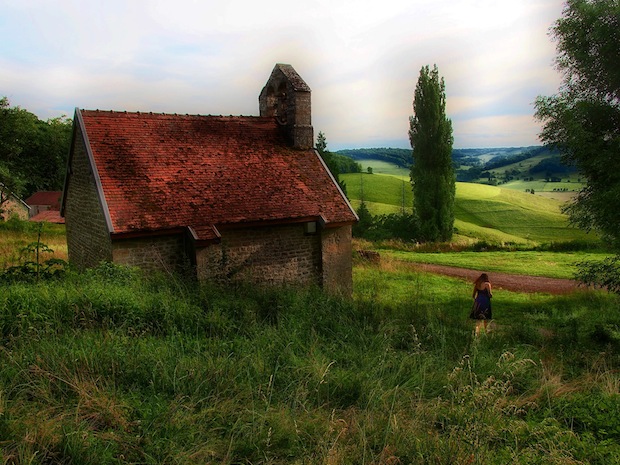 Chapel and Woman by Marty Gervais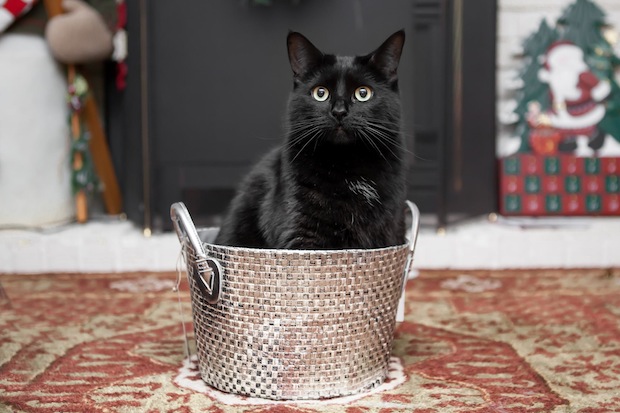 Christmas Kitty by Wendy Teal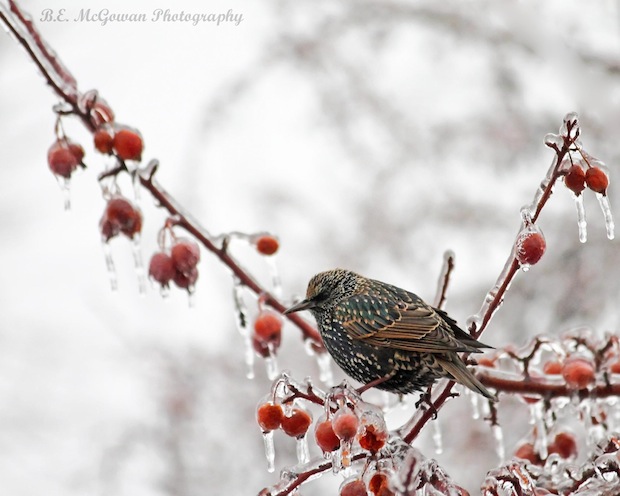 Cold Breakfast by Bryan McGowan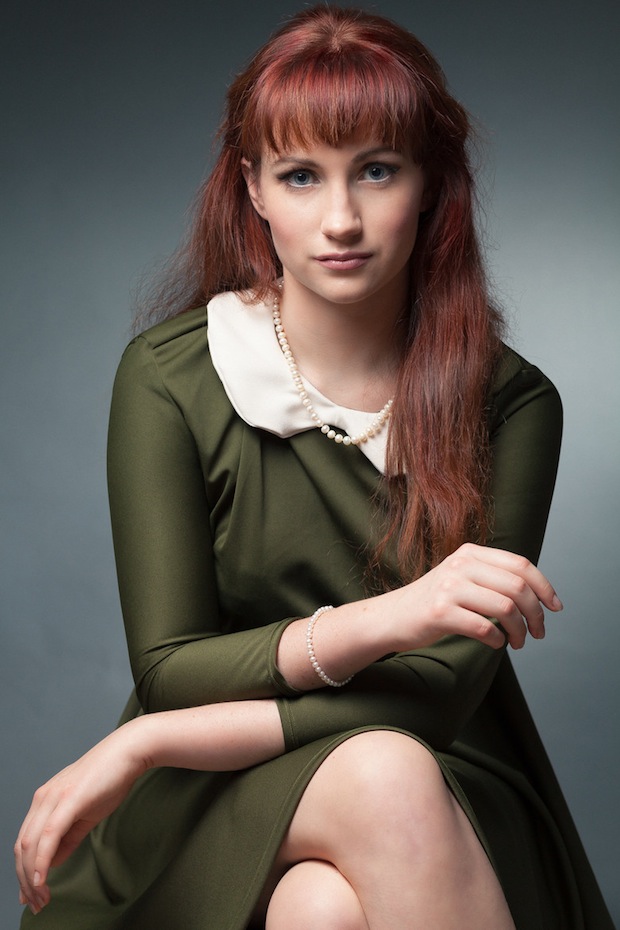 Ellen Handyside Models Vivacious Vixen Apparel III by Tim Lingley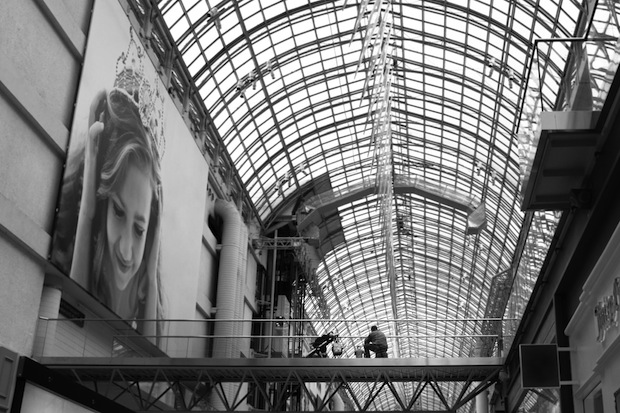 Father and Child by Mark Shannon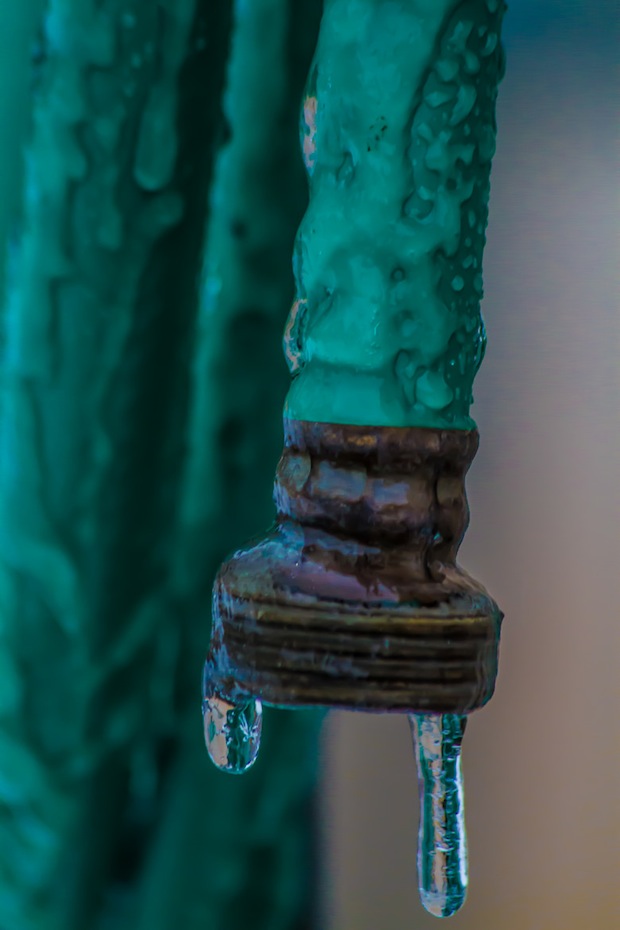 Frozen Hose by Jonathan Grills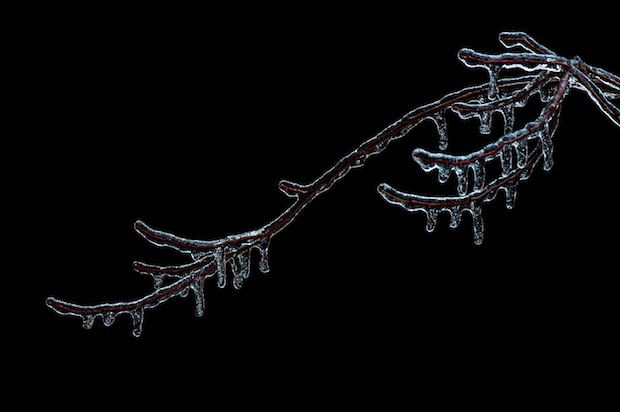 Iced Purple Sand Cherry by Bruce Walker


Icicle Inversion by Jenn Hartman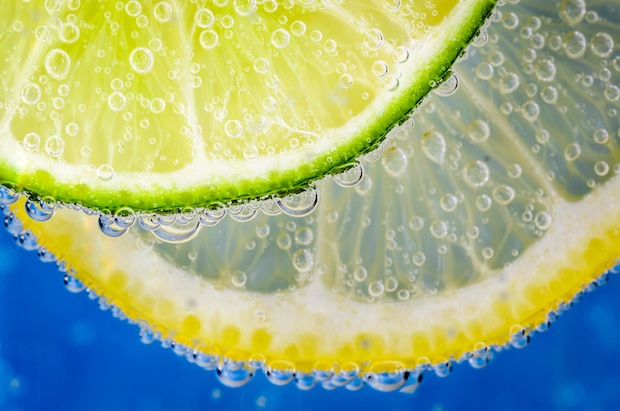 Lemon-Lime by Laurens Kaldeway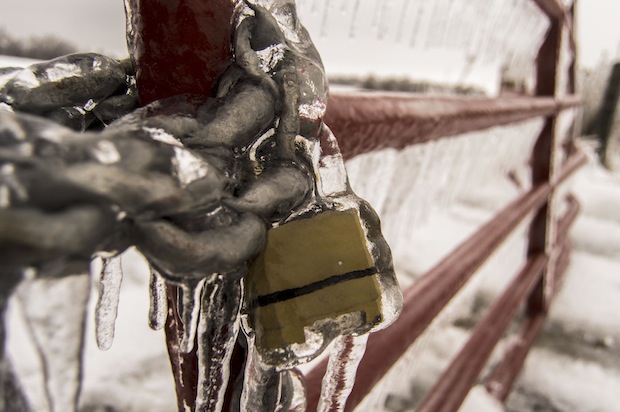 Lock De-Icer Anyone by Freaktography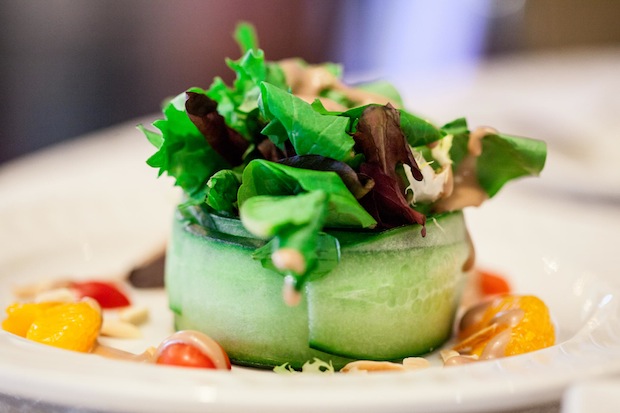 Mesclun wrapped greens by Andre Lindo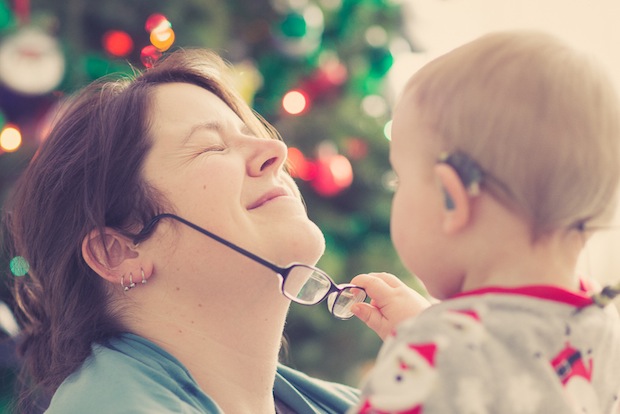 My Glasses by Kevin Collins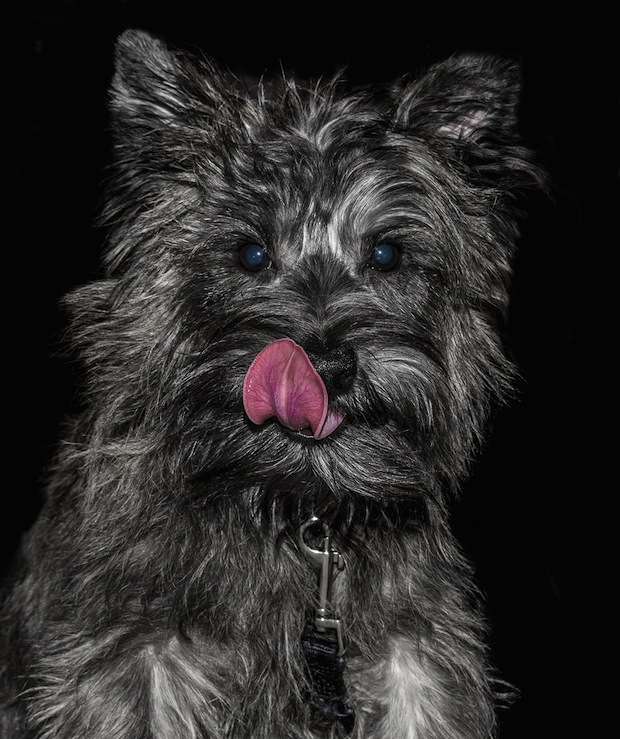 Odie by Mark Ruddick

Photo 20131212 – The often overlooked and rarely visited Glencairn Subway station, Toronto by Vik Pahwa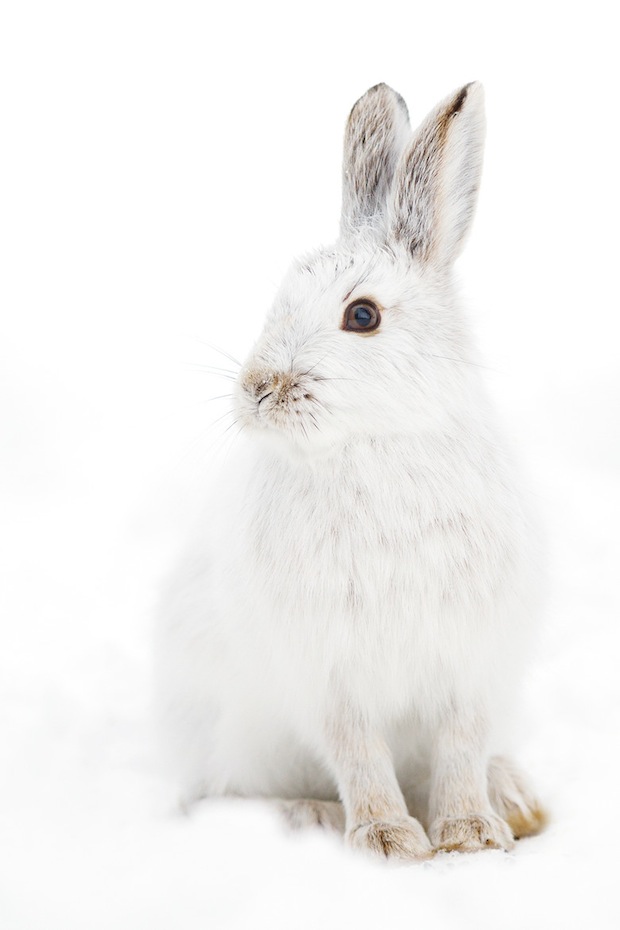 Snowsohe Hare by Jim Cumming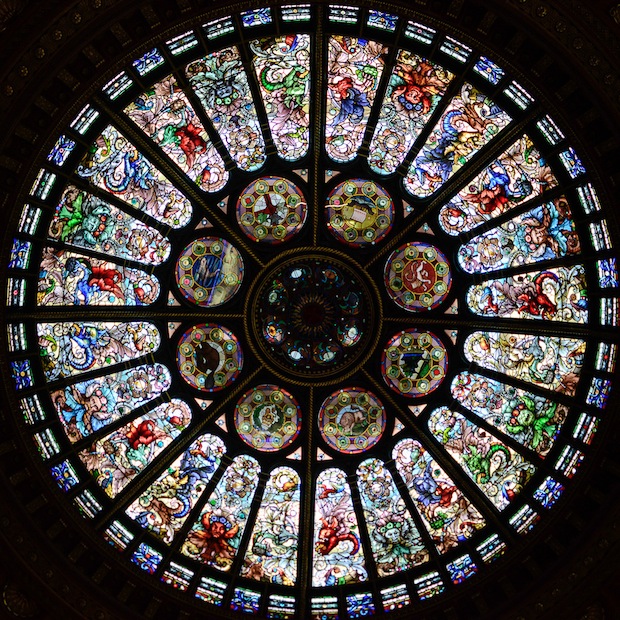 Stained Glass Ceiling by Kevin Taillieu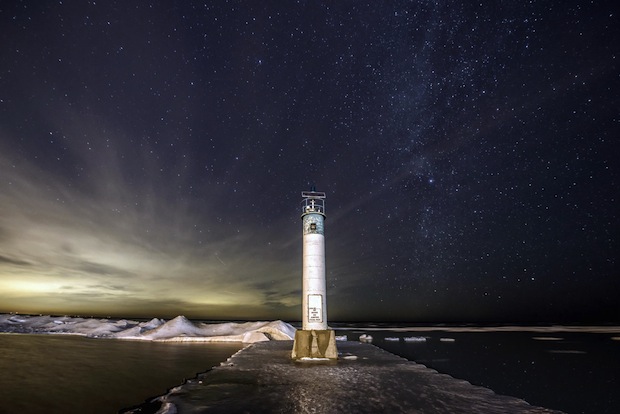 Starry Starry Night by Ben Roffelsen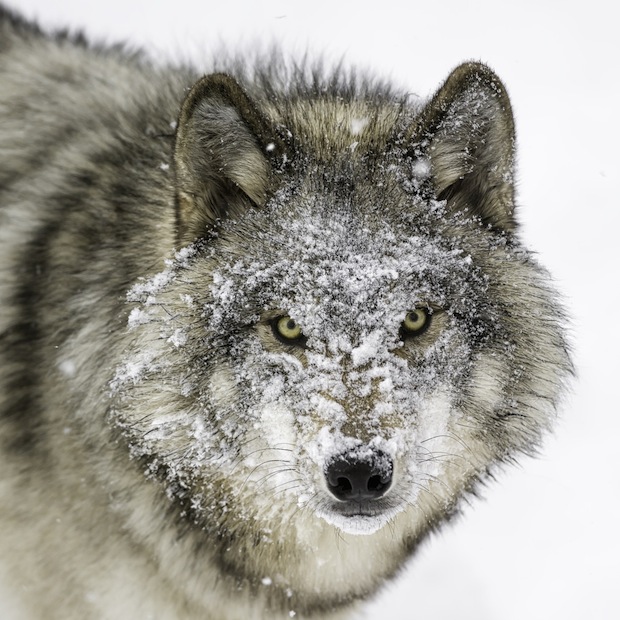 Timberwolf portrait by Daniel Parent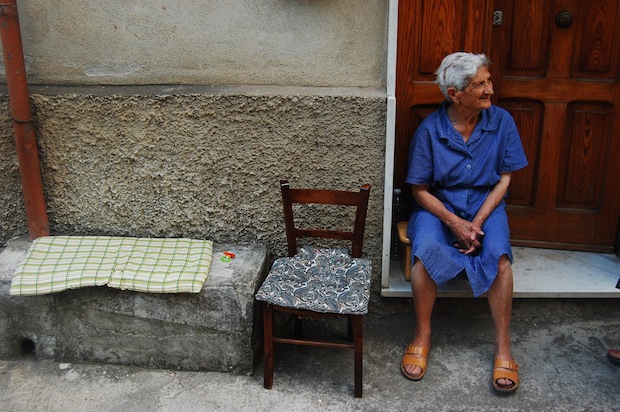 Untitled by Josh Gullion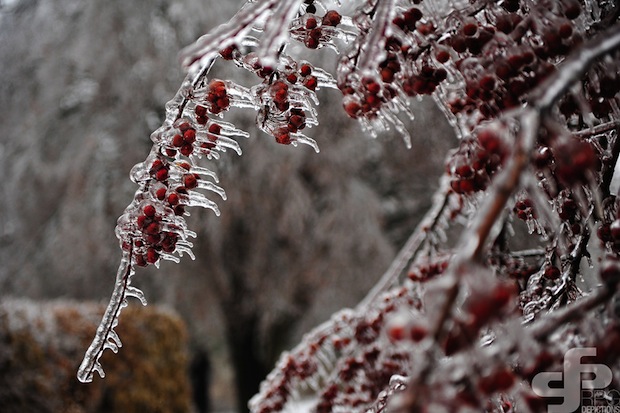 Untitled by Robert Gravel
---
Oh, and be sure to let us know what you think about this week's photos in the comments section below!
Happy shooting!