Welcome to Photo Monday!
This is a series of posts all about YOU! The point of this is to bring some attention to the great photographers out there, and perhaps give your work some more exposure.
Do you want to be included in next week's Photo Monday post? It's simple! Check out the bottom of this post to find out how!
---
If you're a fan of any of the photos here, click the photo to view it on 500px, and maybe give it a Like or a Favourite!

Before Angry Birds (The Game) there were Swans by Kevin Pashuk

Bonding by Daniel Parent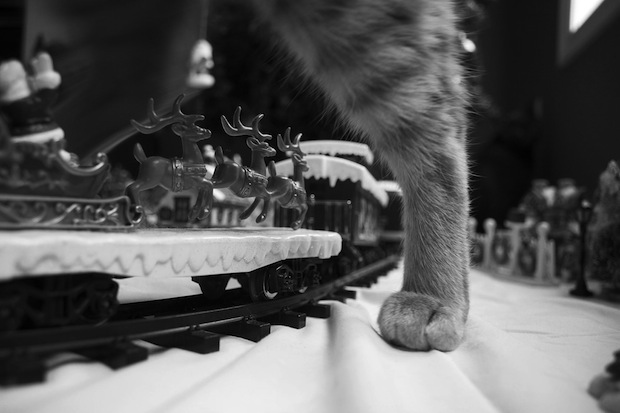 Cat Invasion by Chelsea Hanoun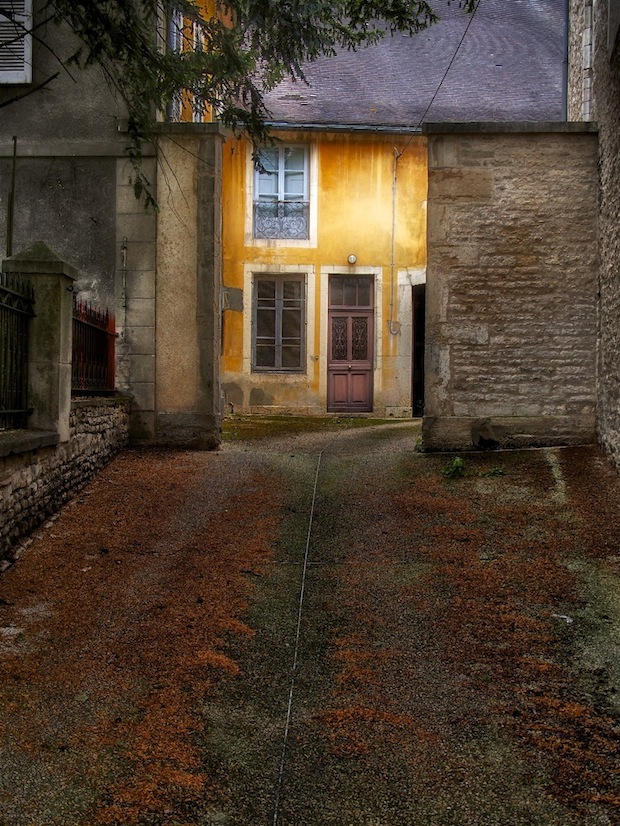 Chalon-sur-Saône, birthplace of photography by Marty Gervais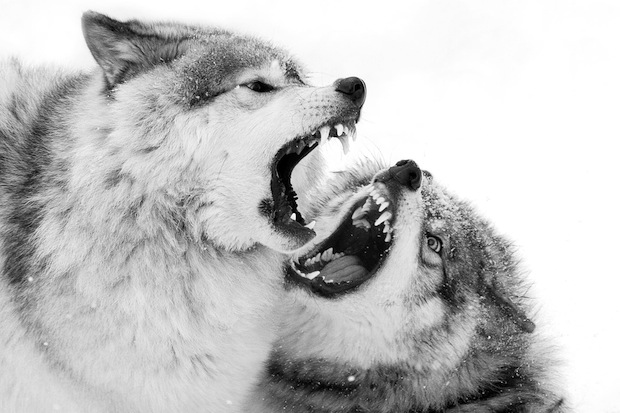 Christmas Howlers by Jim Cumming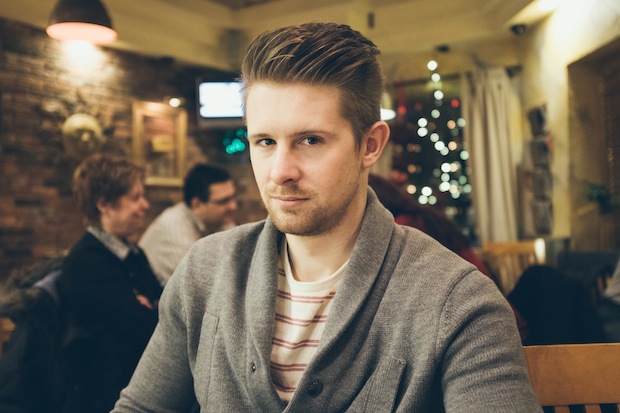 Dapper by Mark Shannon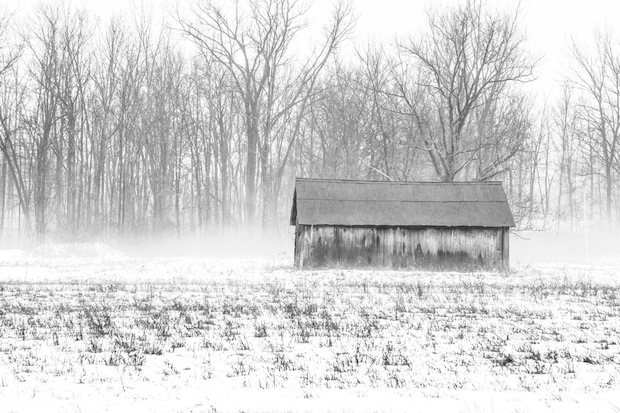 Dominion Road by Wendy Teal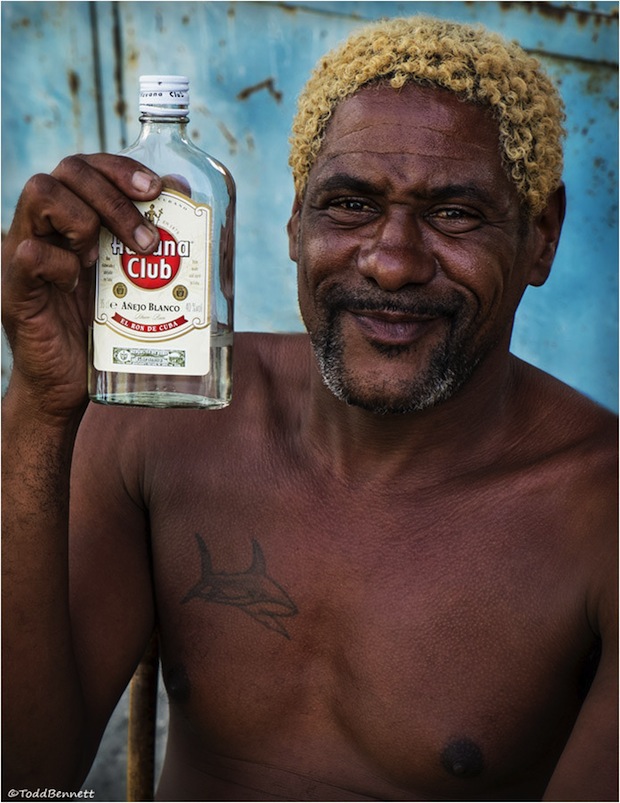 Francisco by Todd Bennett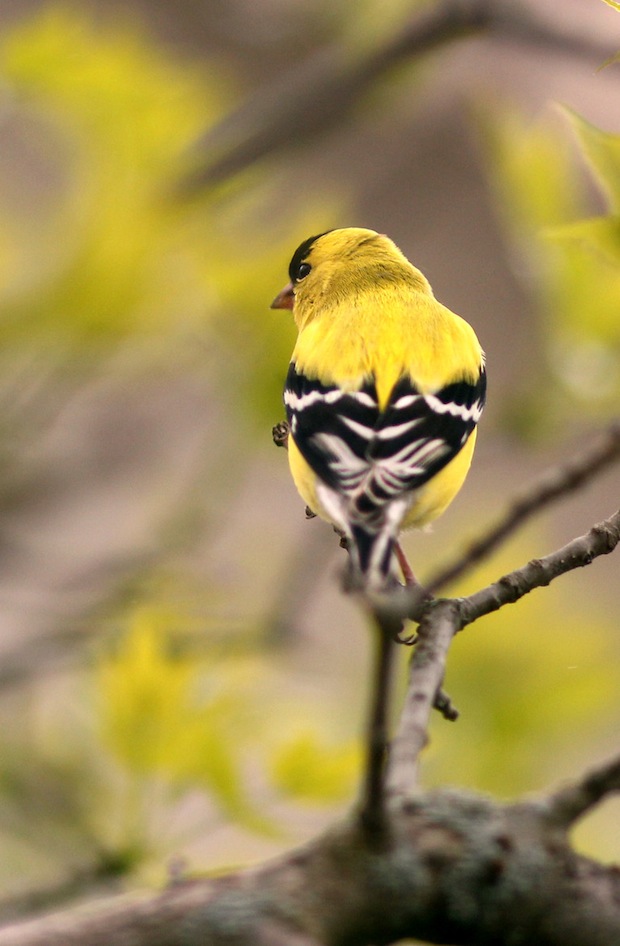 Golden Finch by Helmann Wilhelm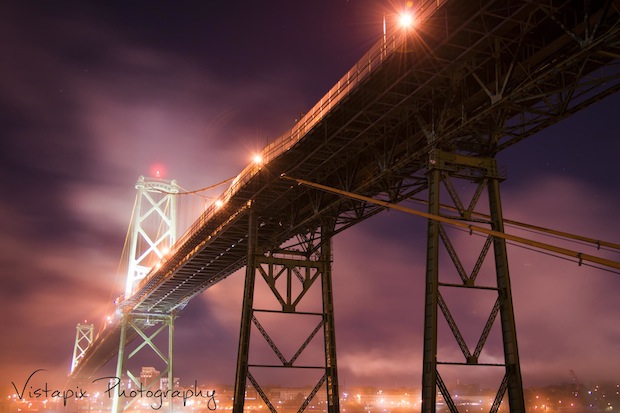 Halifax Bridge in Fog by Donna Corkum-Ivany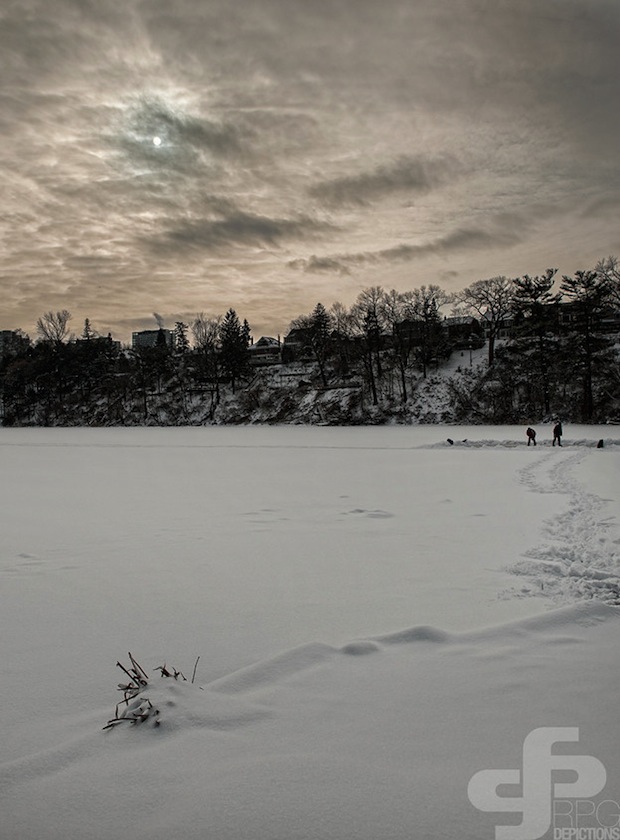 High Park by Robert Gravel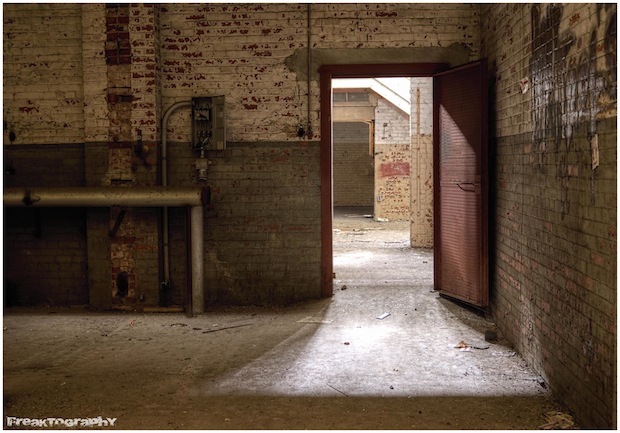 Light by Freaktography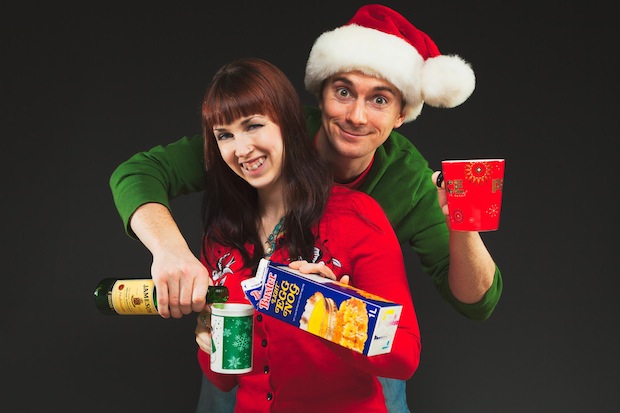 Merry Christmas by Tim Lingley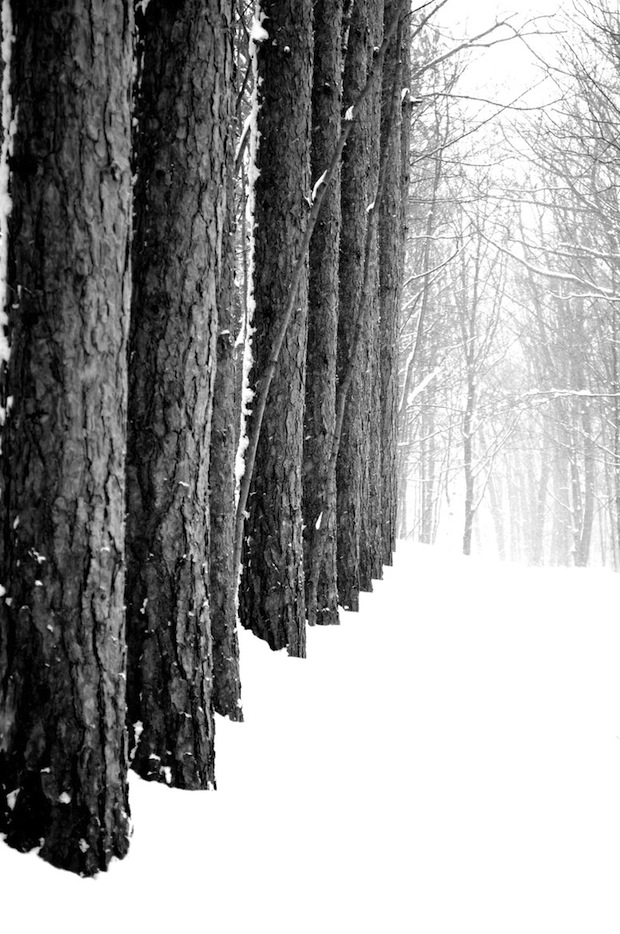 Sentries by Jenn Hartman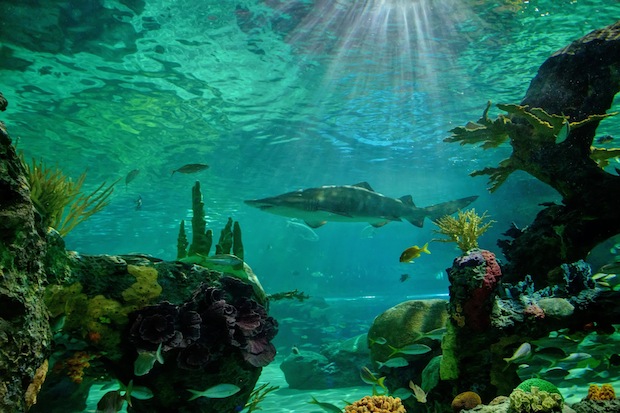 Shark by Robert Guimont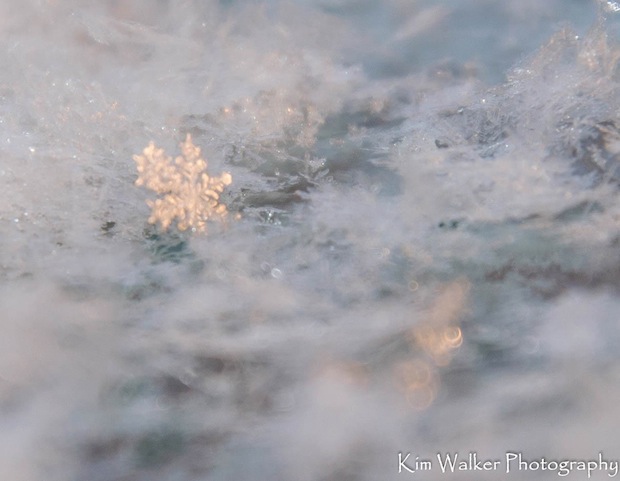 Snowflakes by Kim Walker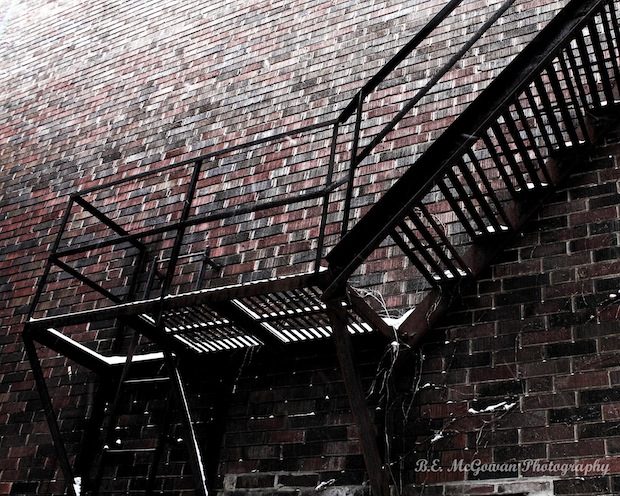 Stairs by Bryan McGowan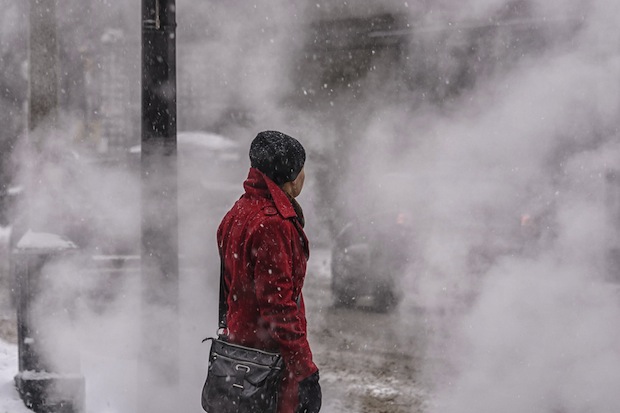 The Red Coat by Ben Roffelsen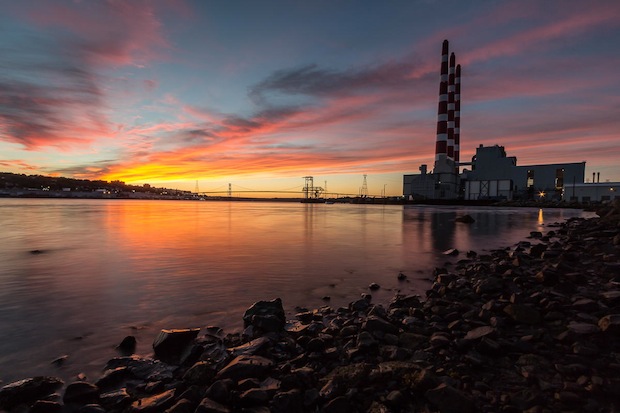 Tufts Cove Sunset by Mike Donahue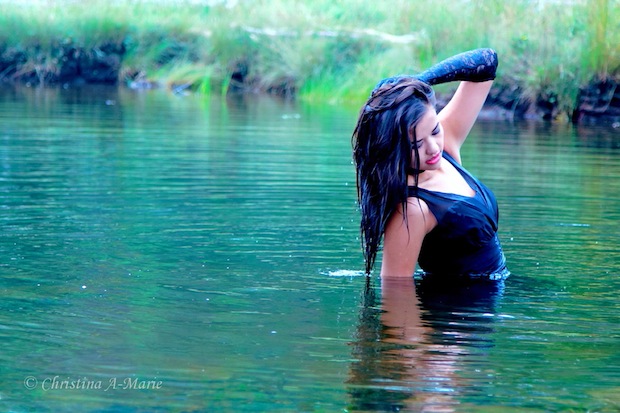 Tungsten River by Christina A-Marie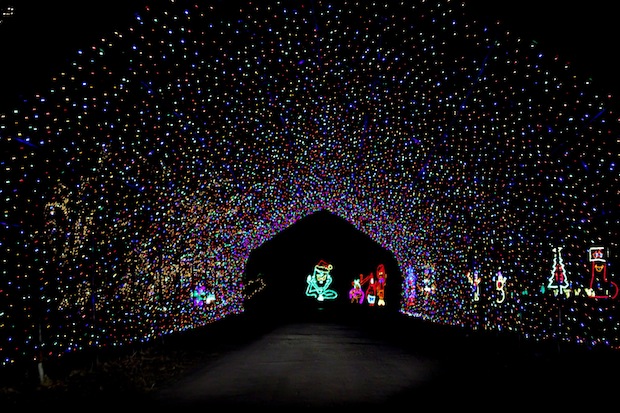 Tunnel of Light by Jonathan Grills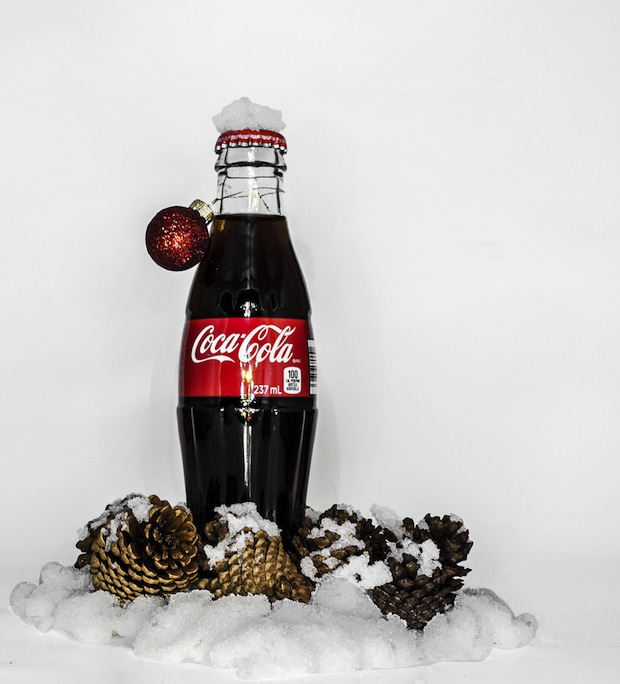 Untitled by Mark Ruddick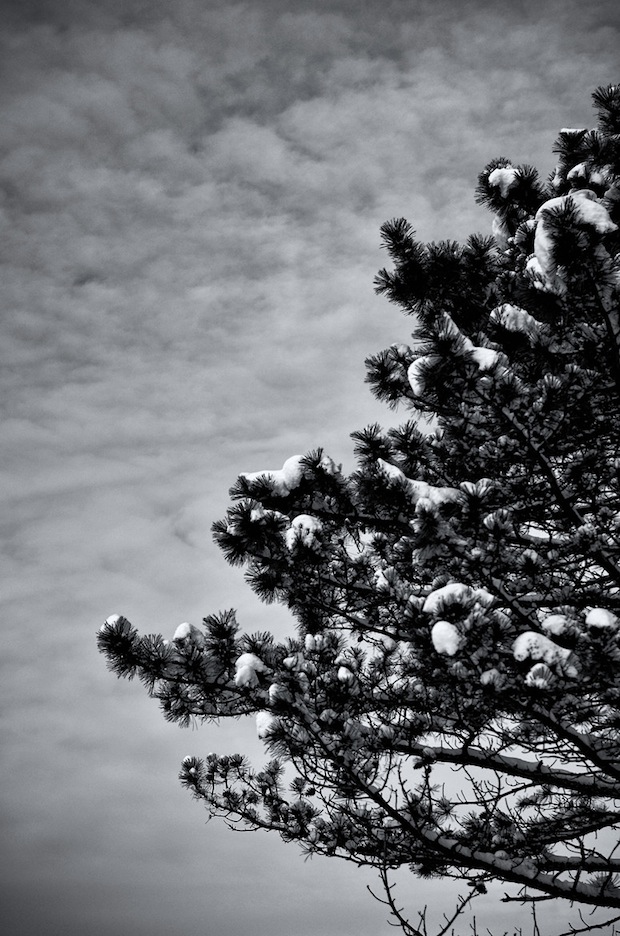 Winter Tree by Kevin Taillieu
---
Oh, and be sure to let us know what you think about this week's photos in the comments section below!
Happy shooting!