Welcome to Photo Monday!
This is a series of posts all about YOU! The point of this is to bring some attention to the great photographers out there, and perhaps give your work some more exposure.
Do you want to be included in next week's Photo Monday post? It's simple! Check out the bottom of this post to find out how!
---
If you're a fan of any of the photos here, click the photo to view it on 500px, and maybe give it a Like or a Favourite!

A Few Steps Closer by Ben Roffelsen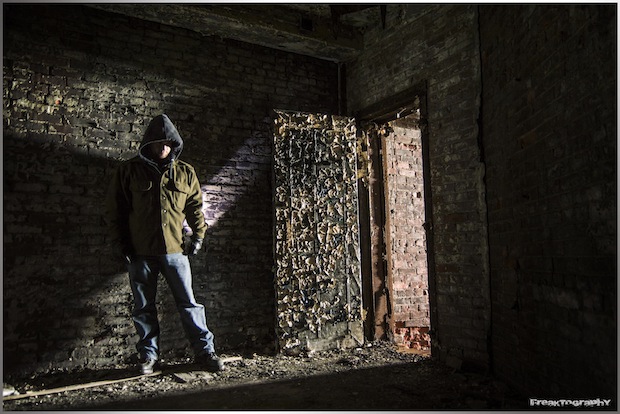 Darness, Imprisoning Me – by Freaktography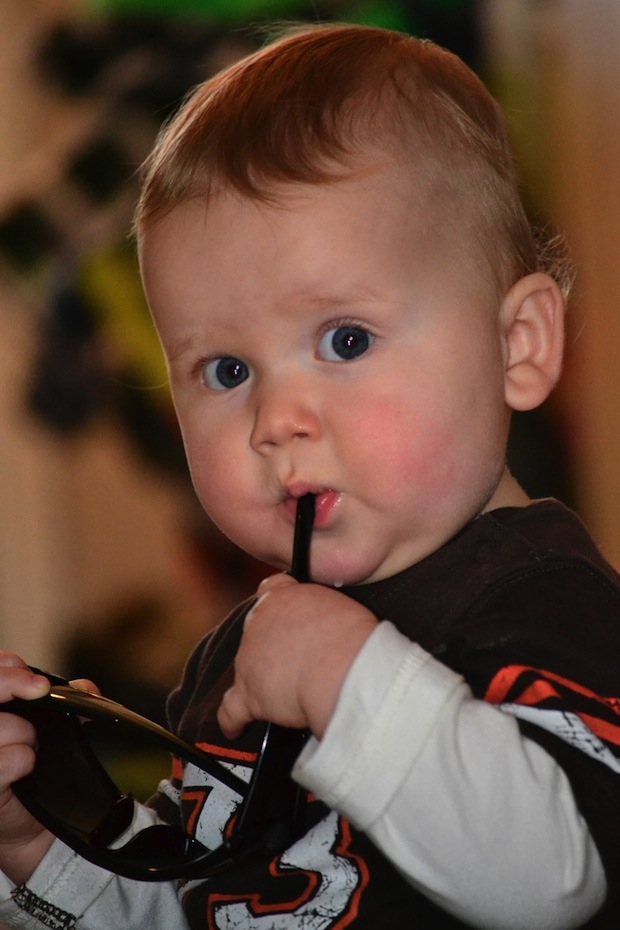 I Found Your Shades by K Pick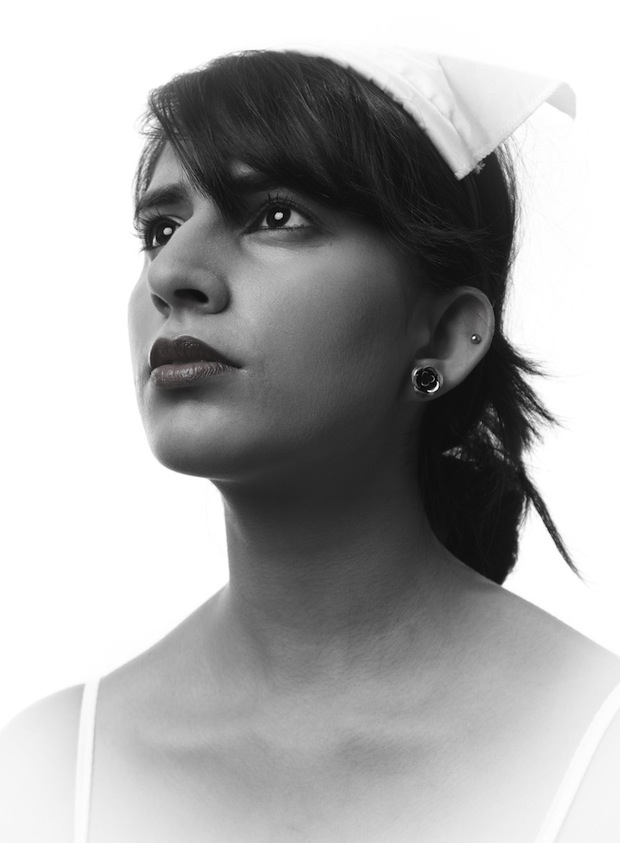 Lilith by Mark Ruddick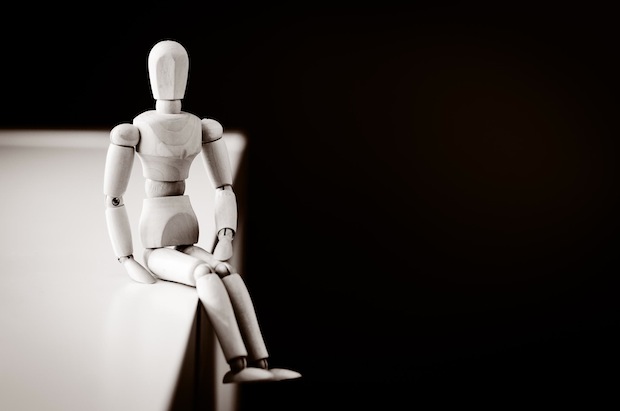 Mannequin by Laurens Kaldeway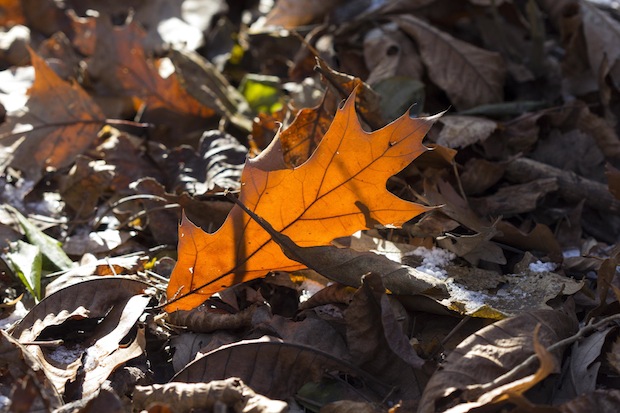 On Fire by Juan Cardama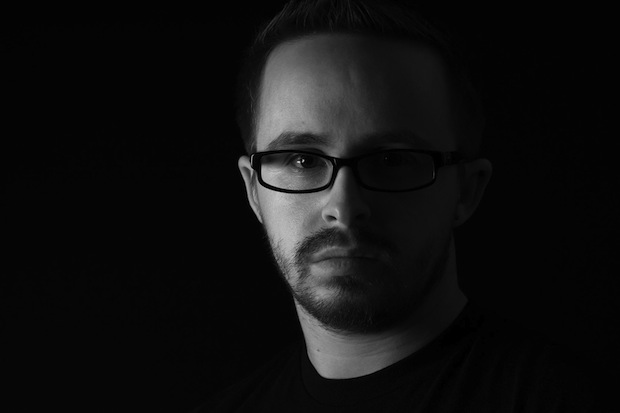 Self Portrait by Mark Shannon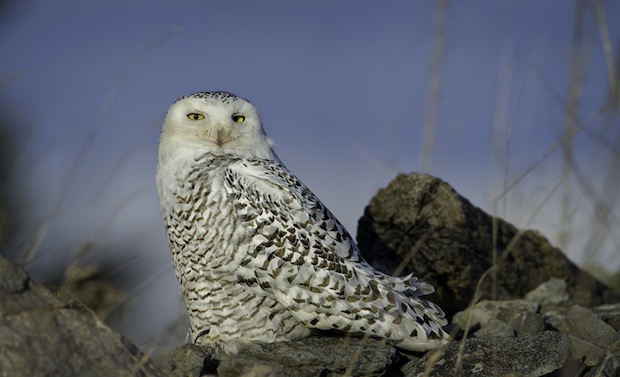 Snowy on field rocks by Daniel Parent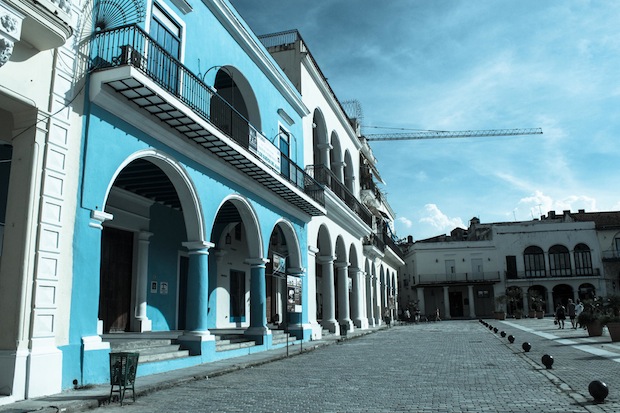 The Building that Stands Out the Most by Alicia Smolinger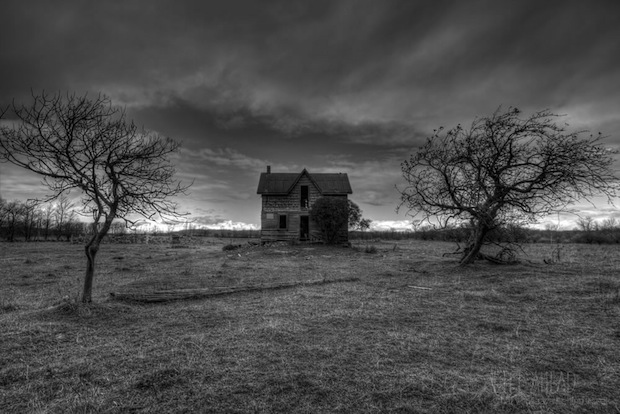 The House with No Treats by Left Ahead Photography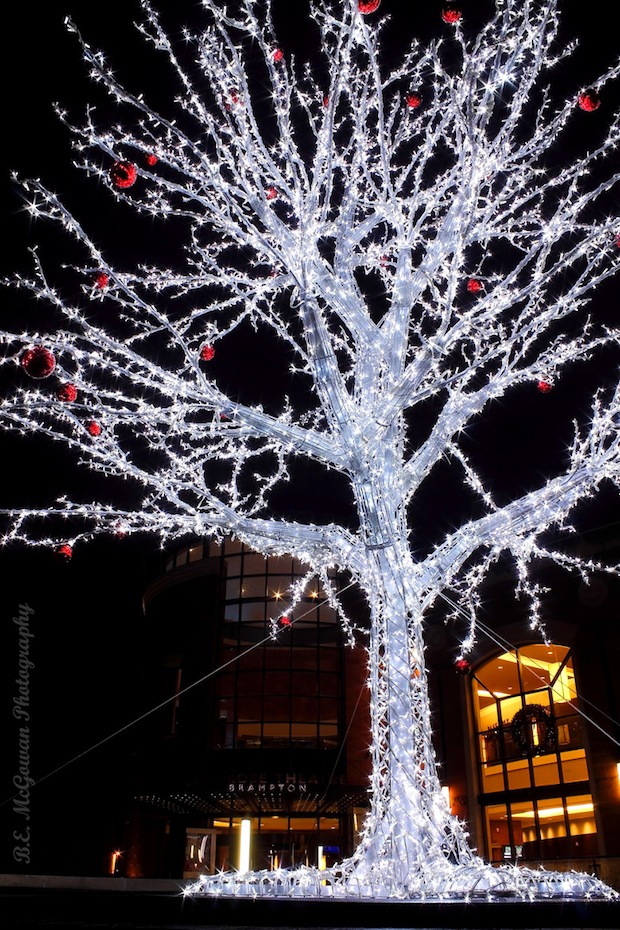 Tree of Light by Bryan McGowan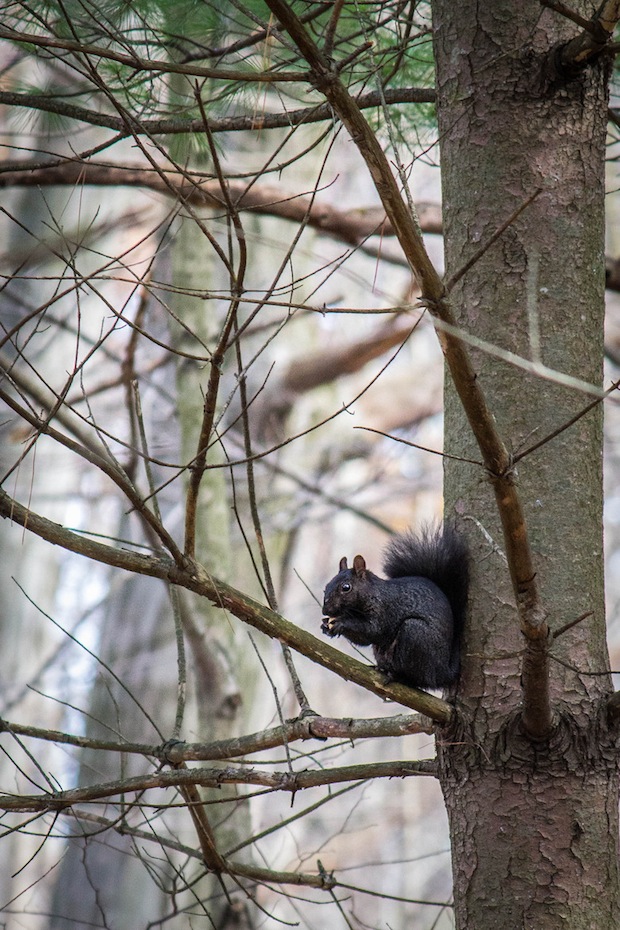 Untitled by Andi Cassel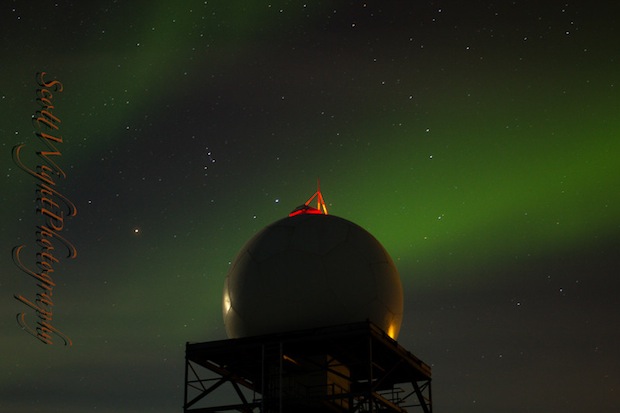 Untitled by Scott Wight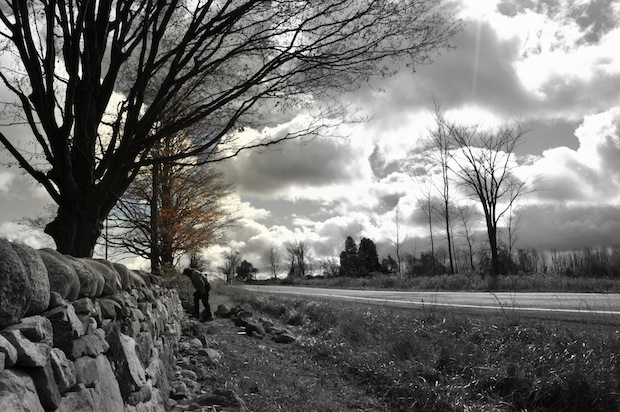 Walker by Jenn Hartman
---
Oh, and be sure to let us know what you think about this week's photos in the comments section below!
Happy shooting!