My name is Veronica Malinski, and I am a wedding, portrait and event photographer. I've been shooting weddings for about five years now, and although I may not be as experienced as many other Lafayette wedding photographers out there, I would love to share a few tips with you that I've been able to pick up along the way.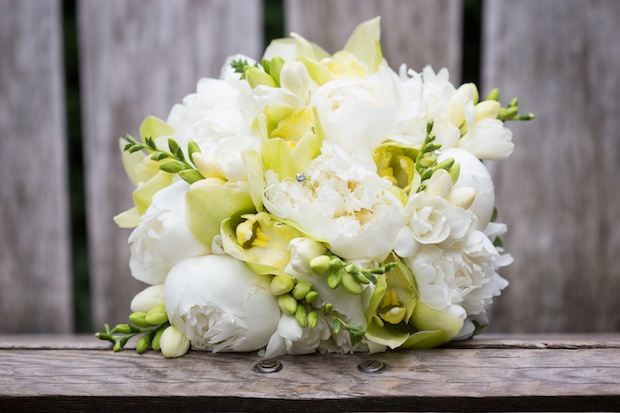 Getting The Shots | The 'must-haves' and Being Creative:
Being creative and getting those low light and wide angle shots that your bride and groom are going to love is all part of the fun, but make sure you check off the most-haves along the way.
When shooting a wedding, not only do I like having a checklist of must-have shots of my own, but I also have the bride and groom put together a list of shots that they would like me to keep in mind. So, while I'm capturing the shots of the bride and groom together with their siblings, parents, and grandparents, I also know that they would specific friend or family combinations as well. Believe me, this will save you a bunch of time and potentially save you from having a disappointed bride and and groom because you didn't get a shot of them with their second cousin, with whom they were a lot closer than you thought.
Another way to make this process go even smoother, which I recently learned while working with the talented photographer Alan Martin at Refraction Arts, is to get the couple to put someone in charge of gathering everyone for those shots. Put yourself in a guest's shoes; wouldn't you react better to having a family friend and familiar face pull you away from your mingling, cocktails and conversation than a complete stranger?
Remember, the faster you can get these checked off, the more time you have to be creative with the bride and groom.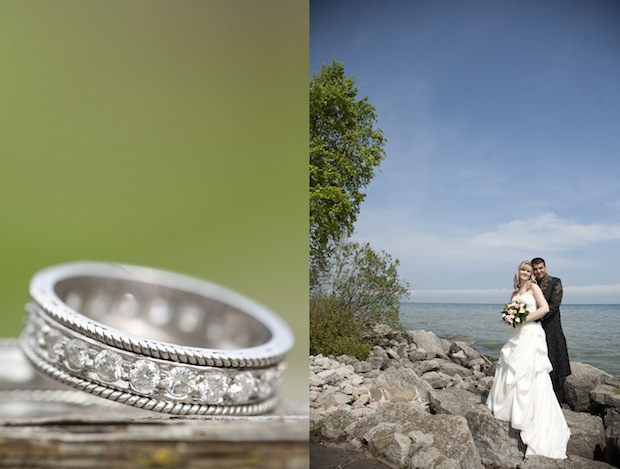 Gear | What to bring and what to just leave behind:
When starting off, I used to bring a lot of "just in case" equipment. Don't get me wrong, make absolutely sure you always have a backup – that is a back up body with charged and compatible batteries, lots of memory, external flashes, and all of the lenses you'll need to get the job done – but leave behind the pieces that you doubt you'll use.
For example, why are you going to bring that remote infrared transmitter that you haven't used in six months? Or that third third reflector, even though you only need one? Think of it like a mini getaway, and make sure you have everything (plus backup, like extra socks and all), but don't be that person that starts layering sweaters and changes into their clunkiest boots because their luggage is too heavy.
Okay, so what should you actually bring? Here's what works for me…
As I mentioned earlier, there is nothing more important than having a back-up body, in addition to the one you are planning to use, loaded and ready to go with a charged battery and memory card. Having a lens out of commission is tragic enough, but what would you do if your camera body just went kaput? Your bag can get heavy, but having that peace of mind is worth carrying around a couple of extra pounds.
What about lenses? My roster of lenses for each and every wedding includes a mid-ranze zoom for most of my shooting – a Canon 24-70mm f/2.8L II USM – and a telephoto for candids – the Canon 70-200mm f/2.8 L AF USM. I also use the Canon 17-40mm f/4 L to capture unique wide angle perspectives during both the ceremony and reception, and a macro lens – the Canon 100mm f/2.8 – for details like the rings.
Although most of my shooting is done with the 24-70mm and 70-200mm lenses, it sure is nice to grab a few wide angle shots to crate more of an environmental image. As for the macro, I know that I could technically use the macro feature on the Canon 24-70mm, but I insist on using a dedicated macro lens. My clients always seem to love their ring photos and until they stop loving them, I think I'll stick with it.
Don't forget your external flash units! Just like your camera, you want to make sure you have a backup with lots of AA batteries or an external battery pack.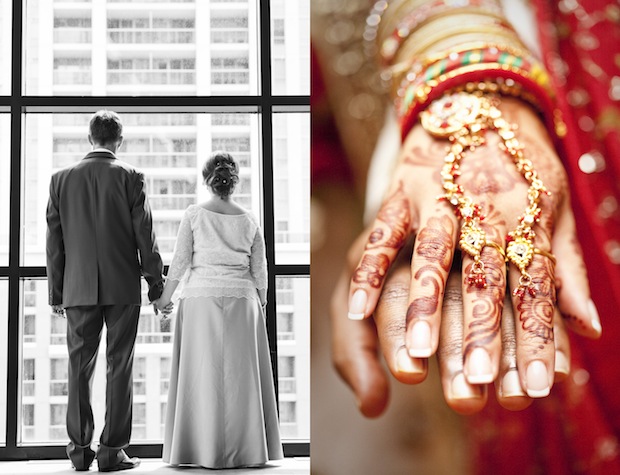 Assistants | Going 'solo' or having a side-kick:
I've had a couple of clients convince me that they don't want to pay the extra money for an assistant/second shooter (even after my best efforts to explain the benefits) and needless to say, I have learned my lesson. Now, I never shoot without an assistant or second shooter. Believe me, it makes a huge difference. Not only does the additional photographer help capture things from a different perspective and add another dimension to the documentation of the day, but they also capture things that you could have missed because you were busy with another shot… you know, things like six-year old Susan sticking her finger into the cake for a taste test, while you're capturing the father of the bride's speech, or managing to get a shot of all the bridal party dresses being flaunted while you're focusing on a picture of the guests enjoying said show.
So, here's the big question – how do I overcome that hurdle? What I found worked for me is re-working my packages and including a second shooting in all of them. As my packages offer photo albums and edits, it's hard for a client to say "well how much is the second shooter worth?" Capturing those happy candids are always the ones that everyone 'awws' over and capturing the formal family shots are the ones that end up on the wall. Both are very important and you just can't do both – or at least do both at the exact same time. Be realistic and take the extra time to explain it to your client – it's worth the extra few minutes.
There are also been times that couples have eloped and have opted for a small and intimate wedding for themselves for fear of extravagant costs due to hiring photographers and other wedding plans. Companies like elope to Gatlinburg and others tend to provide alternatives to big weddings for their clients, with their personal, customizable ceremony and their own photographers.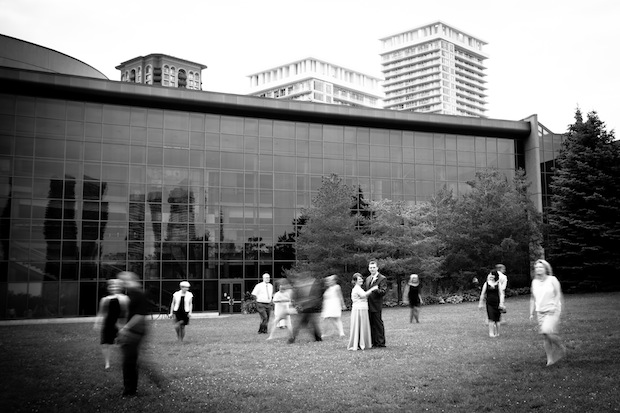 I hope you find this article helpful! I can't guarantee that these tips will work for you, but I know that they sure did for me. If you ever happen to have any questions about wedding photography, feel free to reach out to me via twitter at @vmalinski or through email. The most important thing is to make sure that you always love what you do. There is nothing that makes me happier than "getting the shot", and I'm a true believer that your state of mind affects the quality of your work.